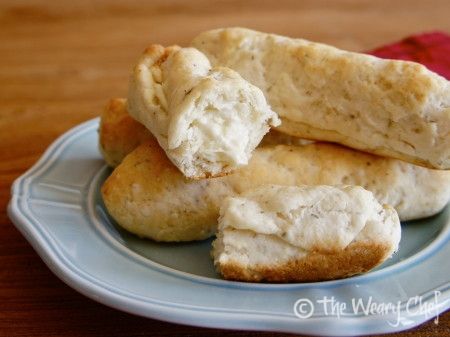 You know I love wrapping things in bread and baking them, like Turkeys in Sleeping Bags and Ham and Broccoli Pockets. To stay true to that theme, I bring you these Cheese Stuffed Breadsticks. Baking mix makes the bread part very easy to make, and wrapping the cheese in dough is a fun project you can do with kids.
Speaking of making these cheesy breadsticks with kids, I tried to make a video tutorial of the assembly. As it turns out, doing this with two young boys in the room is not advised. The Tall One was serving up his own comedic version, and The Short One was walking off with the finished breadsticks while I was trying to talk. Add in poor lighting, and the video was a genuine train wreck. I might give a video another try when my enthusiastic assistants are both at school.
Adapted from String Cheese Sticks with Dipping Sauce from Betty Crocker's Quick and Easy Cookbook
.
Print
Cheese Stuffed Breadsticks
These cheese stuffed breadsticks are almost as fun to make as they are to eat!
2 1/4

cups

baking mix plus a little for dusting

2/3

cup

milk

1 teaspoon

Italian seasoning

1/2 teaspoon

kosher salt

8

pieces string cheese

1 tablespoon

butter melted (optional)

1

cup

pizza sauce optional
Instructions
Preheat oven to 450 degrees.
Stir together baking mix, Italian seasoning, and salt. Add milk, and stir to combine.
Generously dust work surface with baking mix. Turn out dough, and knead about 15 times. Shape into a ball, then roll into a 1/4″ thick rectangle.
Cut dough into 8 smaller rectangles. Place a cheese stick in the center of each piece of dough, and fold the dough around the cheese. Stretch the dough as needed to entirely cover the cheese, and squeeze the entire breadstick, including the ends, to seal all edges.
 Place stuffed breadsticks on a baking sheet lined with a silicone mat or parchment paper. Bake in preheated oven for 12-15 minutes, until brown.
Remove from oven, and brush lightly with melted butter. Serve with heated pizza sauce for dipping.
Notes
The cheese inside these breadsticks will be VERY HOT. Please be careful when serving them to children. You may want to cut them in half to cool for a few minutes before giving them to kids.
Author:

Prep Time:

15

Cook Time:

12

Category:

Appetizer
If you like these breadsticks, you'll LOVE this Irresistible Cheesy Pesto Bread!