No party is complete without a cheese ball. Spice up your next gathering with this super simple Sriracha Cheddar Cheese Ball recipe. Your friends will thank you!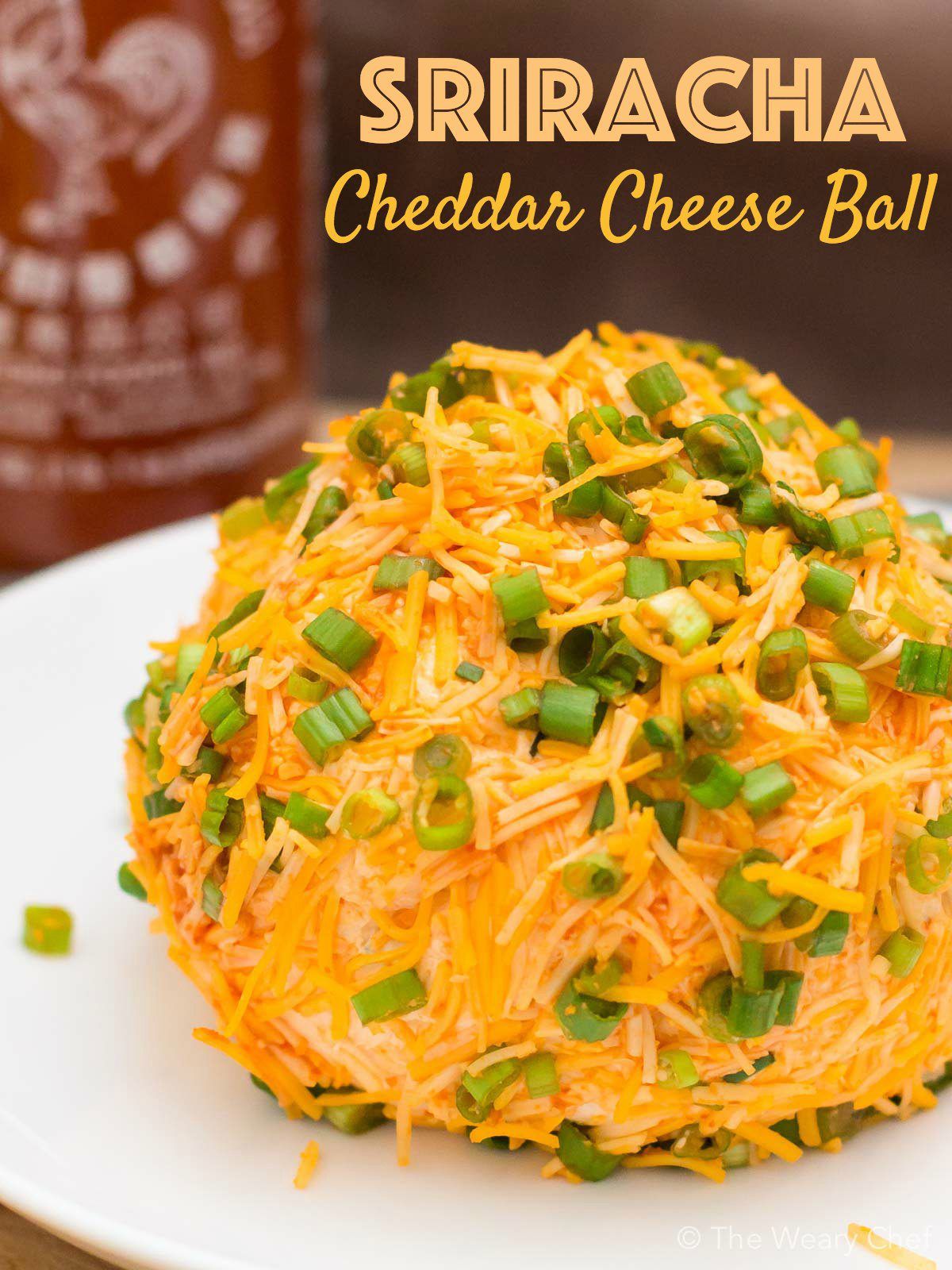 Not only is this my first cheese ball recipe, I think it might be my first time eating a cheese ball ever. I remember seeing cheese balls at parties in the 80s when I was a kid and thinking they looked disgusting. I didn't know what the (usually) brown stuff was on the outside, and I sure as heck wasn't going to taste one to find out. Clearly I wasn't the smartest kid because cheese balls are made of CHEESE. I should have liked them just based on that fact.
Now that I'm older and wiser, I am delighted to eat most cheese (except the stinkiest) in any shape I can get it. Of course, now that I want a cheese ball, I never see them at any gatherings I go to. That's why I took matters into my own hands and made this Sriracha cheese ball. We're going to enjoy it with champagne to ring in the new year if I don't eat it all before then. I should have made two!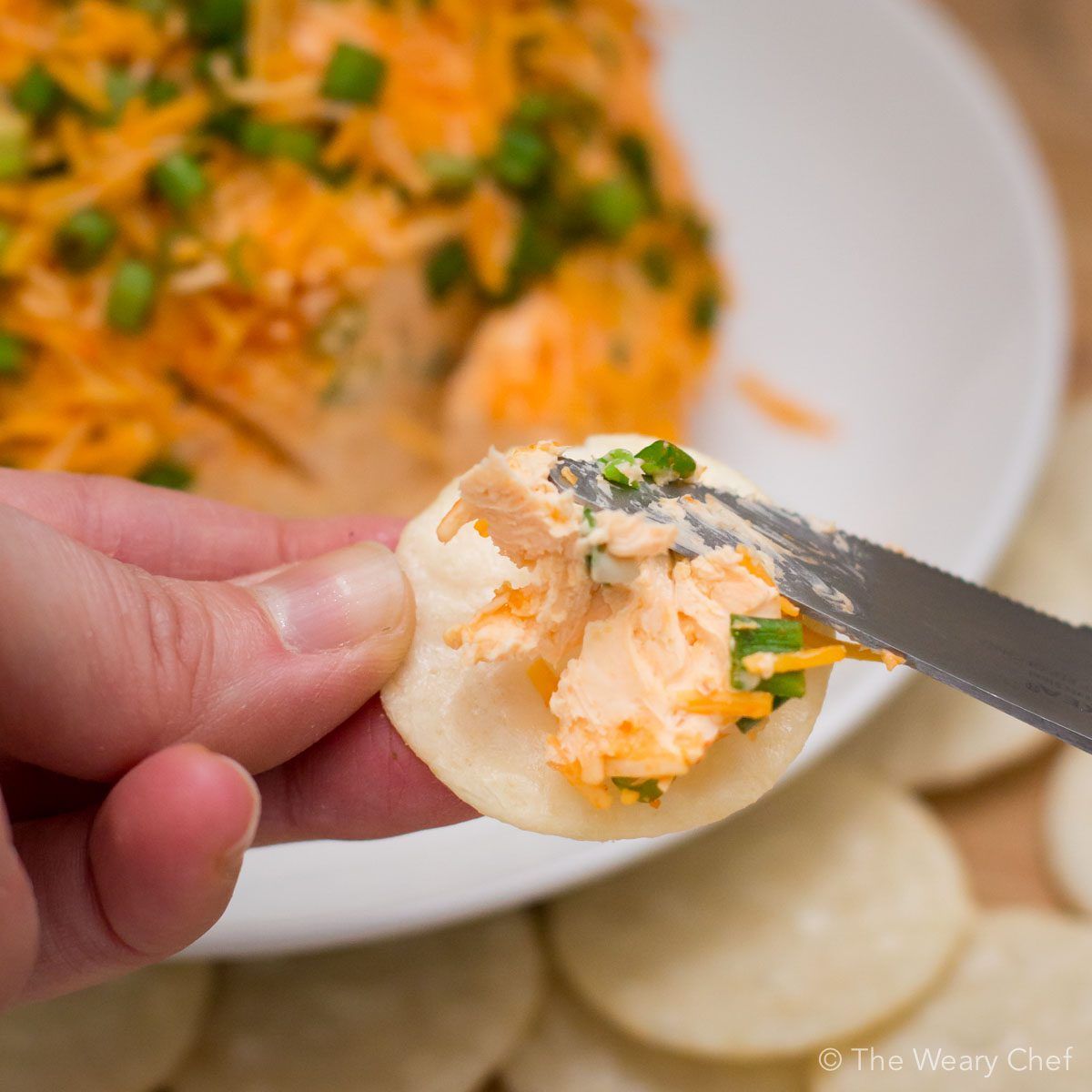 We aren't the most social couple, so we usually spend NYE at home with just the two of us. That especially holds true this year since we're at our house in the middle of nowhere where we know no one. That's 100% fine with me. I'm happy to just be with my sweet husband, and it means more cheese ball and champagne for me. Whether you have a big or intimate New Year's Eve planned, I wish you a Happy New Year! I'll talk to you in 2016 :) xo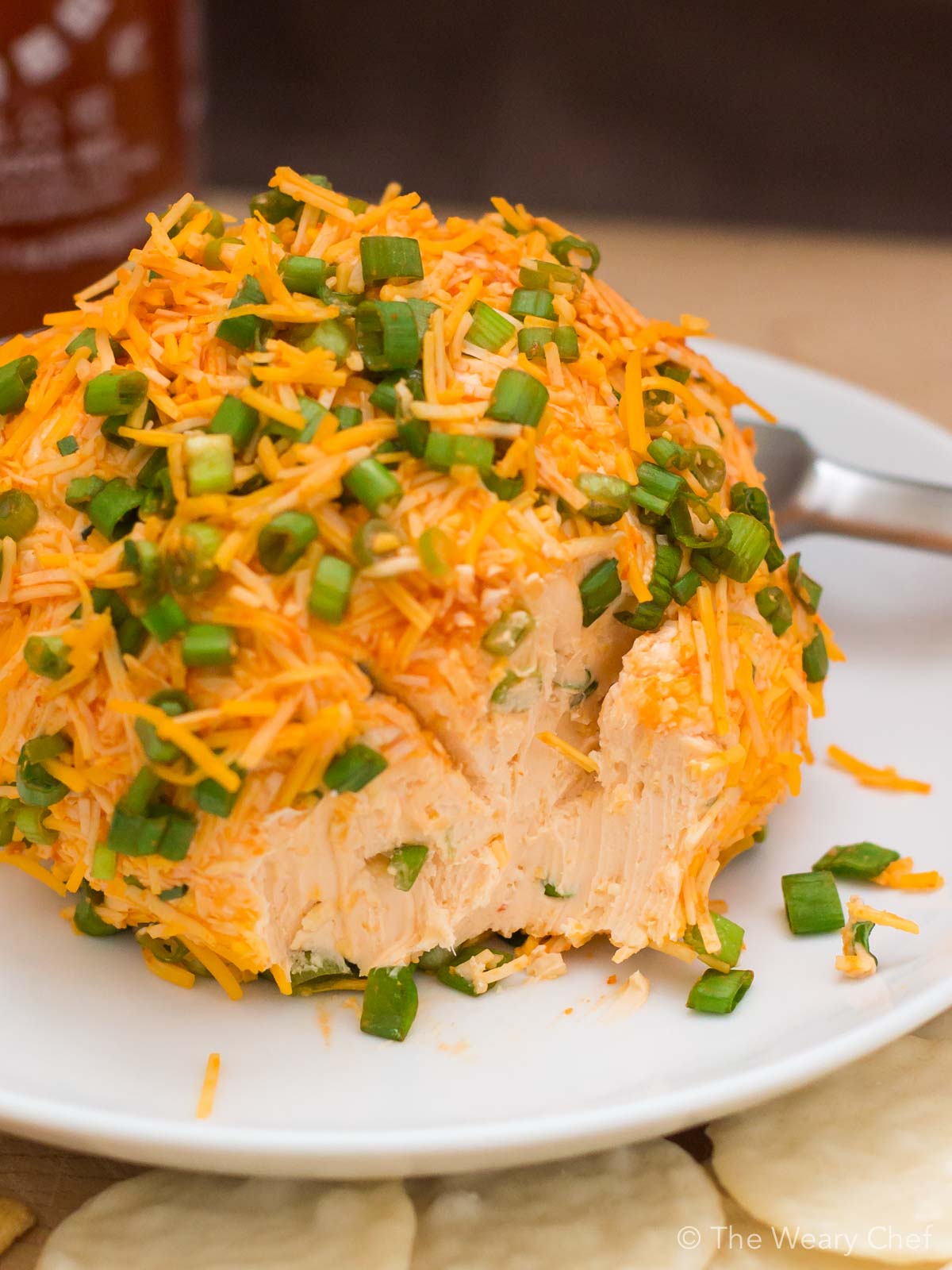 Print
Want more cheesy appetizers? Here you go!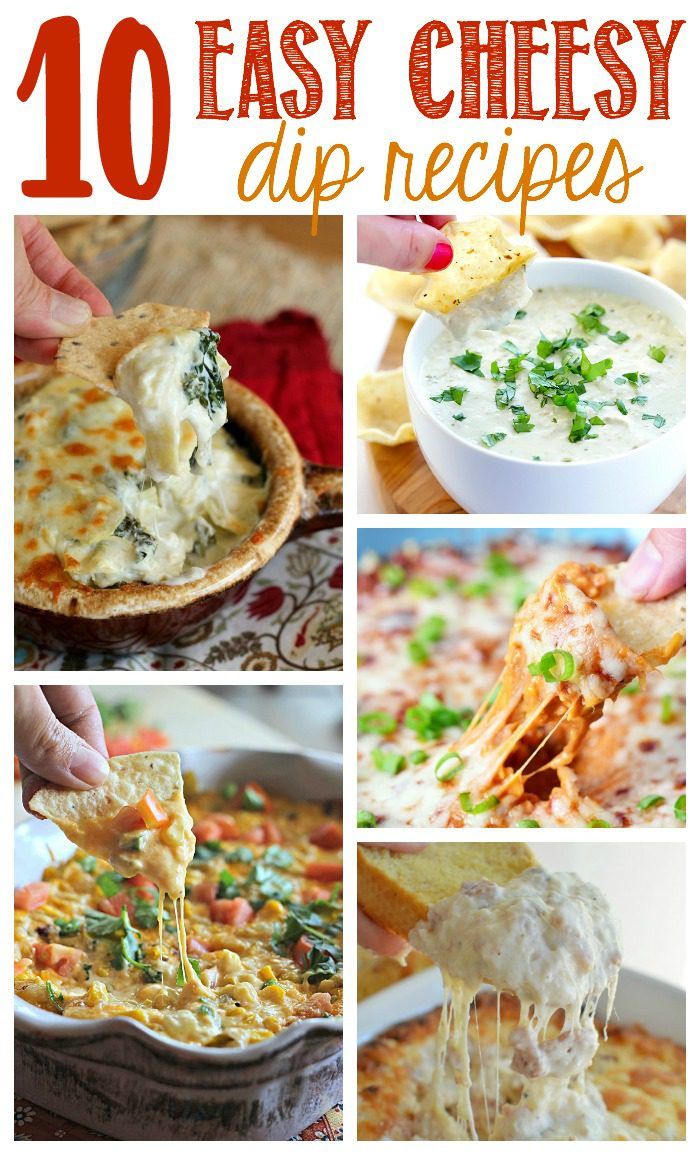 Here are more cheese ball recipes from friends too:
Easy Cheese Ball by Yummy Healthy Easy
Bacon Ranch Beer Cheese Ball by Mom on Timeout
Roasted Garlic Asiago Cheese Ball by Lemons for Lulu
| | |
| --- | --- |
| | |
Soften cream cheese to room temperature. Stir together cream cheese, 1/2 cup cheddar cheese, onion powder, garlic powder, two tablespoons Sriracha, and half the green onions until well combined.

Cover bowl of cream cheese mixture with plastic wrap, and place in refrigerator for at least an hour until firm. Transfer cream cheese to a large piece of plastic wrap. (I use the same piece I used to cover the bowl.) Use the plastic wrap to mold the cheese into a ball, and then unwrap it.

In a large, flat bowl, stir together remaining cheddar cheese, one tablespoon of Sriracha, and green onions. Roll cheese ball in the Sriracha cheddar mixture until evenly coated. Place cheese ball back in refrigerator covered loosely with plastic wrap until ready to serve with crackers.