Looking for frugal recipes? You can't beat baking chicken thighs for a delicious, budget-friendly, and easy dinner!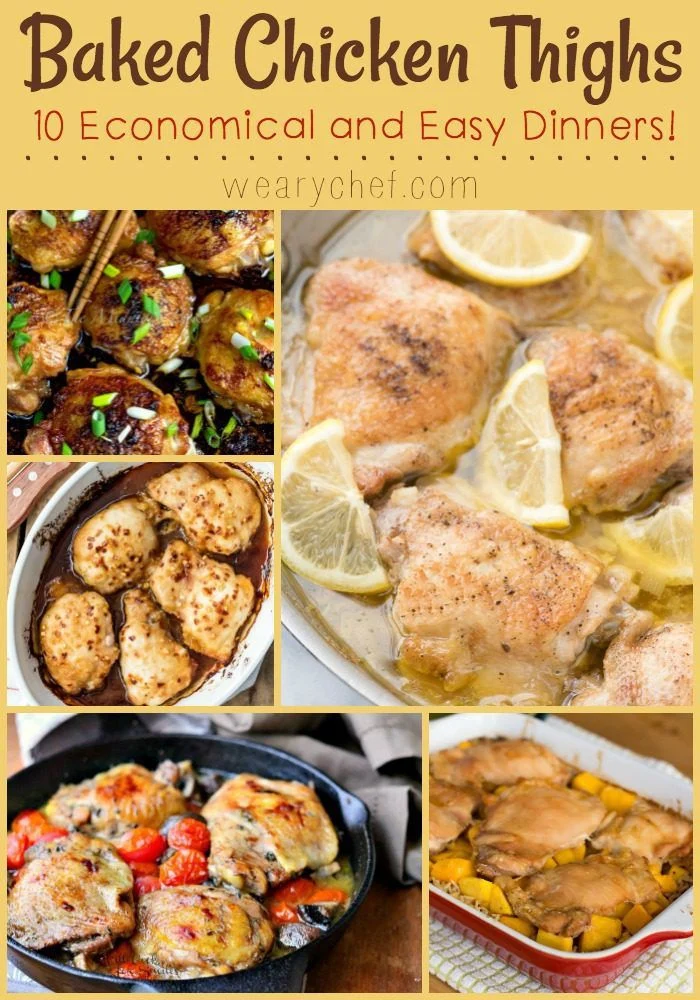 How do you feel about dark meat chicken? I like it, but I mostly prefer it on its own, like as a whole piece of chicken. I don't usually like dark meat chopped and added to my soups or casseroles for example. There's no good reason for that really. Chicken thighs just have a different taste and texture than breasts, and it's not what I'm expecting when I get a bite of diced chicken. I love to sink my teeth into a grilled, fried, or roasted chicken leg though!
I definitely think chicken thighs have their place. They are great on the grill and hold up better in the slow cooker than white meat. Have you noticed that white meat chicken is really easy to overcook, and then it gets dry? It's really hard to overcook dark meat chicken, which makes it perfect for baking in the oven! That's why I'm bringing you 10 great recipes for how to bake chicken thighs. I'm 100% sure you'll find at least a couple chicken recipes you'll want to try in this lineup. Leave me a comment below to let me know which ones are your favorite!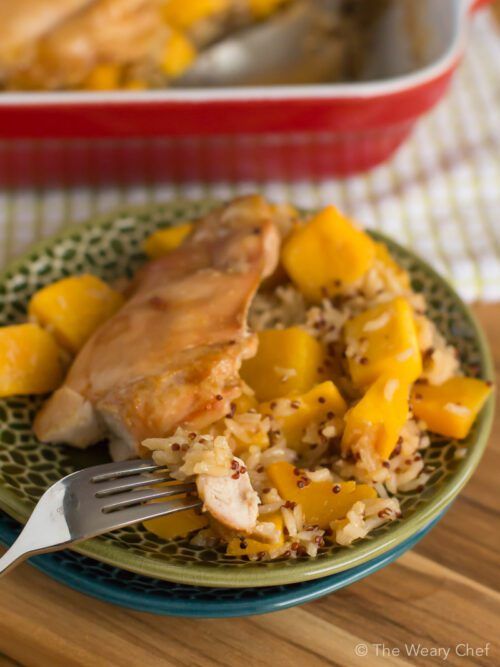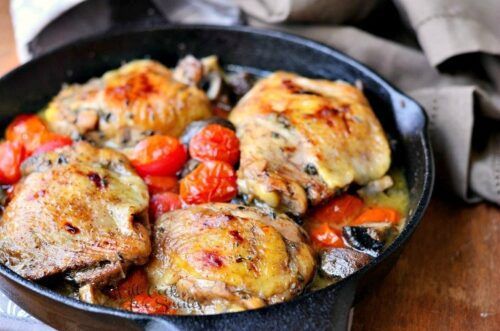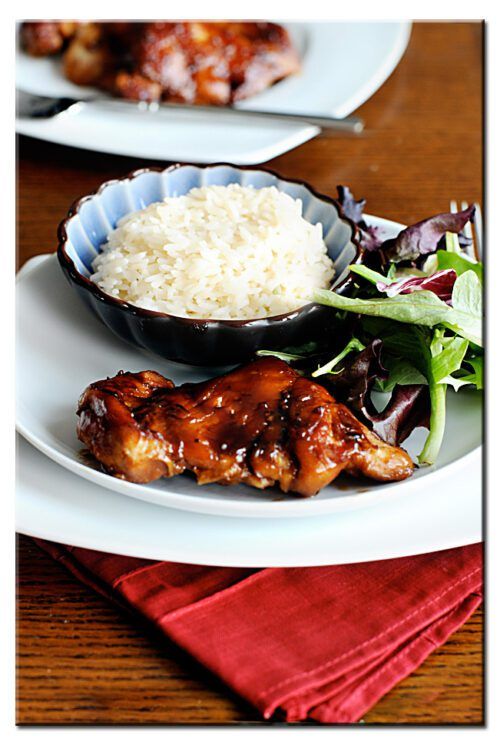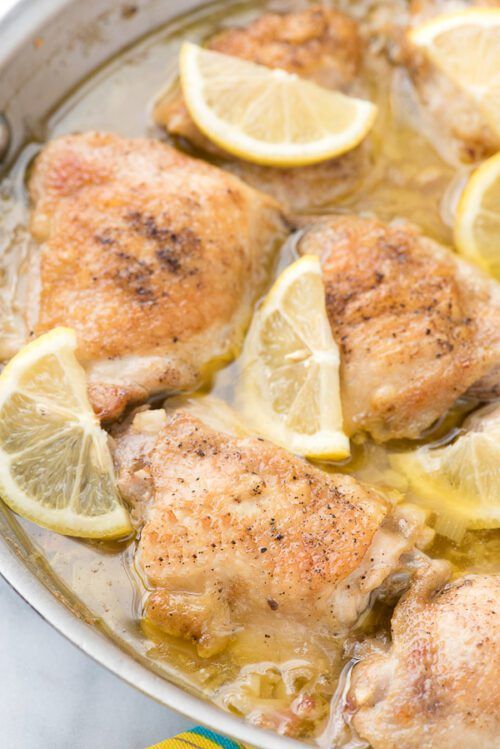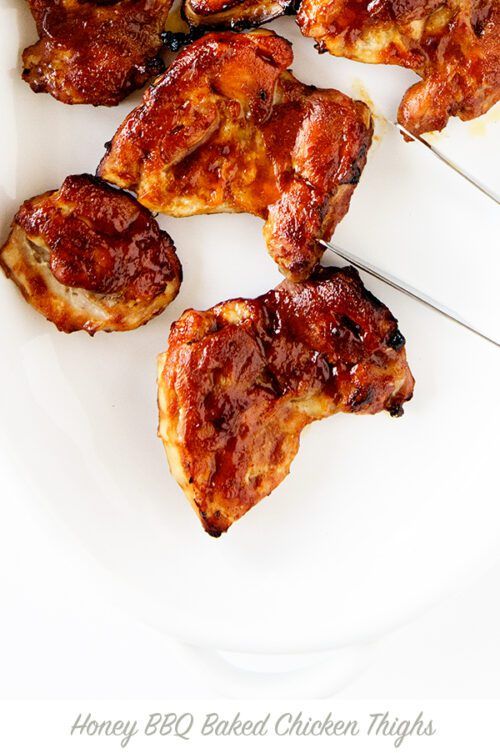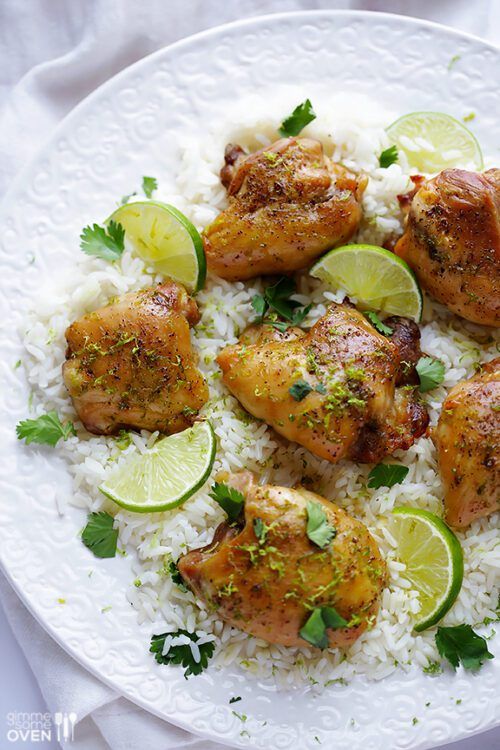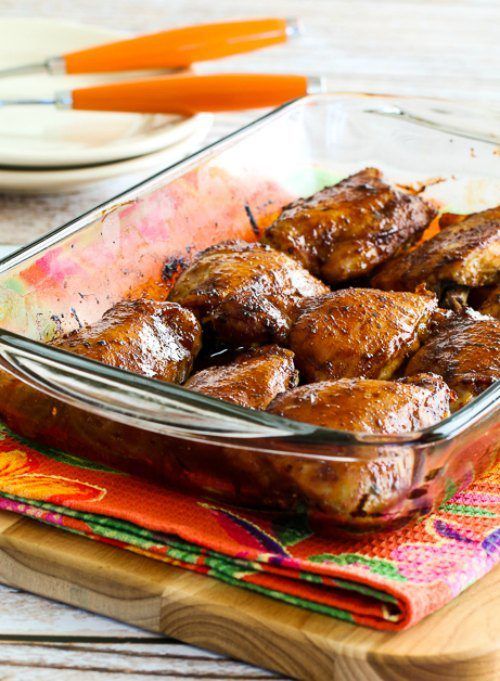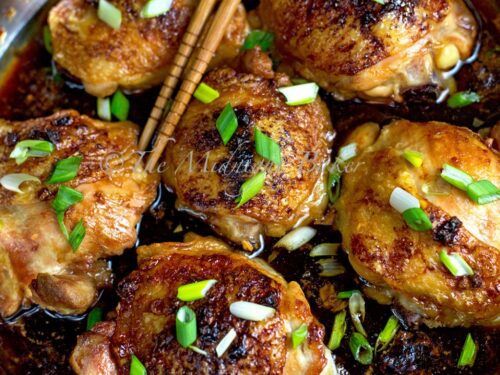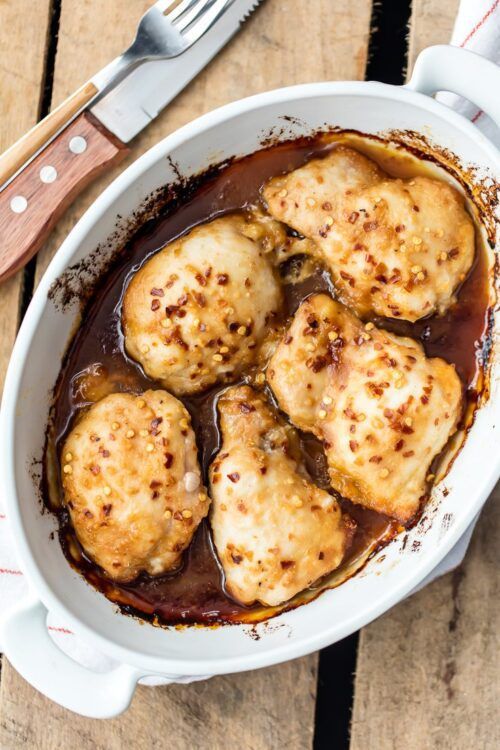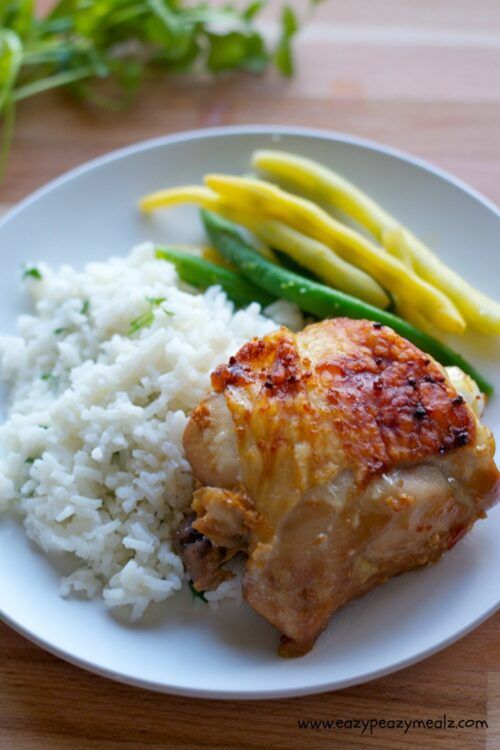 I see that hungry look in your eyes. You want more recipes! OK, check these out!