You've come to the right place to find tasty cucumber recipes including drinks, salads, sandwiches, and more!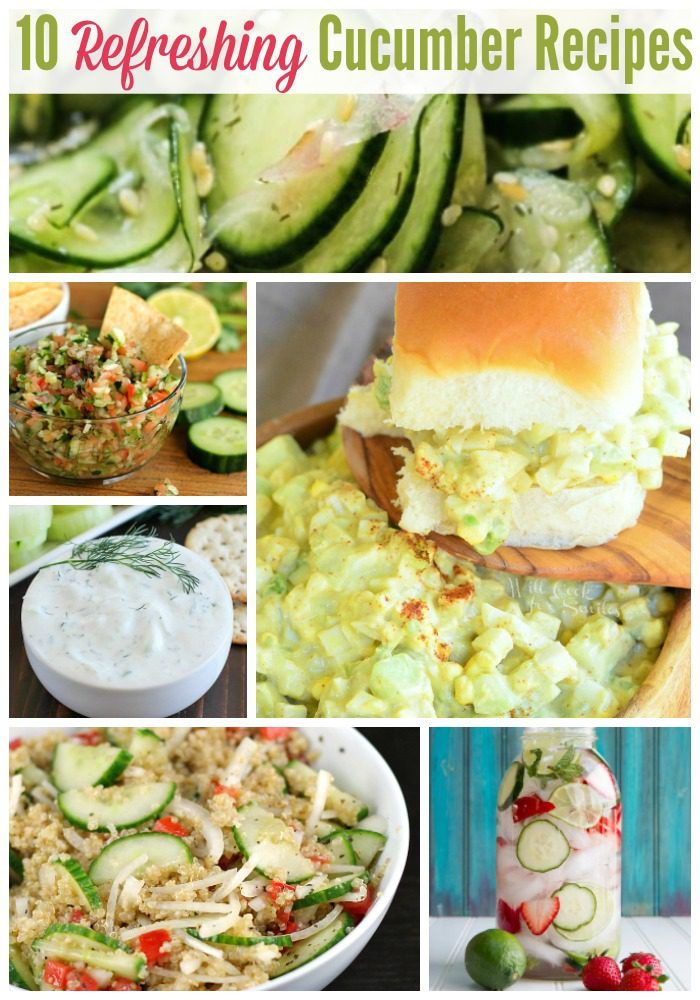 Pull up a chair because it's time again for my annual whining about daylight savings time. For real, why do we have to do this?? The days already naturally get longer in the summer. Do we really need to muck with the clocks and mess up schedules so it can be light until well past kids' bedtimes? Who needs to be outside playing at 8:30pm?! I think they know better in Arizona and don't do daylight savings time. I love you, Arizona, but I can't deal with the heat, so I'll have to stay in San Francisco and just whine about it.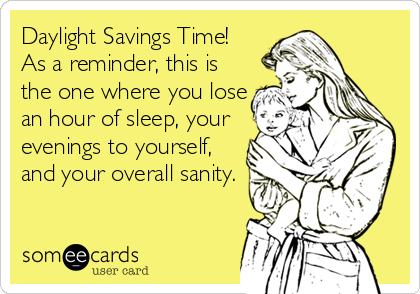 Since apparently people are ready for longer days and warmer weather, let's talk about a summer crop: Cucumber. I know it's March, but unless you only shop at farmer's markets, cucumbers are a vegetable (or is it a fruit?) that you can always find at the store year round. The reason I'm writing about it today is because next week is St. Patrick's Day. I feel compelled to do something festive even though I'm not really that into the holiday. Cucumbers are green, so let's call this a St. Paddy's Day roundup, shall we?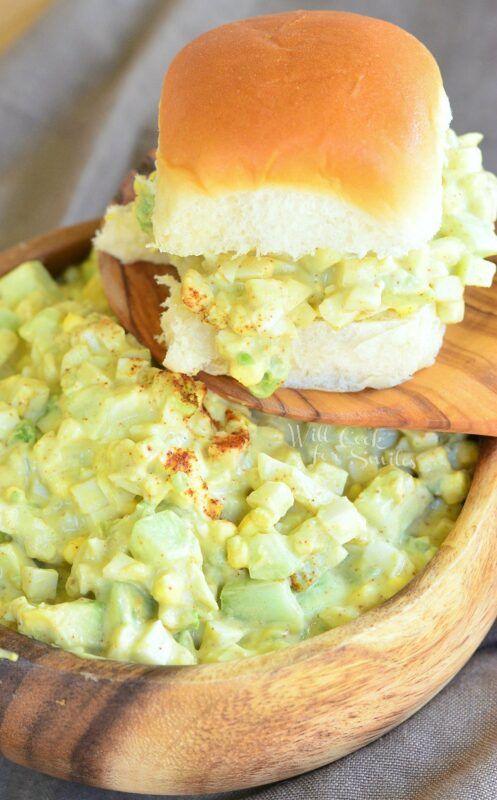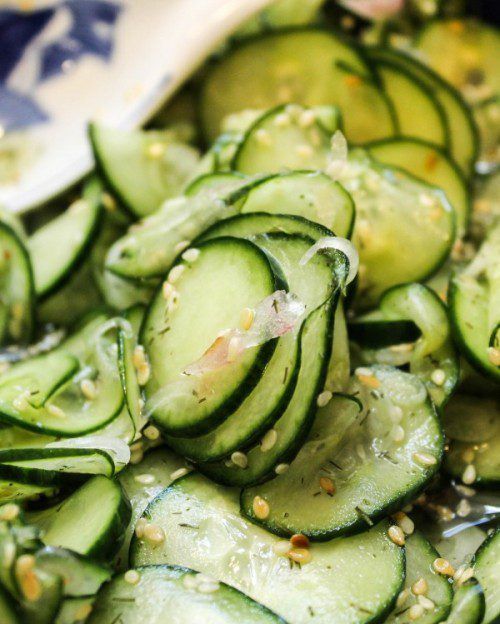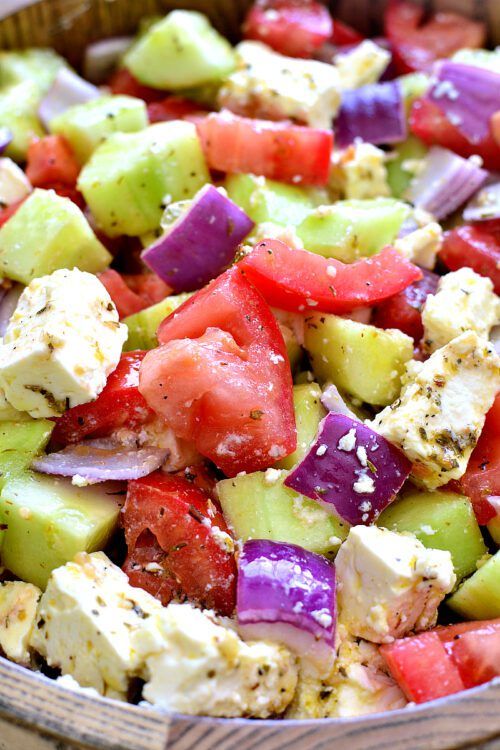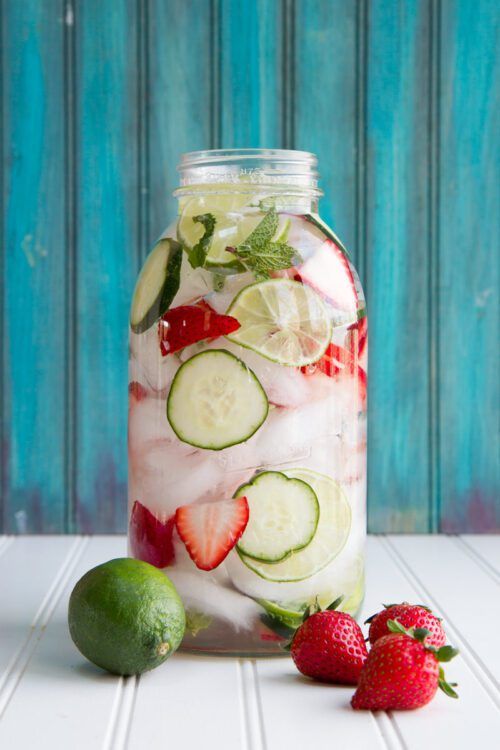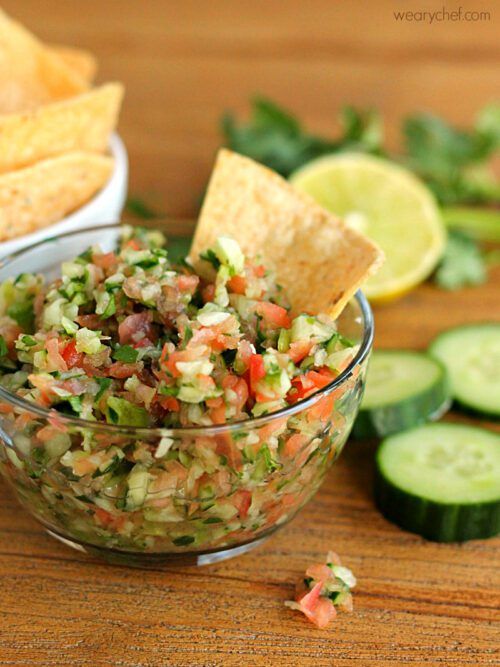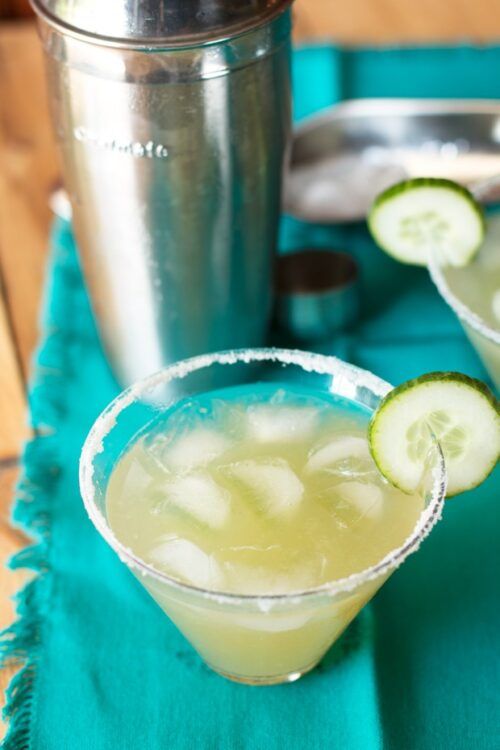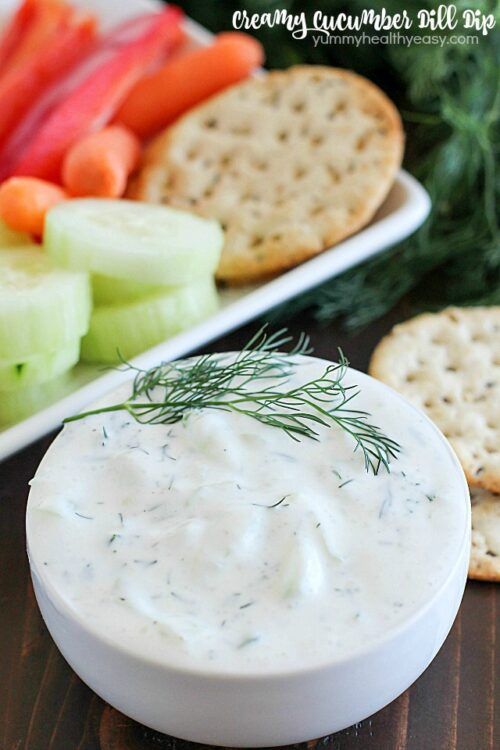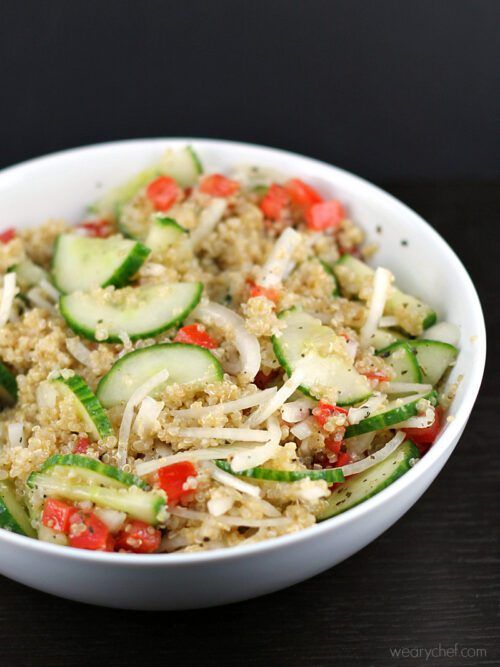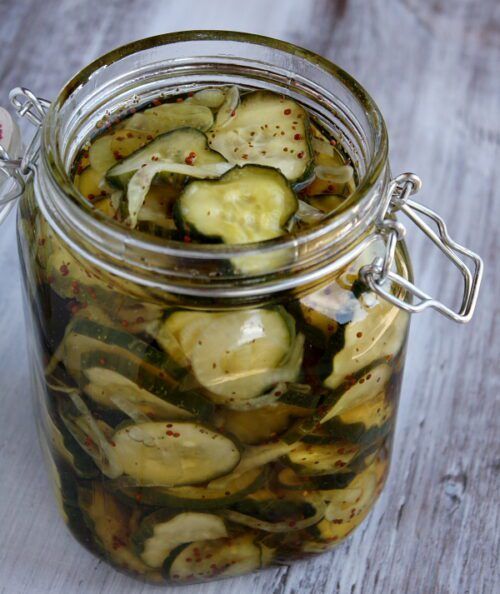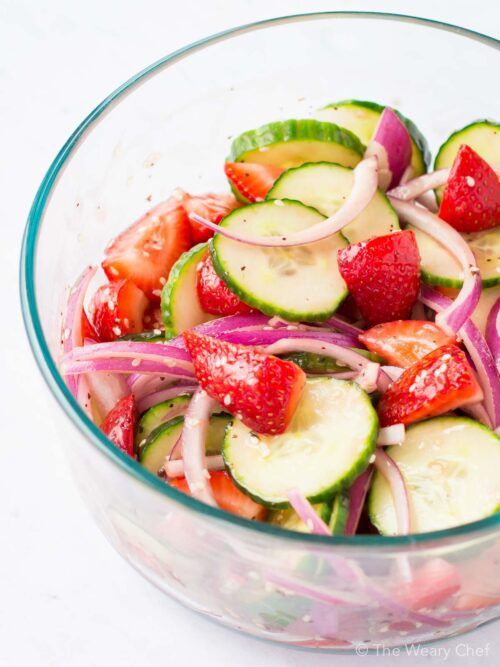 I actually did make a green drinks recipe roundup for St. Patrick's Day last year, so mosey on over if you'd like to see it!