This weekly dinner menu features Margarita Chicken Tacos, Beef Barley Soup, Creamy Spaghetti, and lots more (plus coupons)!
Hello! Is it seriously May 1st? School is going to be out soon. Then Summer will be over. Then it will be Halloween! Wasn't it just Christmas a couple weeks ago?? You might think I'm getting ahead of myself, but just you wait. In no time at all you'll be wondering how it's already the holidays again. I have mixed feelings about time going by so fast. Most of the time I think it's kind of sad and wish everything could just slow down. Other times I think, "Yay! It's going to be Christmas again!" Regardless of how I feel about it, time flies, so I might as well just hang on and enjoy the ride.
If you are a subscriber (and I hope you are), you may remember that I mentioned in my Wednesday email that I had an idea for a new menu feature. I have access to offers to share with my readers through Coupons.com, and I thought it might be helpful if I threw in coupons for ingredients that will go along with my dinner menus. Sound good? I hope so! Please let me know what you think in the comments! One quick disclaimer: If you print coupons after clicking on and offer from my site, I will earn a small commission. The coupons are still free for you, but I just wanted to let you know. Now, let's get to some dinner recipes!
1. Down Home Beef Barley Soup – This is true comfort food, but the healthy kind instead of the cheesy kind. You'll love this on a cool night!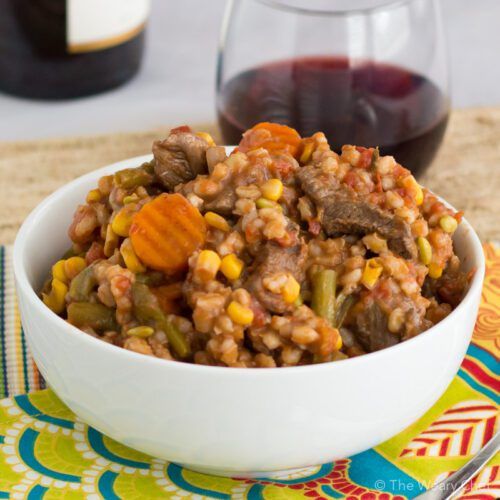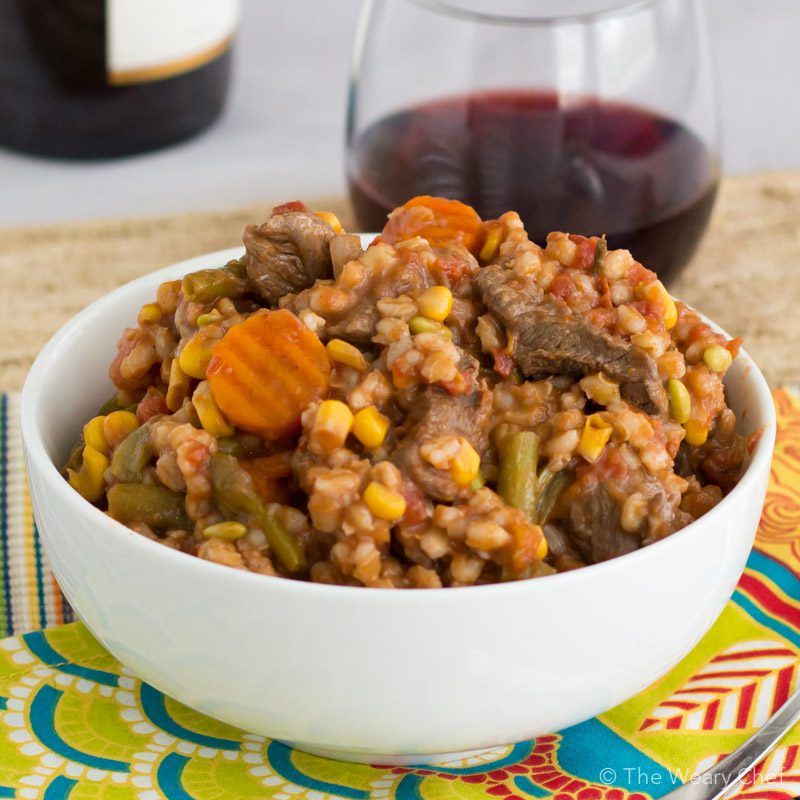 2. Loaded Mexican Pizzas – These tasty pizzas are such a fun dinner and easy to make too!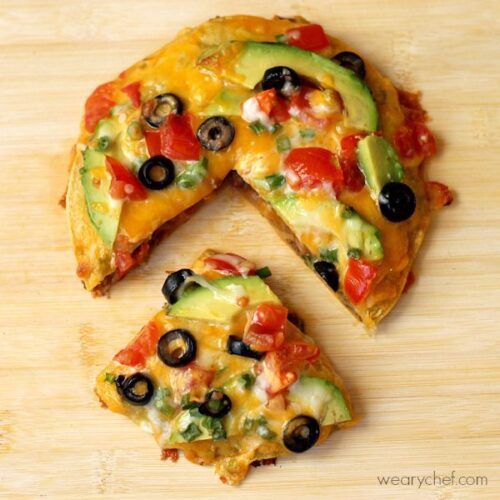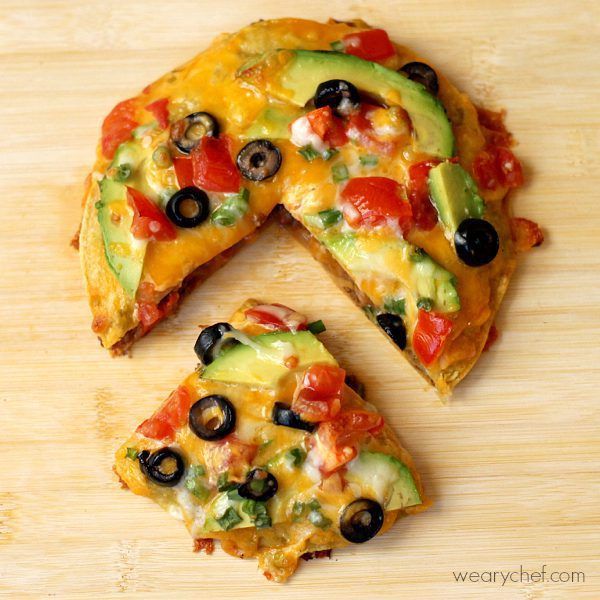 3. Creamy Turkey Spaghetti – I know this might not look like much, but it's plain ol' spaghetti kicked up a notch in the easiest way!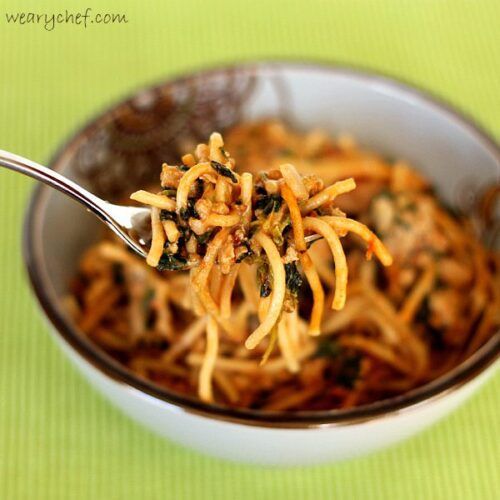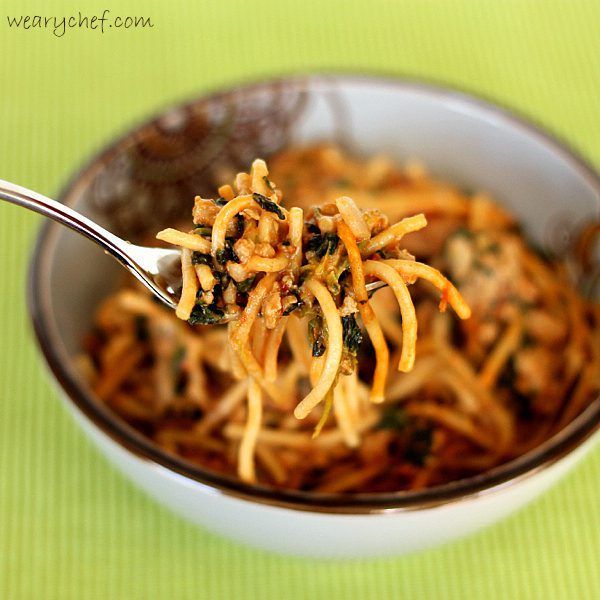 4. Margarita Chicken Tacos – Since Cinco de Mayo is coming up, I hope you don't mind two fiesta nights this week!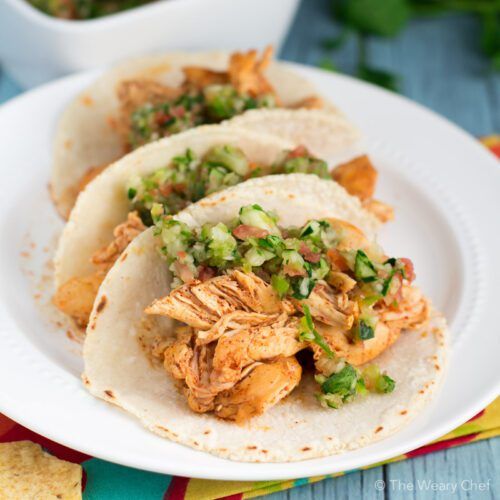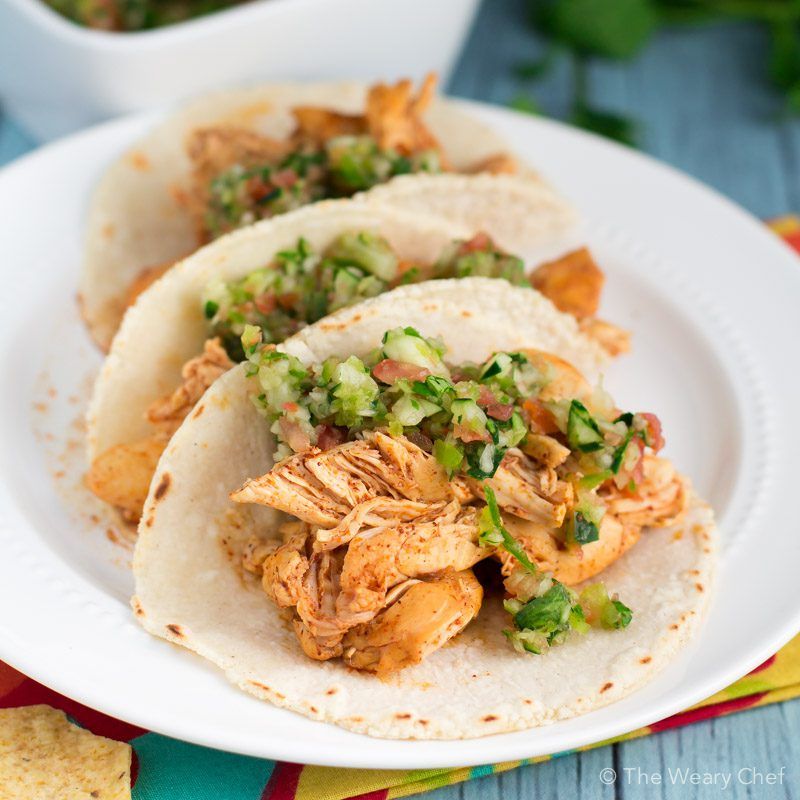 5. Jalapeño Artichoke Dip Grilled Cheese Sandwiches – If I was single and could marry a sandwich, this might be the one.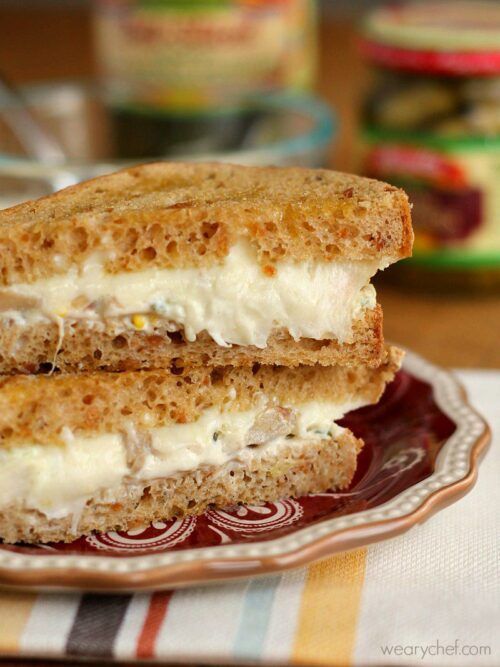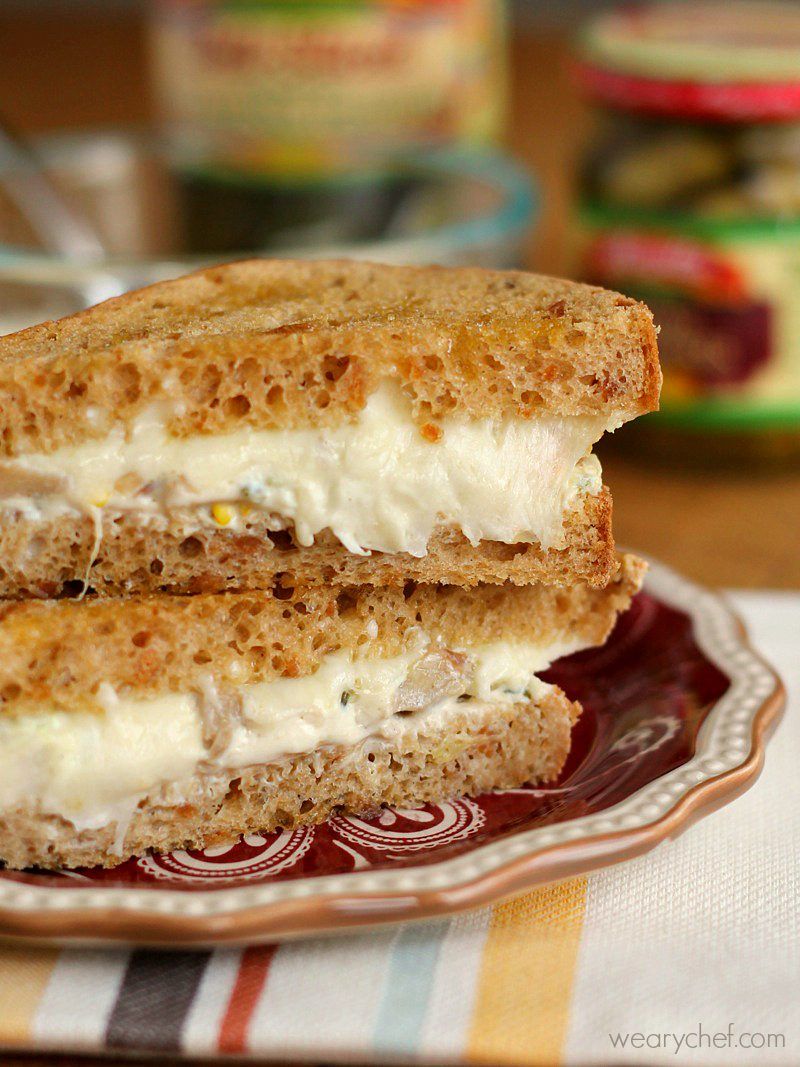 6. Cheeseburger Salad – This recipe is like a burger except in a bowl and better for you!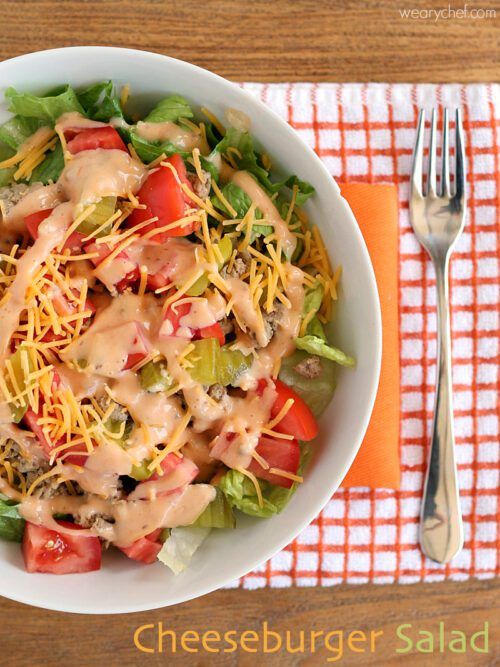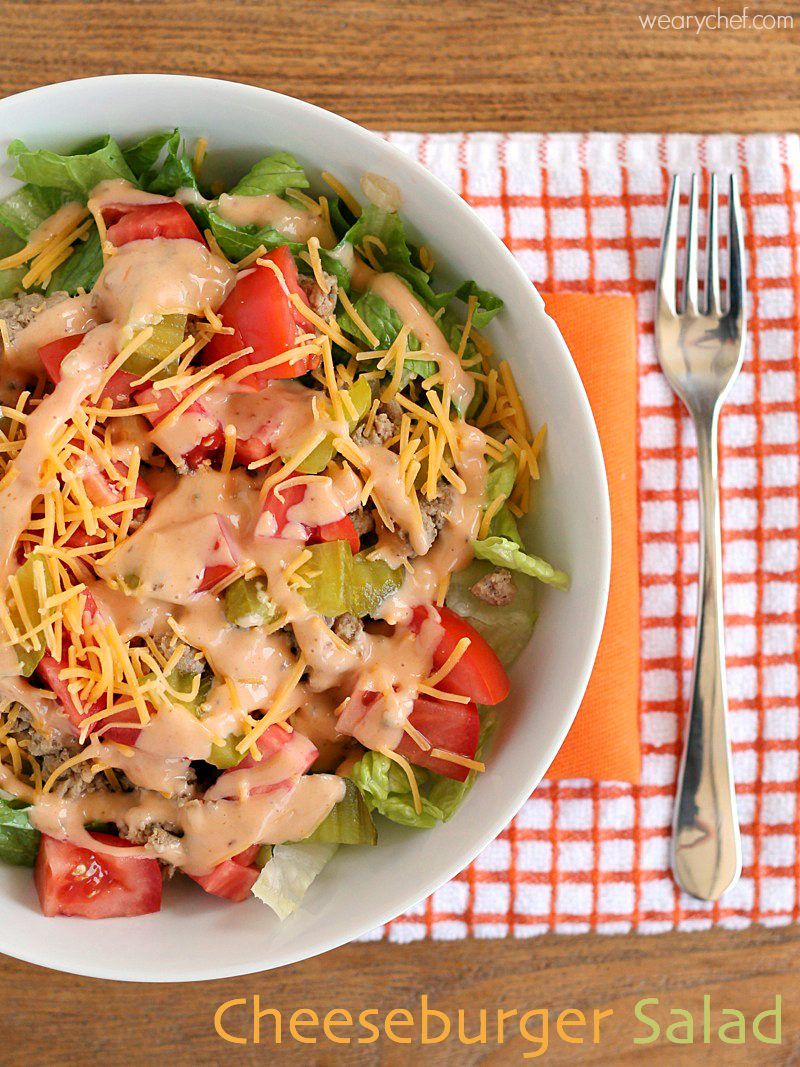 7. Cheesy Skillet Pasta with Meatballs and Broccoli – This is a quick and easy dinner my kids love since broccoli is their favorite vegetable!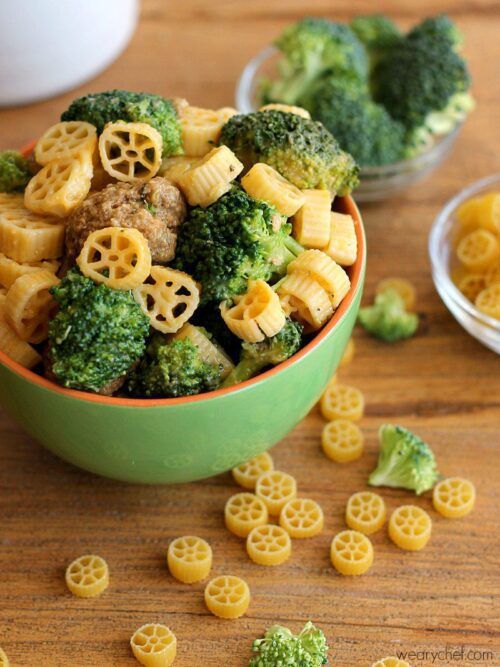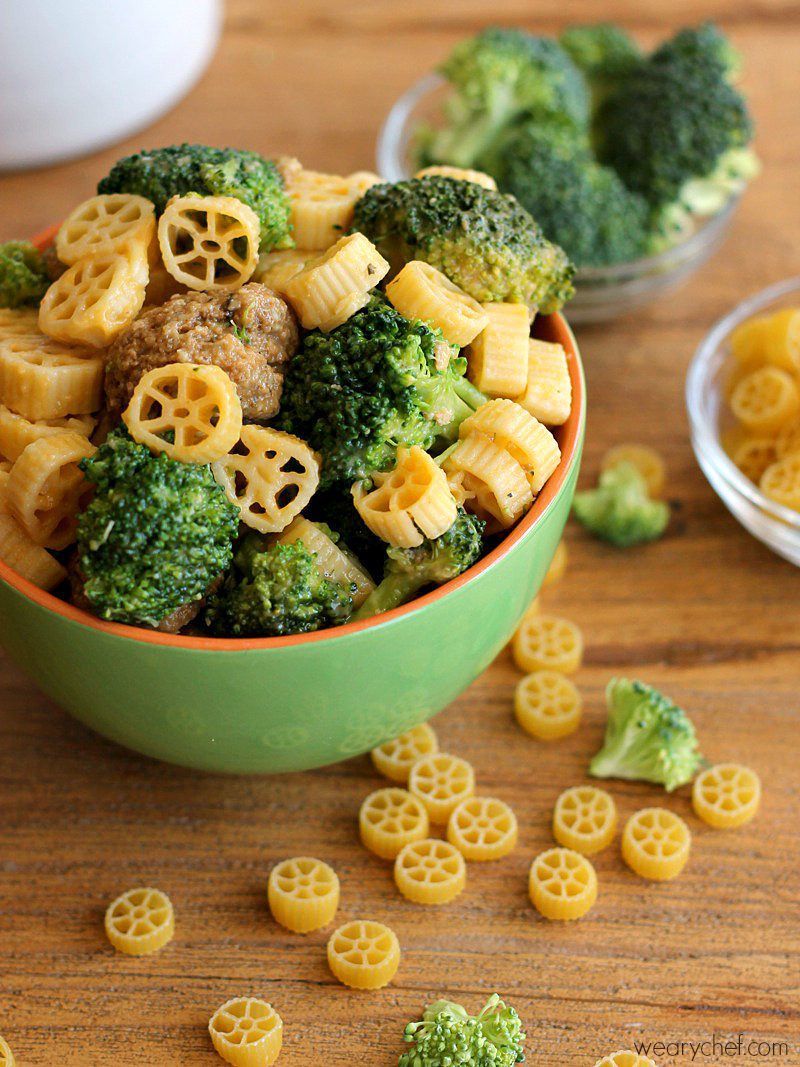 For a quick breakfast idea, why not try these fruit and yogurt parfaits?