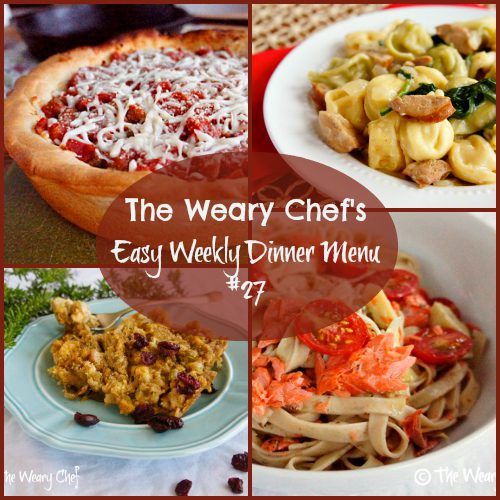 Do you remember what you did during summer break when you were a kid?  I remember a lot of playing in the hose, watching some TV, coloring, doing puzzles, etc. I think most summers we went on vacation to Destin, FL, and there was a week of church camp before school started.  Otherwise, it was basically just hanging out.
If you are a parent, what do your kids do all summer? In San Francisco, most elementary school kids go to day camps for the summer, including mine.  Many parents work and need the childcare, but I'm a stay at home mom.  Why don't I just keep both kids at home with me all summer?
Our oldest is very active.  VERY.  He can't just hang out at home (unless the TV is on) and always wants to know what's next.  We would both go crazy if I was his main entertainment for twelve weeks.  Our city's park and rec department has lots of fun, affordable camps, so he has been booked up for July.  Are you ready to hear what his camp is currently?  Breakdancing and Garden Gourmet.  That's right, my kid is going to breakdancing camp.  He was less than thrilled about this for the first couple days (even though he loves doing amateur breakdancing at home), but by the end of the first week he was loving it.  I can't wait to see his performance coming up in a few days.
He has especially enjoyed the Garden Gourmet portion of camp, which combines gardening and cooking.  Maybe he takes after me and will like to cook!  Speaking of cooking, here's the easy weekly dinner menu that I have created for you for this week.  I hope you enjoy these dishes as much as we did!
I have a couple fun recipes in store for next week, including one involving CHOCOLATE and COFFEE. I can't wait to show it to you!
Don't miss out on any recipes, photos, or funny tidbits!
Follow me on:
Twitter, Facebook, Pinterest, Google+ or Bloglovin!
You can subscribe to posts by email too!

I'm looking forward to keeping in touch!