A Lodge Dutch oven is surely one of the most versatile pots in any kitchen. You can use these iron beauties to prepare skillet dinners, cook pasta, braise roasts, and even bake bread! I love these posts because they can go from stovetop to oven, which is nice for recipes that need to finish with baking or broiling. Enameled Dutch ovens are sturdy and built to last, so they are definitely a good investment.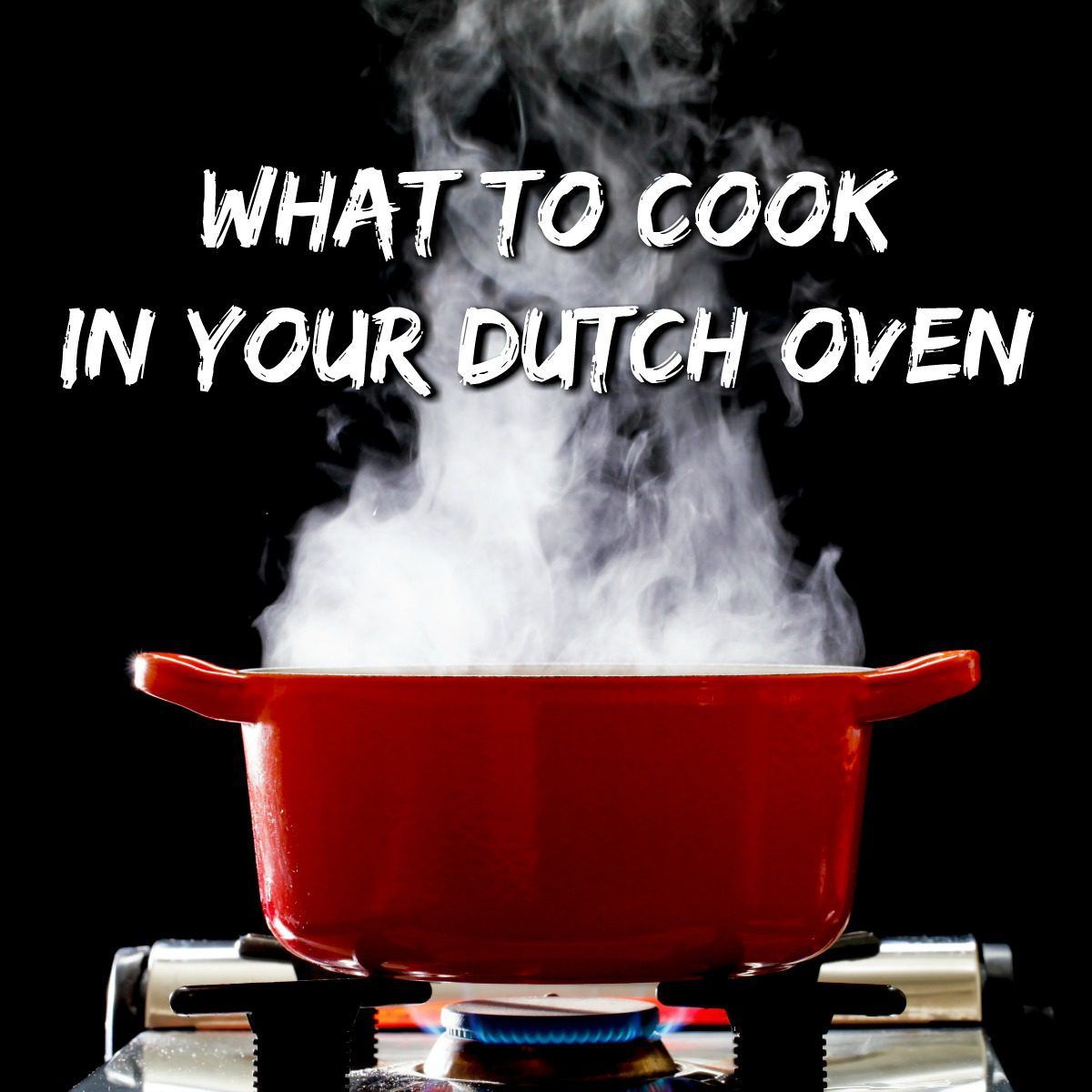 How to Choose the Best Dutch Oven for You
You can find Lodge dutch ovens in a variety of shapes and sizes, and they each have their own virtues. Let's take a look at the top three size choices, and then I'll get to a collection of dutch oven recipes to cook at home.
My most used dutch oven size is the wide, shallow 3.6-quart pot. I like the wide shape for skillet dinners because there is more surface area for sauteeing vegetables and meats.The deeper 4.6-quart dutch oven is just right for cooking pasta, heating soup, or baking no-knead bread. It's deep enough to cook a medium-sized pot roast or a whole chicken. This size dutch oven can be easier to store since it isn't as wide as the first one I mentioned.If you're cooking for a crowd, you can step up to the 6-quart Lodge dutch oven, which is wide and deep. This size would be good for big batches of soup or chili or larger roasts.I have a Le Creuset enameled dutch oven, which was a generous gift. It is certainly a gorgeous workhorse of a pan, but the price tag is quite a bit higher than the Lodge dutch ovens. Why spend more than you have to? Both brands offer a variety of fun colors and quality workmanship. The Lodge pans are all made in the USA.
What to Cook in Your Dutch Oven
Let's get to some recipes that will work no matter which pot you choose for your kitchen!
Casserole Recipes for Your Dutch Oven
Cabbage Roll Casserole
Baked Chicken Macaroni
White Chicken Kale Pasta Bake
One-Pot Dinners For Your Dutch Oven
One Pot Chicken and Sausage with White Beans
One-Pot BBQ Bacon Ranch Chicken Pasta
Sausage and Rice Skillet Dinner
Soups and Stews For Your Dutch Oven
Leftover Pork Roast Chili
Lemon Chicken Rice Soup
Creamy Chicken Wild Rice Soup
Now, go enjoy your dutch oven cooking!