Thank you to Uncommon Goods for sponsoring this fun collection of 10 Sangria Recipes and gift ideas for wine lovers! Read on for refreshingly fruity sangria flavors like pear, pineapple, apple cider, limeade, and more!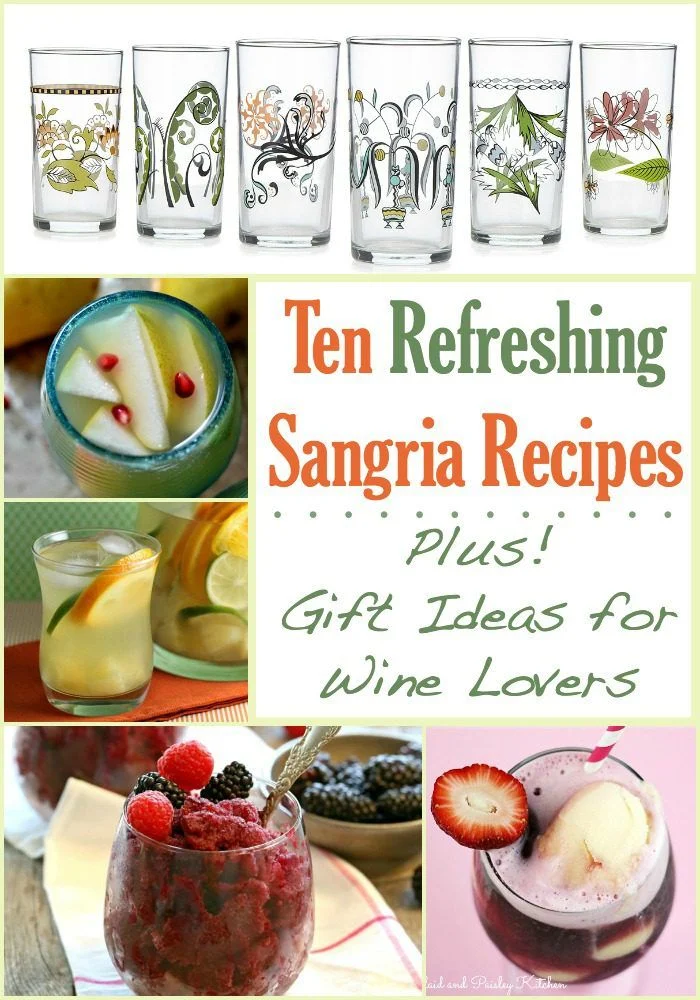 Here are two things you may or may not know about me. First, I adore wine, coffee, and chocolate. Second, tomorrow is my birthday. If my husband is reading this, those two facts are highly relevant to each other. #giftideas #stilltimetoshop #especiallylovewine
Any birthday gifts related to those three things would be very welcome. Speaking of gifts, have you ever browsed the Uncommon Goods catalog or website? If not, you should, but grab your credit card. You're going to need it. I always find SO MANY unique and gorgeous things I "need" in their catalog, especially items for wine and cocktail lovers like myself. For example, don't you want these as much as I do?
Digital Marketing Agency Philadelphia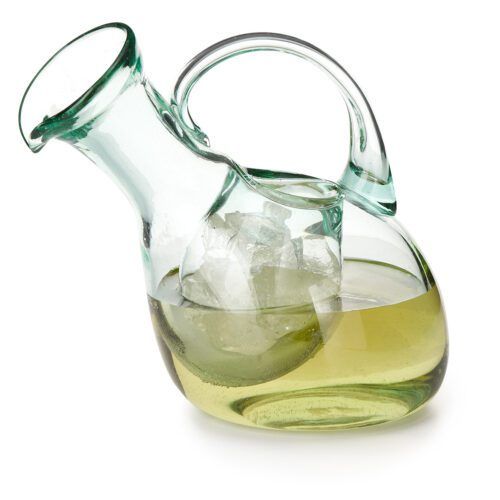 Tilted Wine Decanter with Ice Pocket
http://www.uncommongoods.com/product/tilted-wine-decanter-with-ice-pocket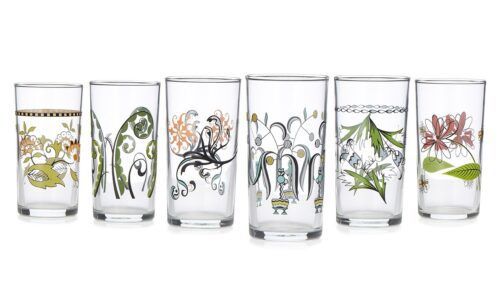 Floral Wine Glasses (also great for juice!)
http://www.uncommongoods.com/product/floral-wine-glasses-set-of-6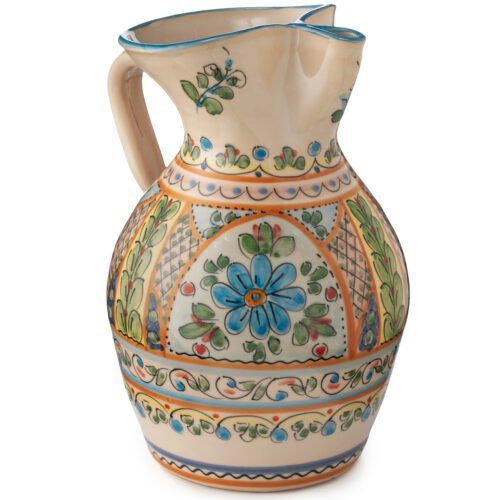 Sangria Pitcher
http://www.uncommongoods.com/product/sangria-pitcher
Uncommon Goods also has artwork, jewelry, baby and kid stuff, and all sorts of other useful, beautiful, and adorable items you can't find anywhere else. They donate $1 of every purchase to a charity of your choice, and a third of all their products use recycled materials, making them a business I'm proud to support! Carve out an afternoon a few minutes to browse around their site, and you will be hooked too.
Now, let's get back to the topic of wine. I love a good glass of pinot noir or sauvignon blanc as much as the next weary mom, but I also like to turn that bottle of wine into sangria for a real treat. Last night I had some ladies over for a PTA budget planning meeting (until 11pm!), and the only thing that could make that snooze fest tolerable was a pitcher of sangria. Fill up your beautiful Uncommon Goods glasses with one of these tasty sangria recipes, and don't forget a birthday toast for me tomorrow. Cheers!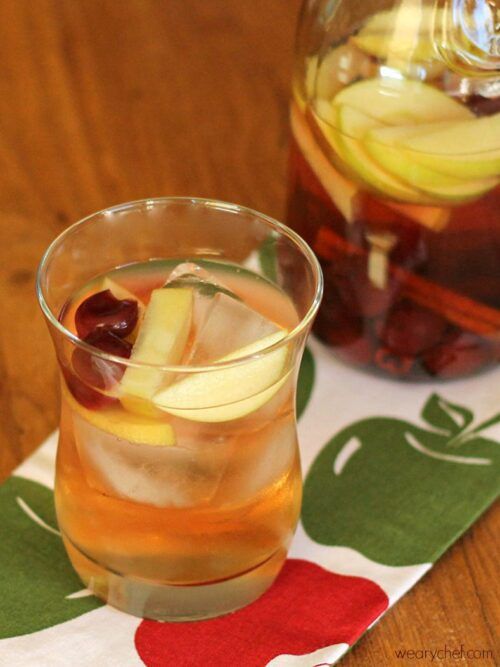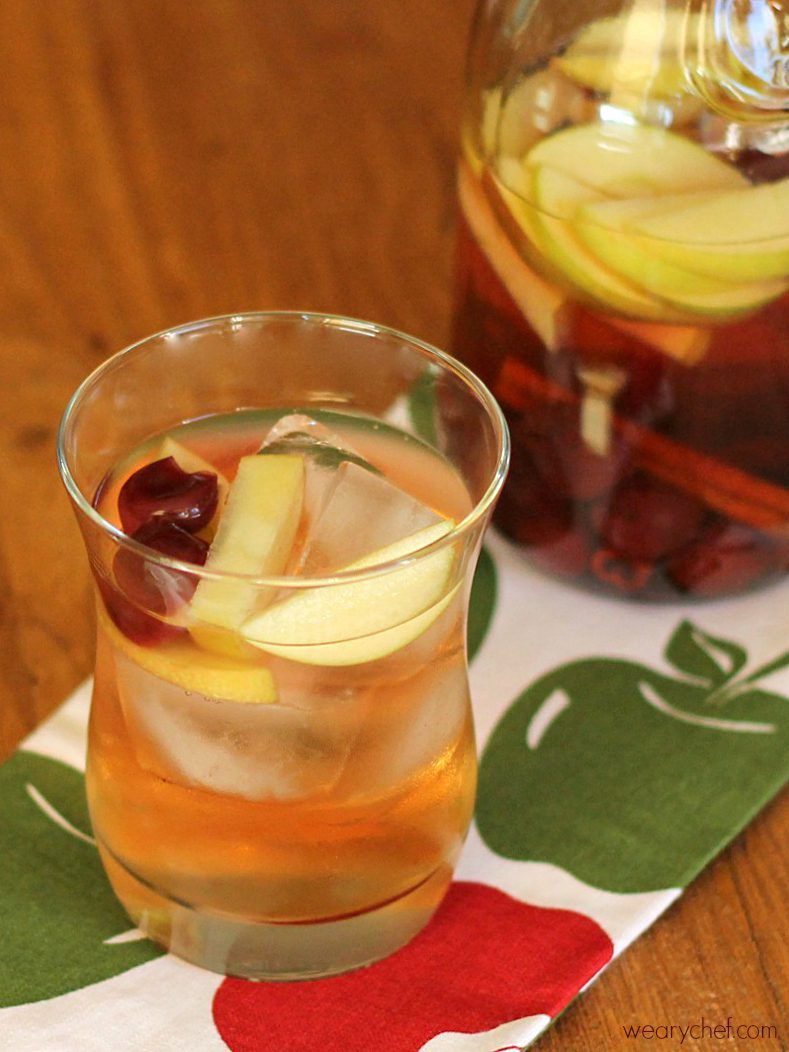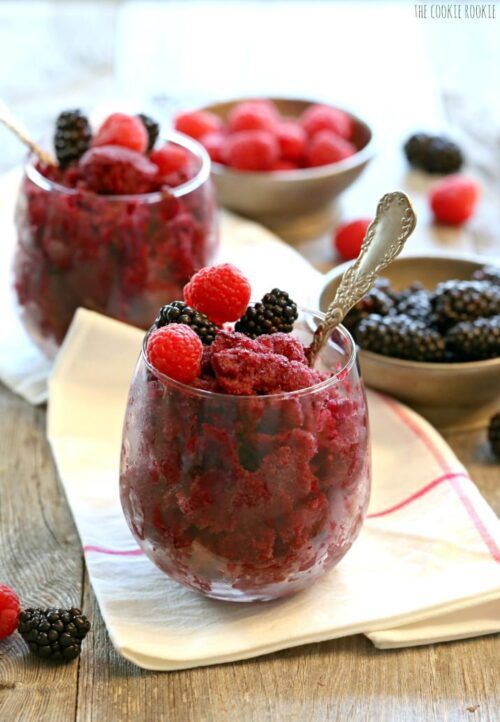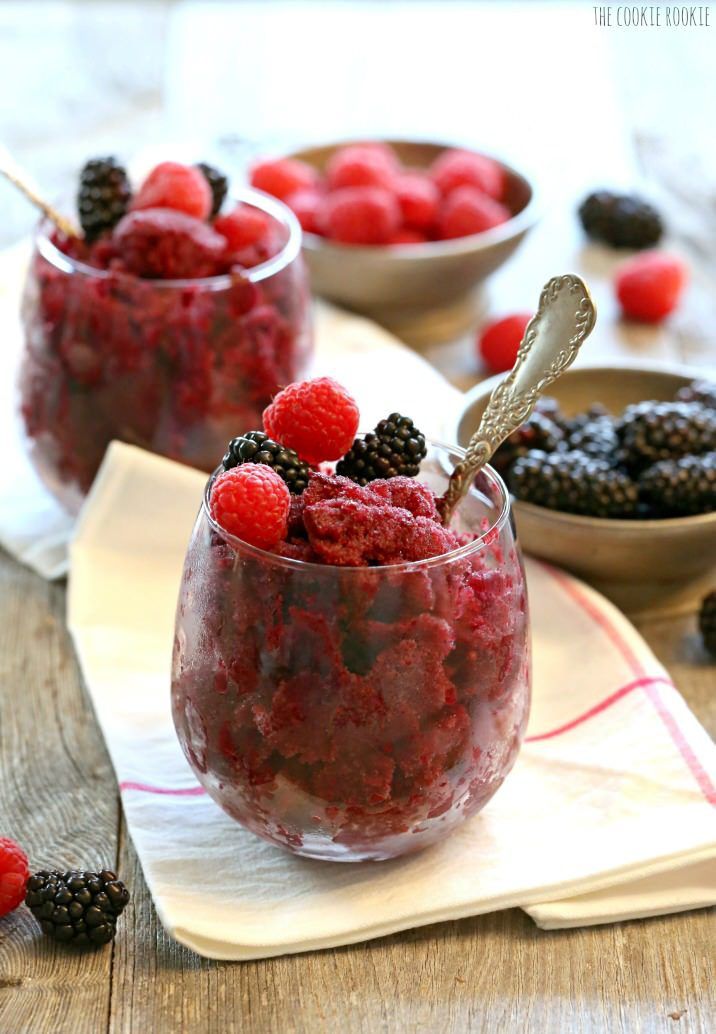 Berry Wine Slush by The Cookie Rookie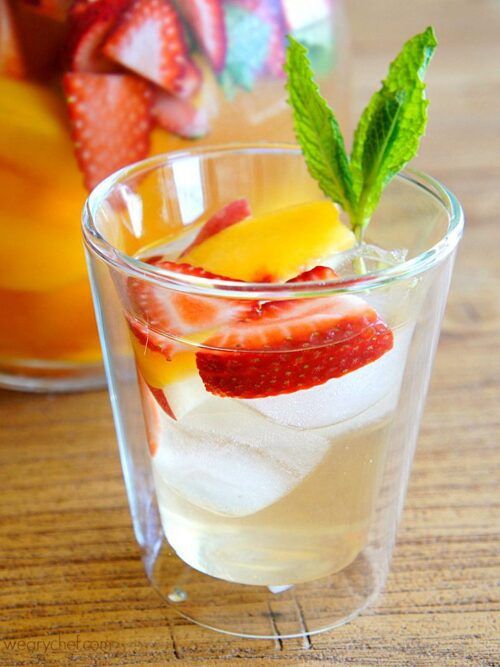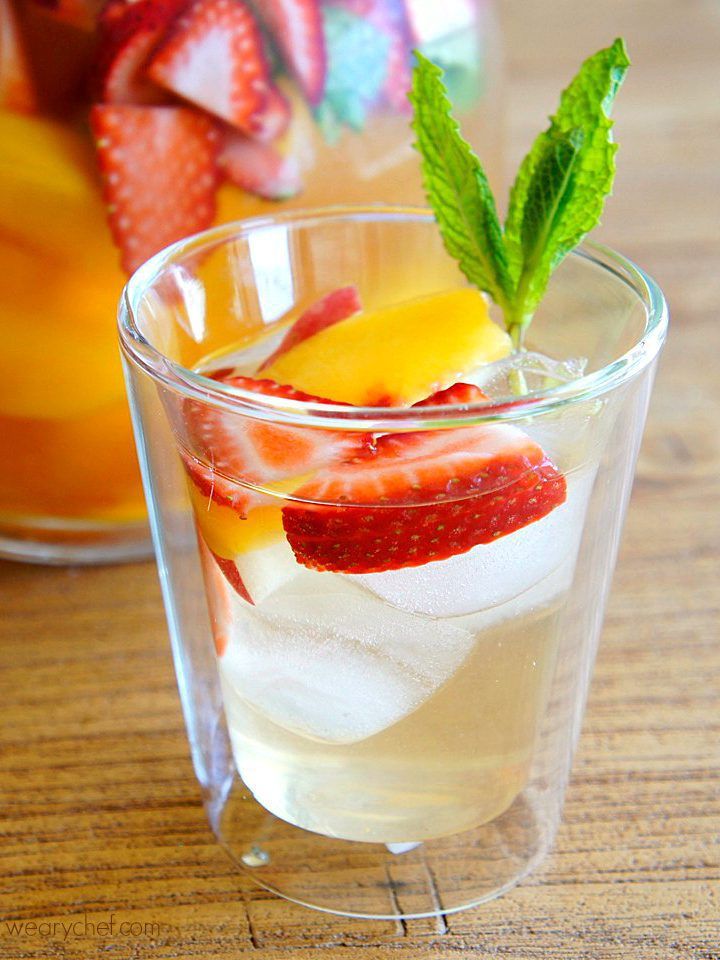 Strawberry Peach White Sangria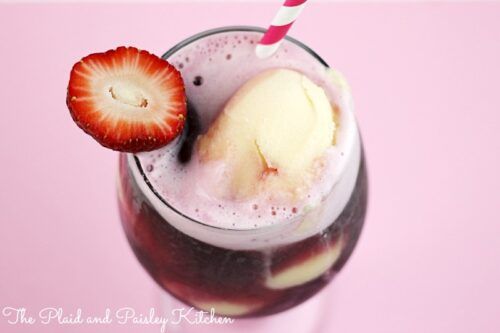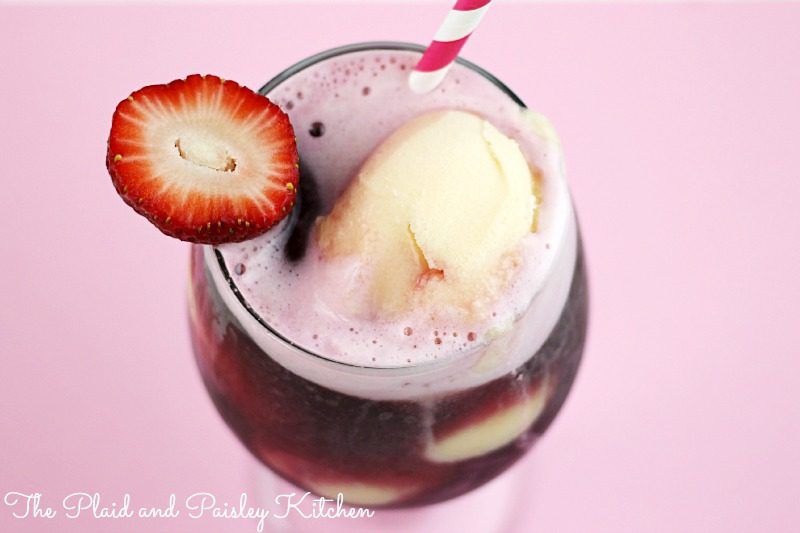 Sangria Sorbet Float by The Plaid and Paisley Kitchen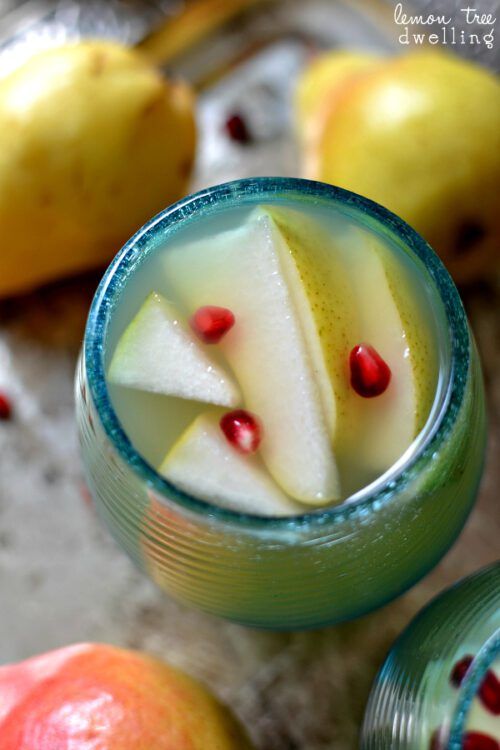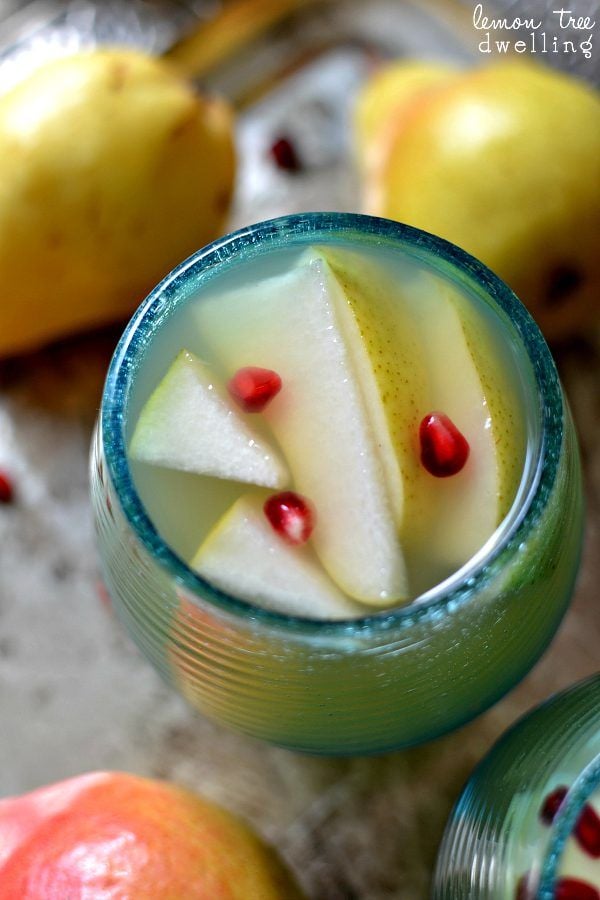 Pear Sangria by Lemon Tree Dwelling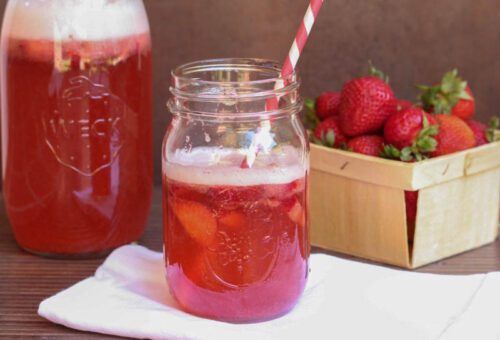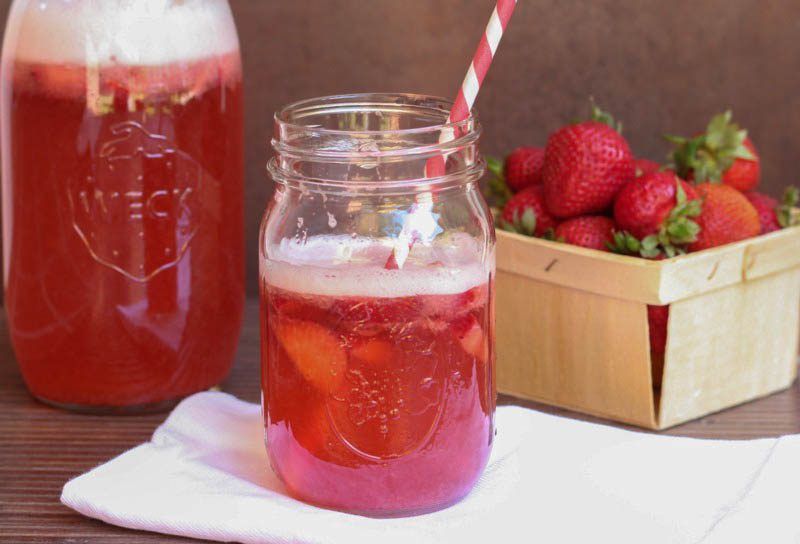 Strawberry Sangria by Spoonful of Flavor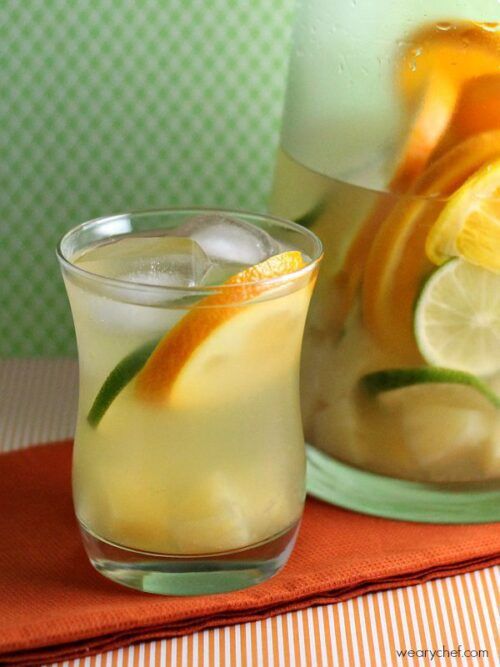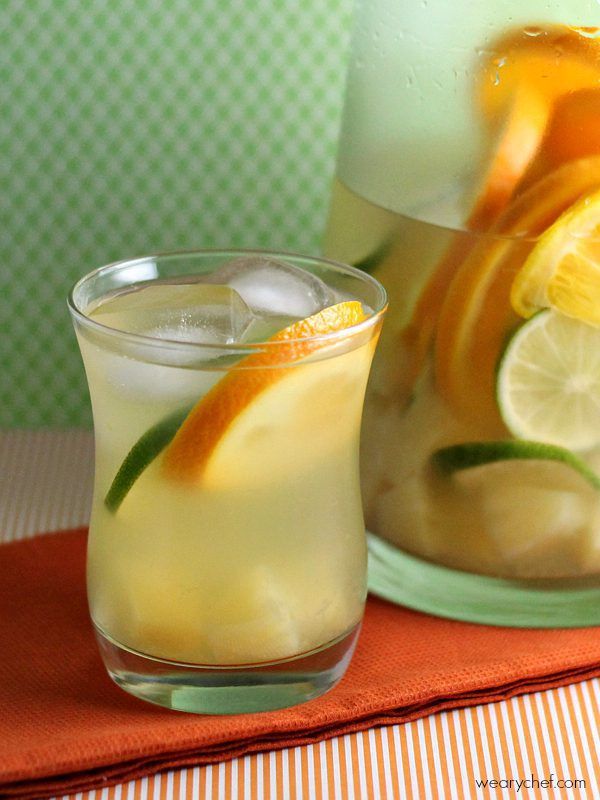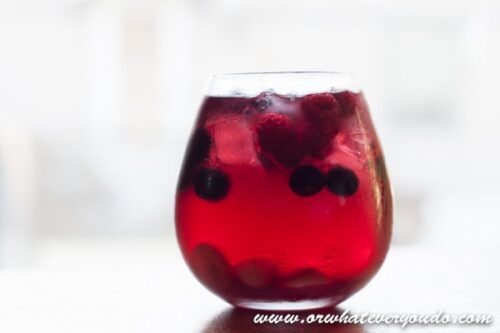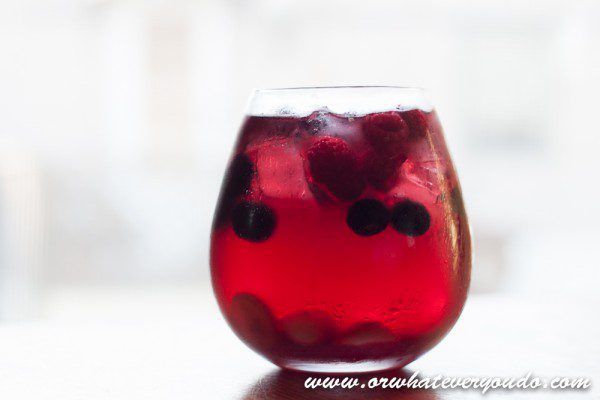 Raspberry Basil Sangria by Or Whatever You Do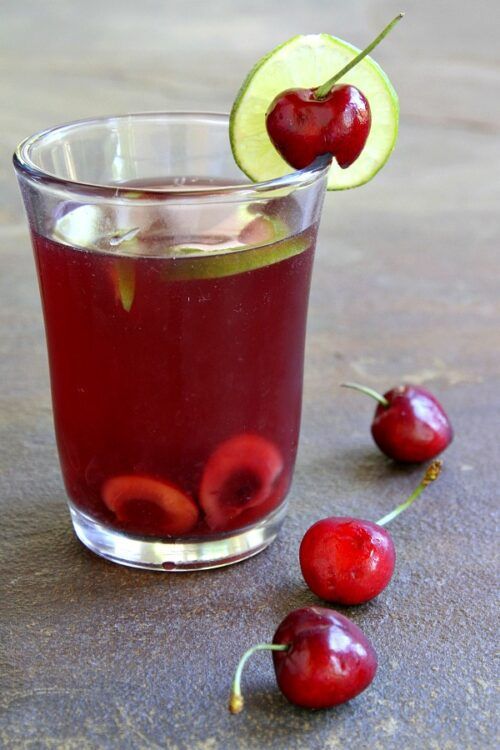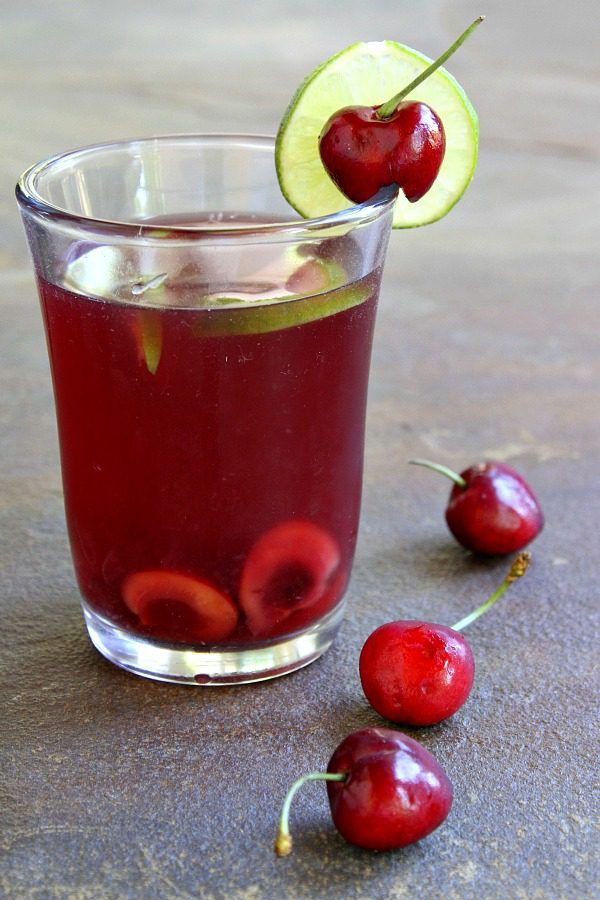 Cherry Limeade Sangria by Recipe Girl
Thank you again to Uncommon Goods for sponsoring this roundup of sangria recipes.