This fun lineup of grilling recipes is a sponsored conversation written by me of behalf of Ball Park® brand. The opinions and text are all mine. Get a dozen great recipes for hosting your own grillathon! Find everything from taco dogs to grilled dessert pizza in this fun roundup.
Remember a couple weeks ago when I told you that Ball Park was planning the world's longest grillathon? Well, it's happening TOMORROW, and you can watch it live! Just click here on August 13th to watch footage of a team of grill masters attempting to break the world record of marathon grilling for more than 30 hours. I wish I could be there to eat some of their cooking!
I'm feeling like somewhat of a grill master myself lately. I think it has been about two months since we got our grill, and we've definitely put it to good use. I love grilling all sorts of things (including hot dogs of course), so I thought it would be fun to put together a virtual right grillathon here to get us in the spirit for the New York event. You'll find a bunch of great recipes using Ball Park Park's Finest all-natural hot dogs plus other meats, vegetables, pizza, and even dessert!
What are some things you would grill if you hosted your own grillathon? Here are my ideas: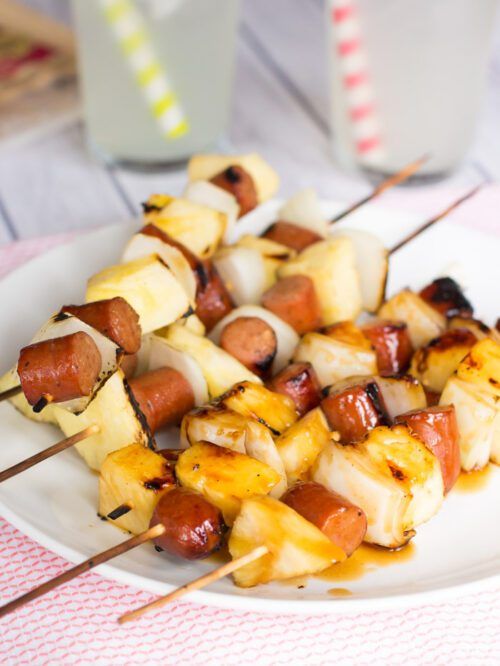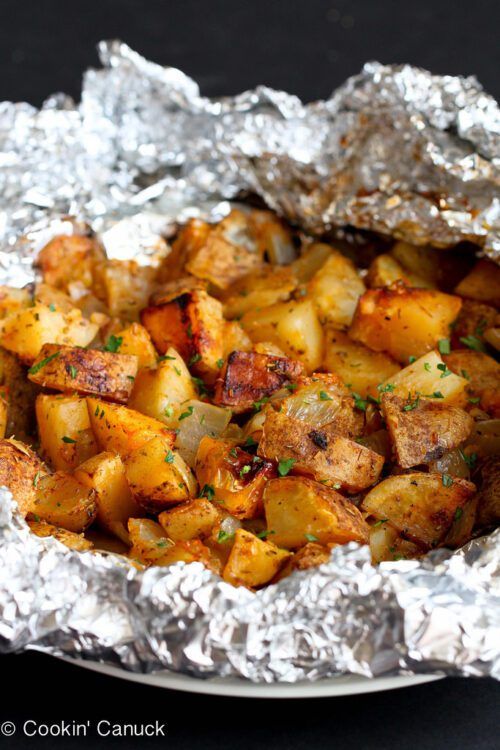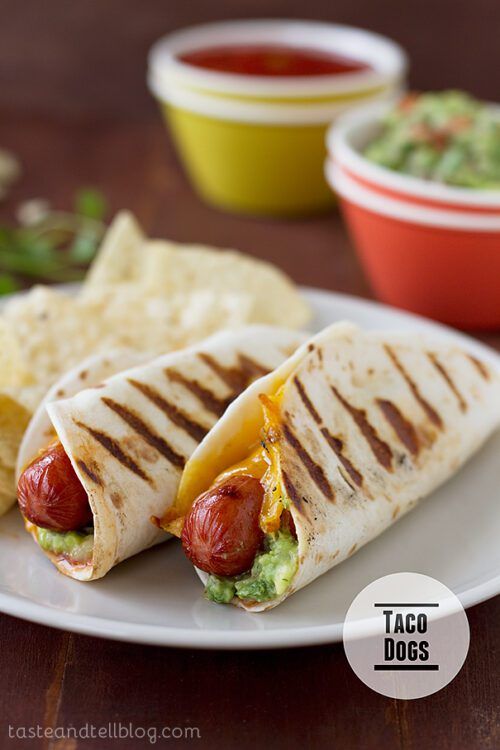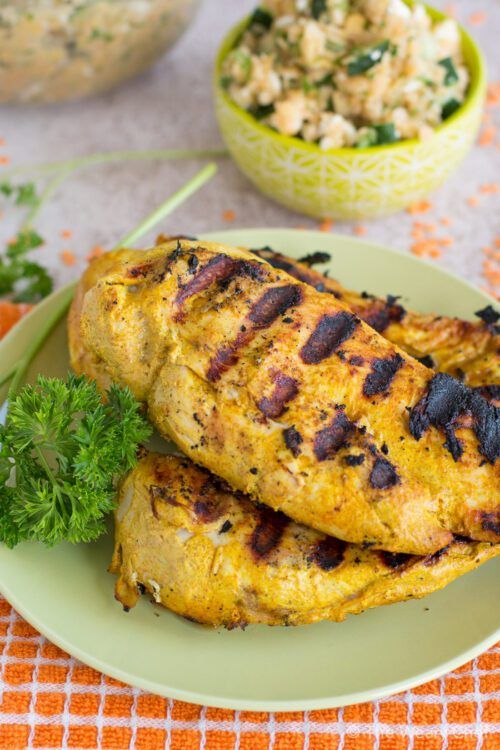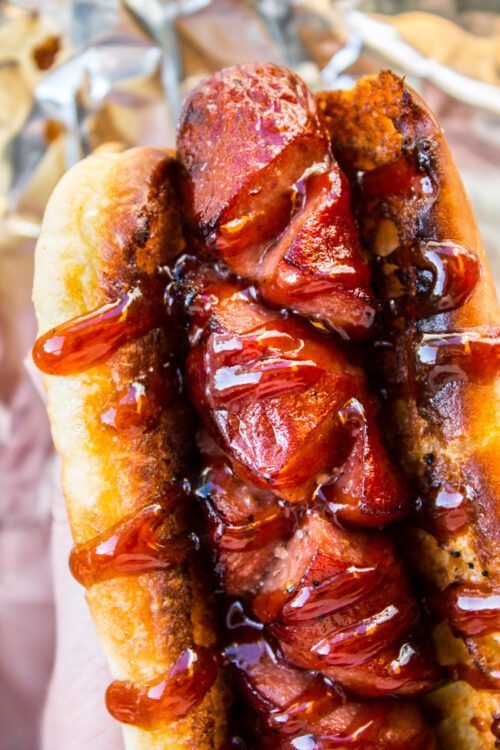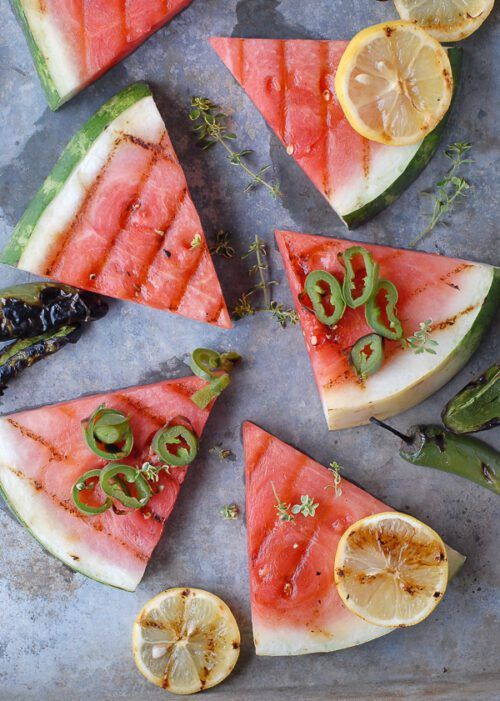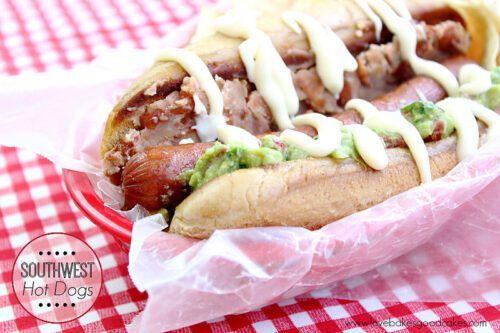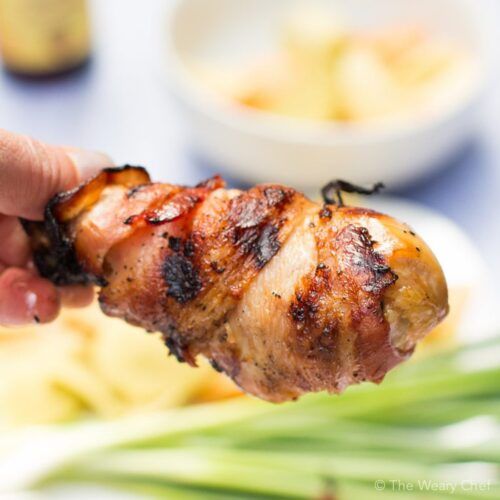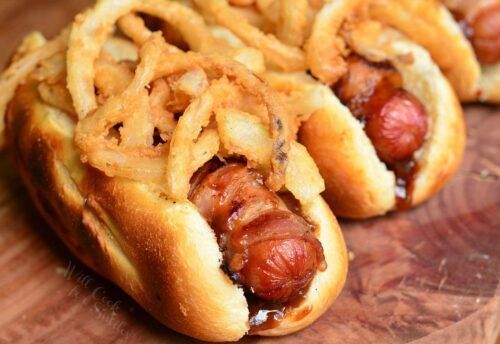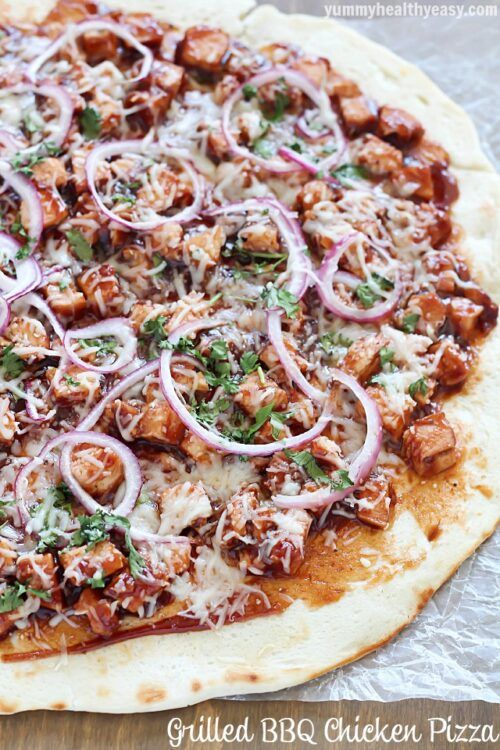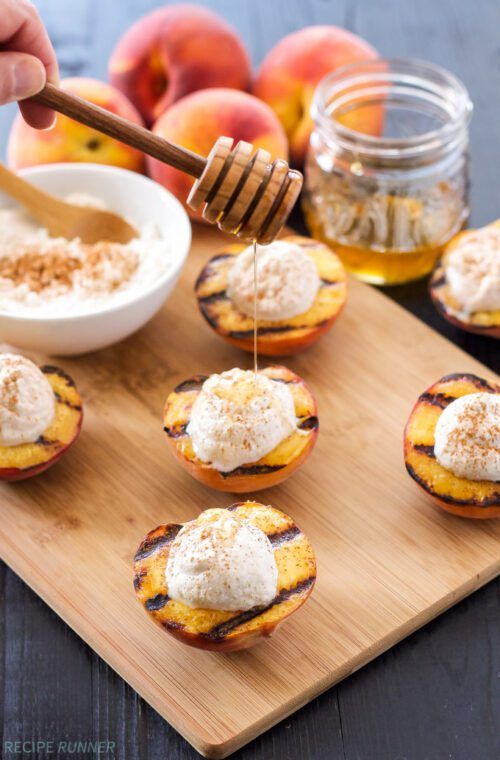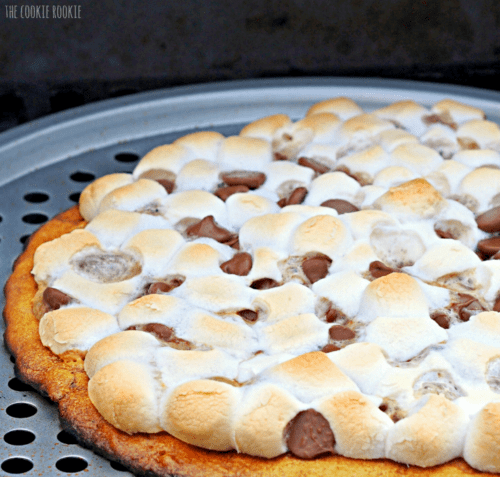 This is a sponsored conversation written by me on behalf of Ball Park. The opinions and text are all mine.