There is something for everyone in this roundup of 15 Easy Slow Cooker Dinners! These are no-fuss recipes perfect for busy nights.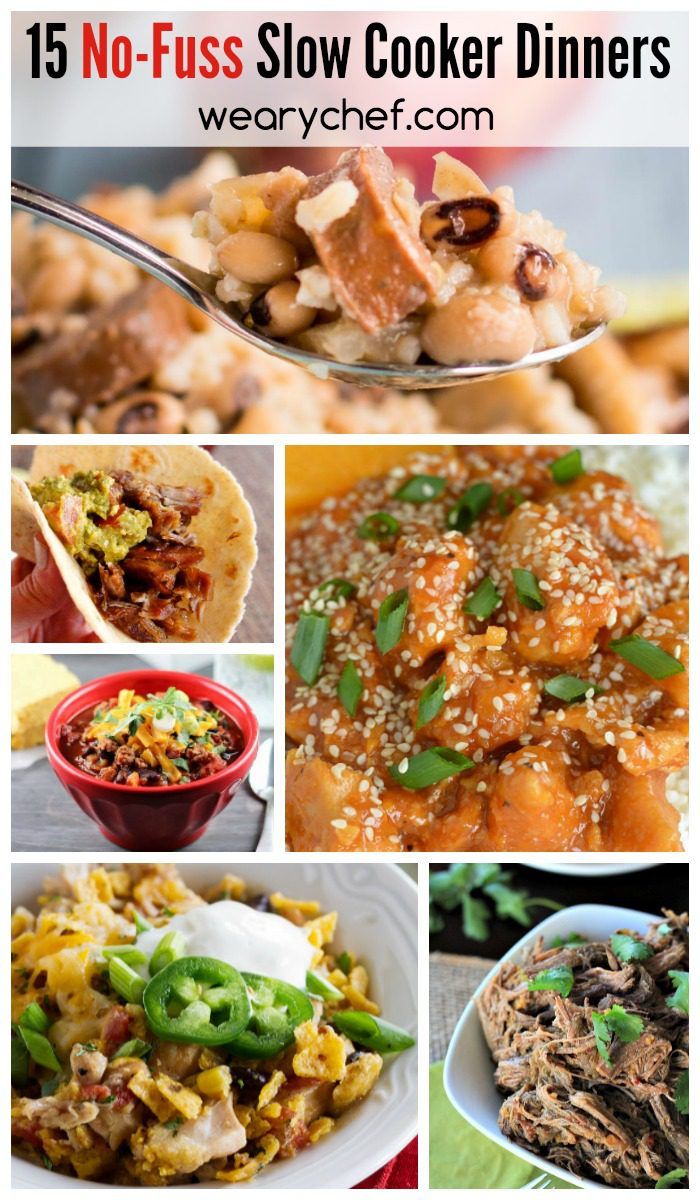 If you are like me, when you think of crockpot recipes, you think of pouring ingredients into a pot and pushing a button. I know searing and browning and other verbs that sounds like work can seal in juices and add flavor, but if I'm using my slow cooker, I want EASY. These 20 easy slow cooker recipes definitely deliver!
Putting ingredients in my magic crockpot in the morning and knowing dinner is already done is my favorite. You might look around here and think I love making a fab dinner every single night, but let's remember the word "weary" in my name. I am so worn out in the evenings! I want to eat delicious food every night, but I don't want to have to work very hard for it. If I can do a little bit of work in the morning when the coffee is flowing and I feel energetic, I feel like this when dinner time rolls around.
You'll be feeling the same with these no-fuss recipes that don't take a lot of prep. Whether it's a school night or a busy summer day, you'll want to come back to this list all year to find a quick dinner idea!
Let's get to the Easy Slow Cooker Dinners!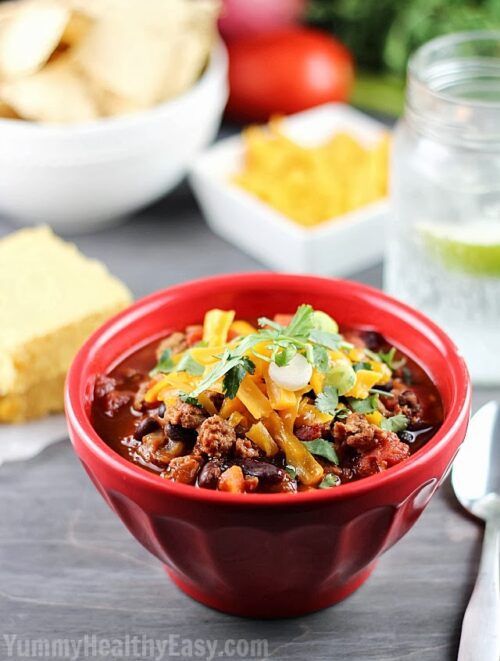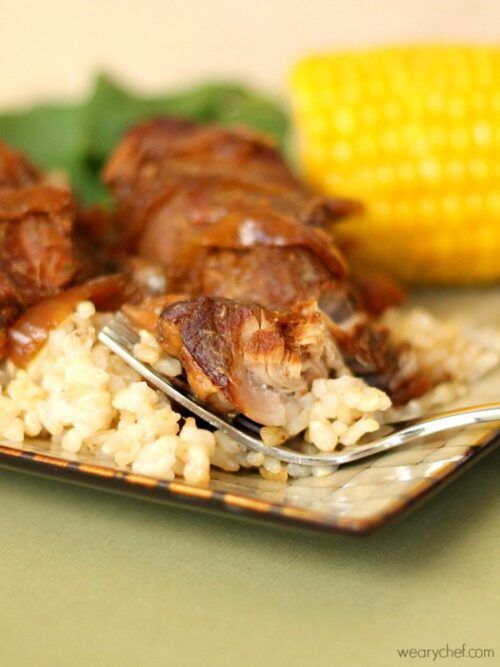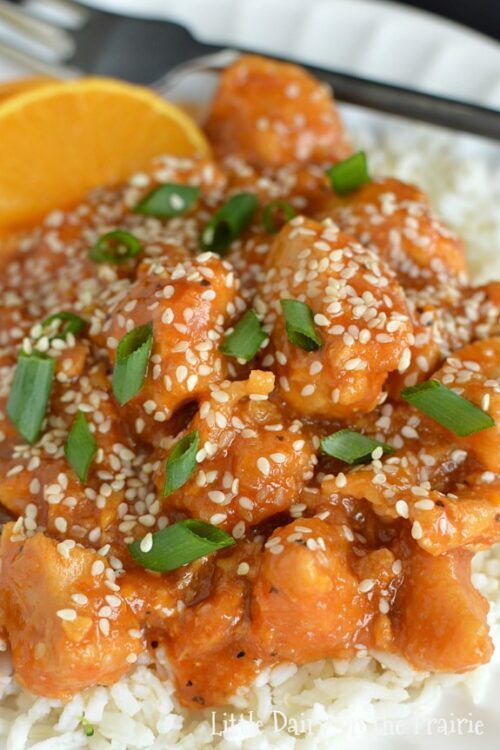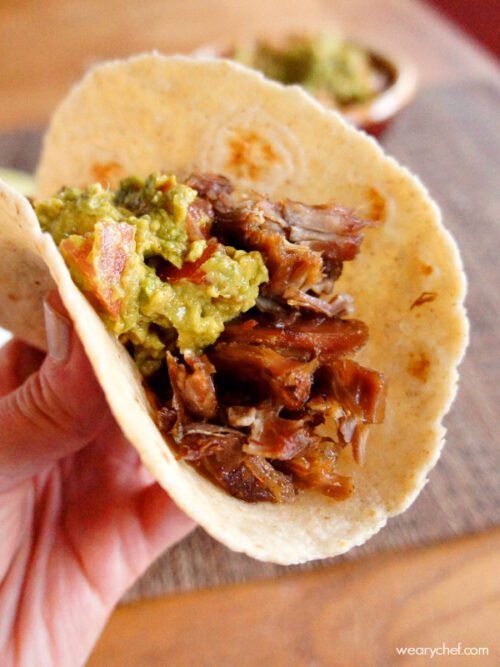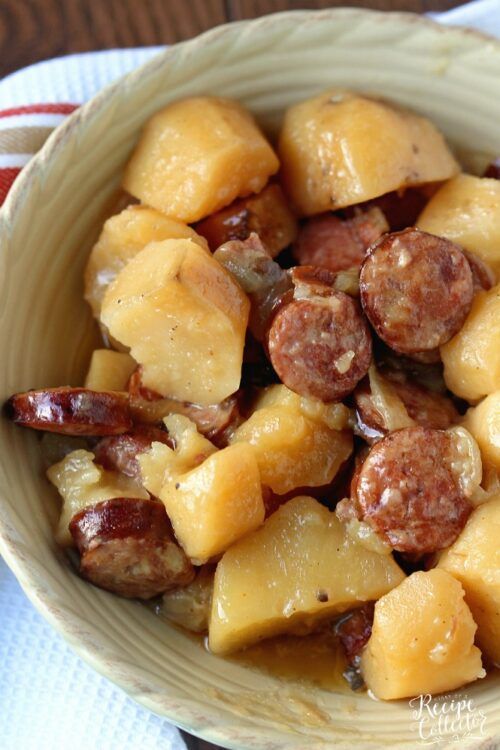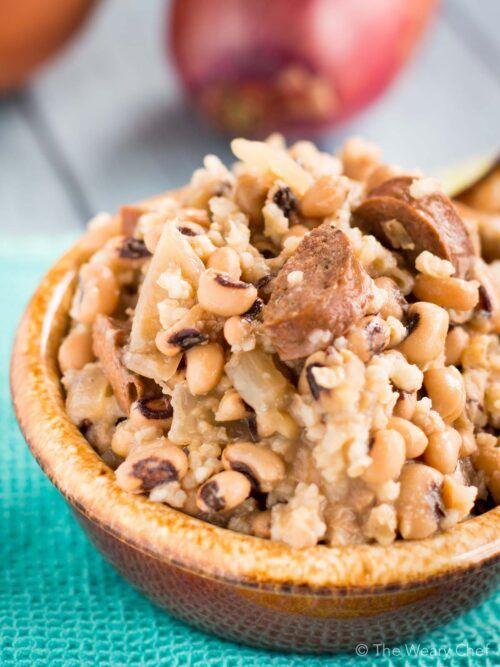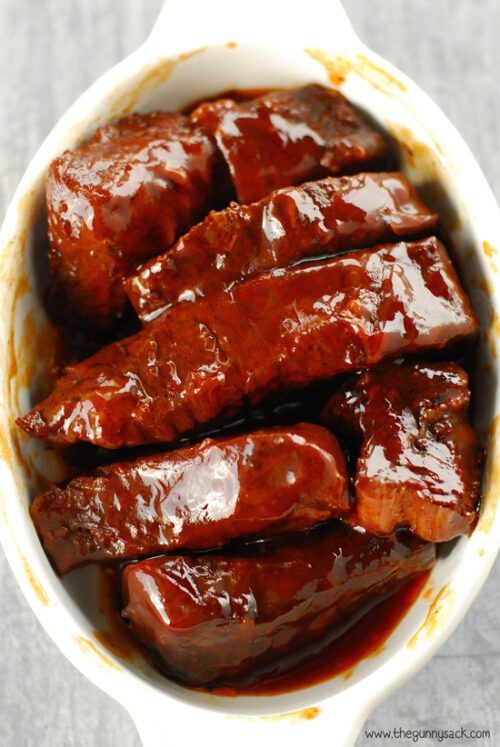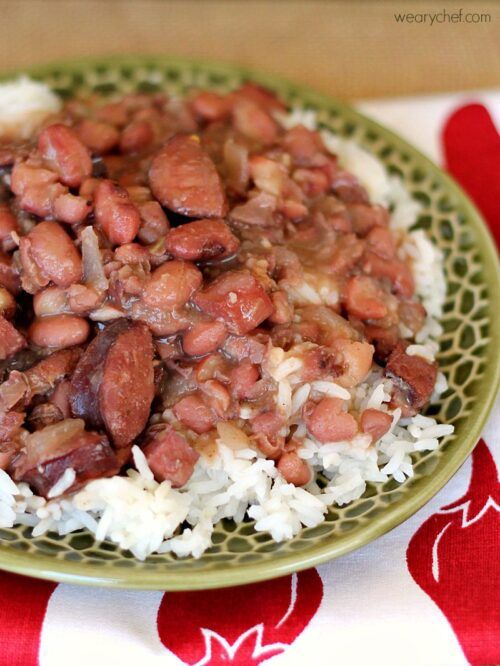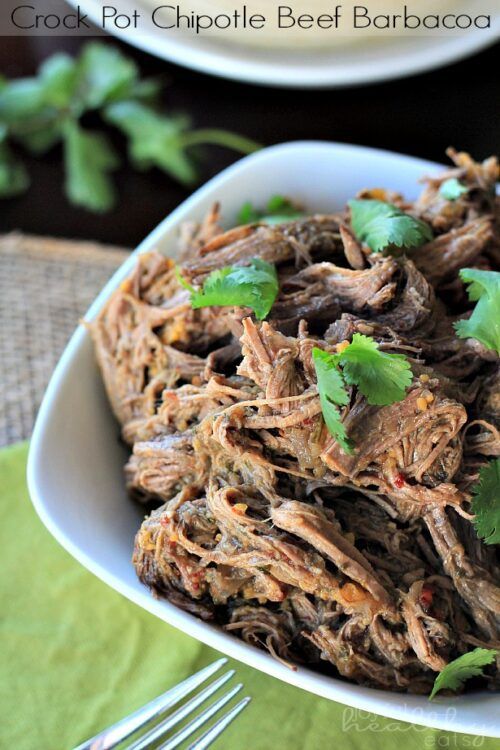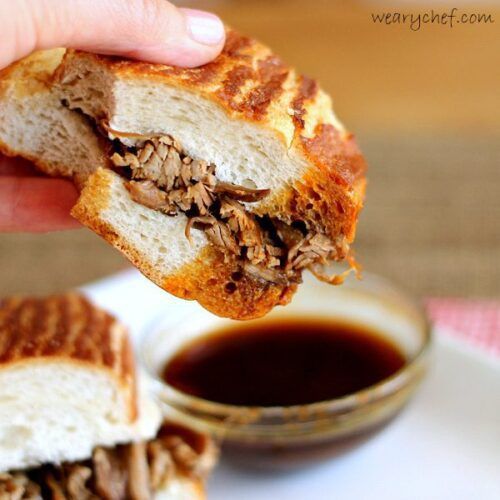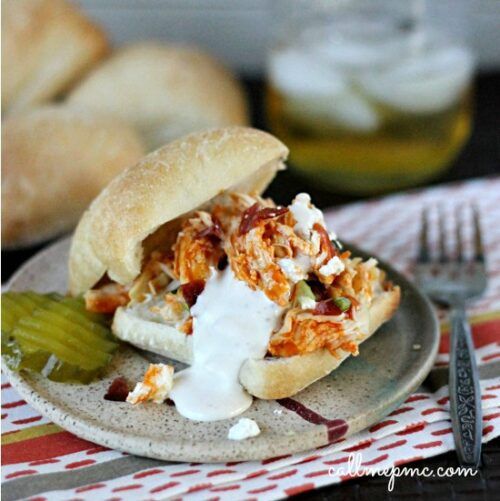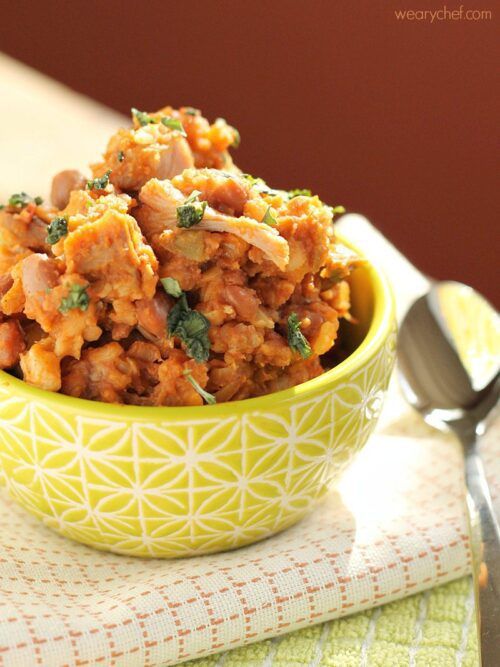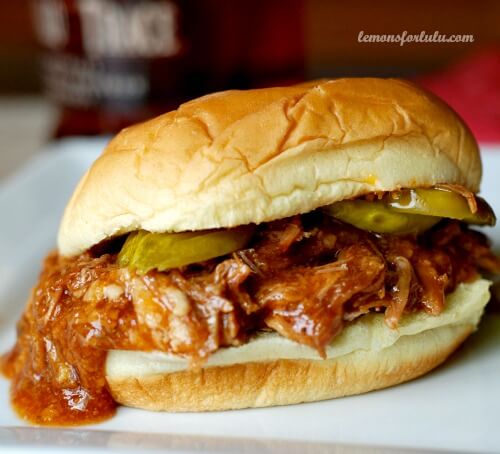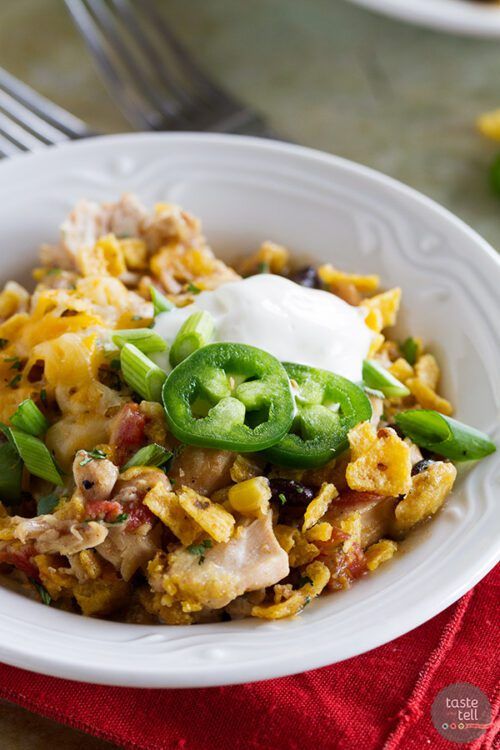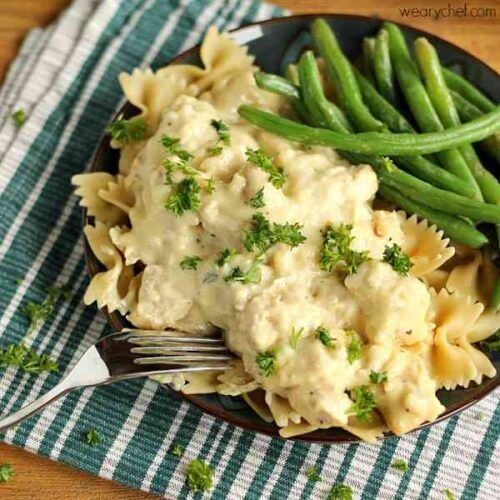 What? You want even more easy meal ideas? I aim to please, so here you go!