If you love carbs and quick recipes, you are in luck because today I'm bringing you some tasty and quick Pasta Skillet Recipes for dinner in a hurry!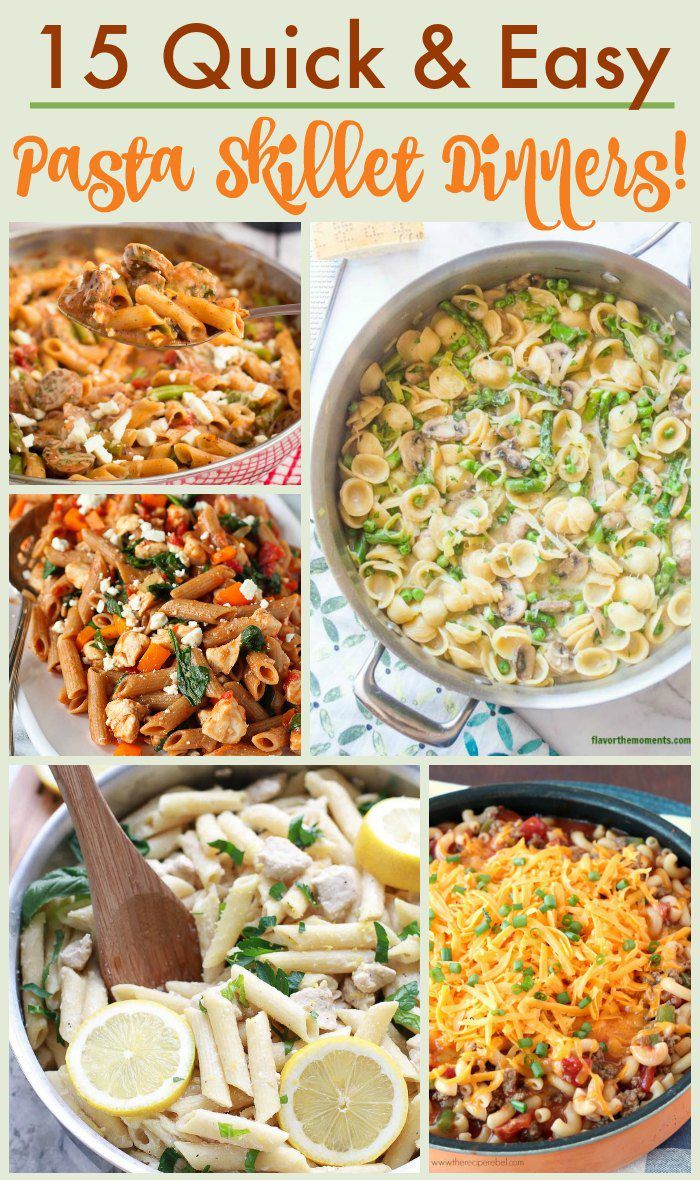 We're experiencing something new this week, which is living in snow country! The view outside our country house looks like a winter wonderland right now, and I am loving it!
You have to agree that a warm bowl of pasta is great after being out in the cold, and fast dinner recipes are always welcome in my kitchen. That's why it seemed like a good time to bring you this lineup of skillet dinners. Get a full meal made in one pot in about a half hour with these tasty skillet recipes!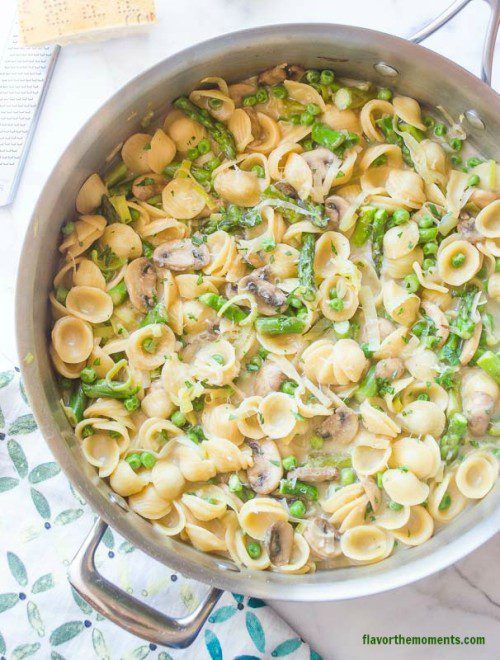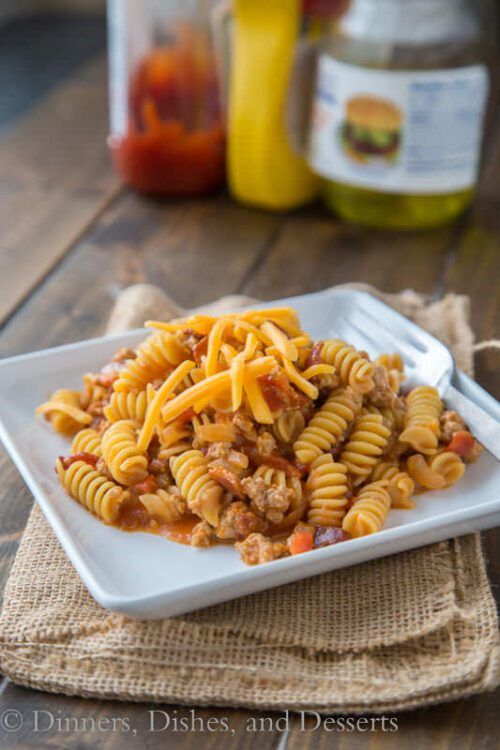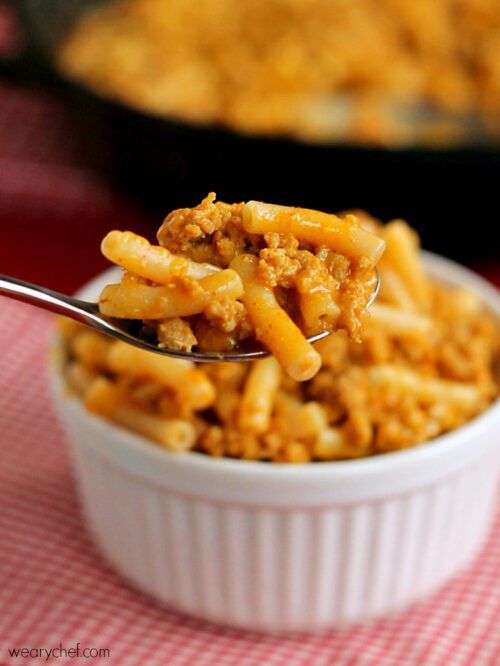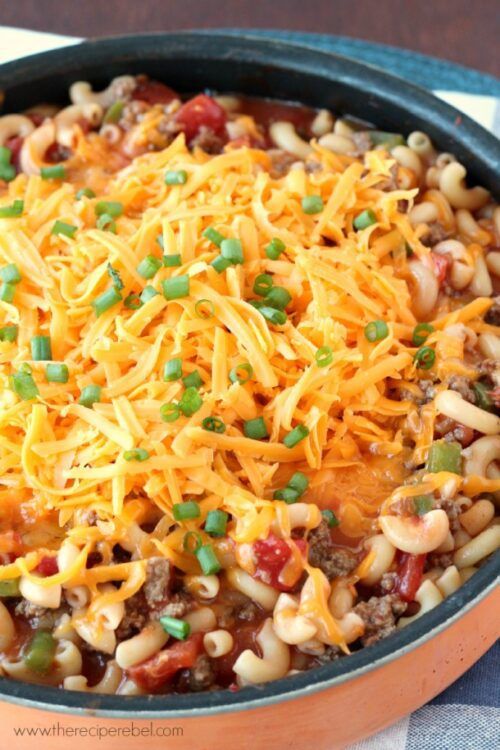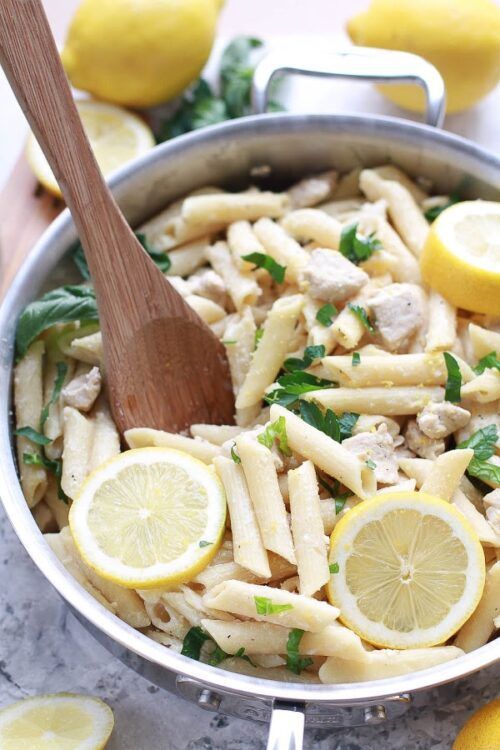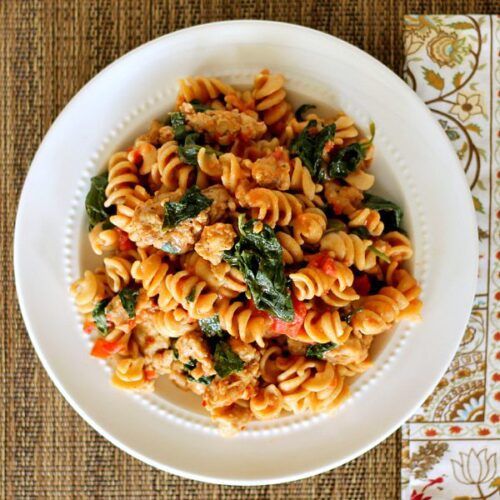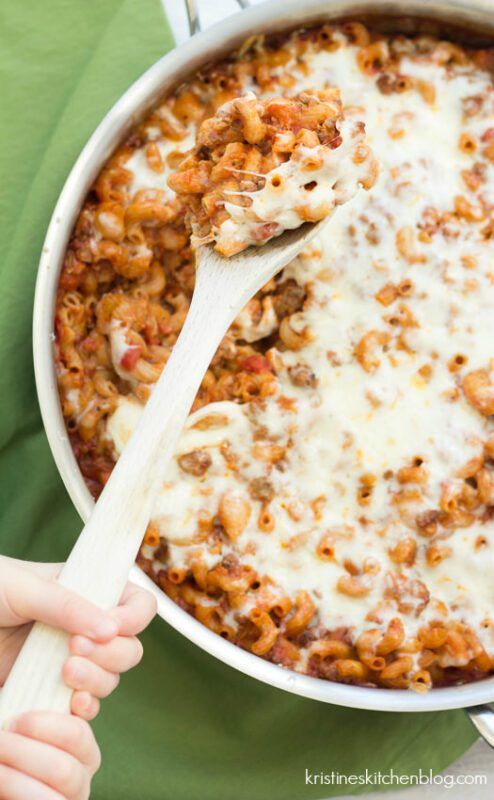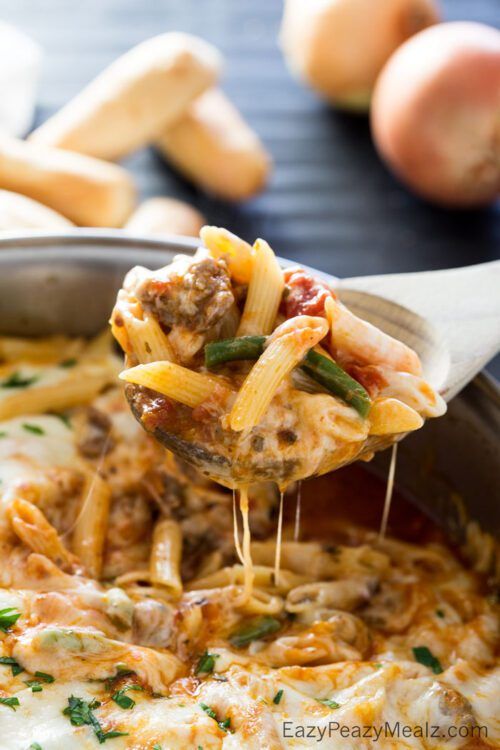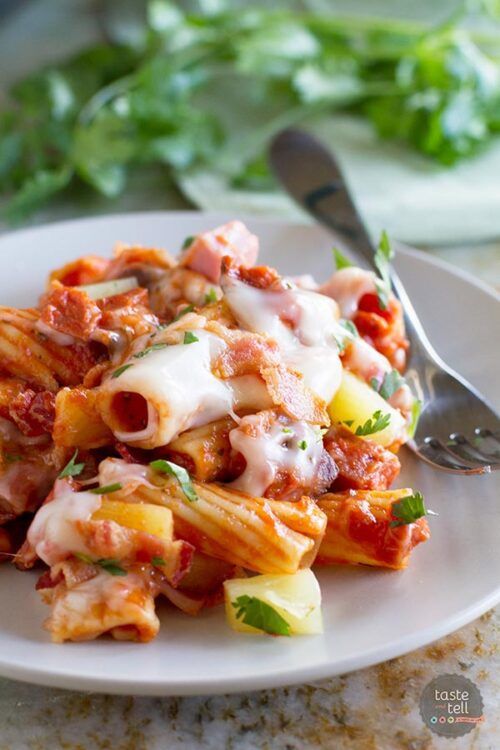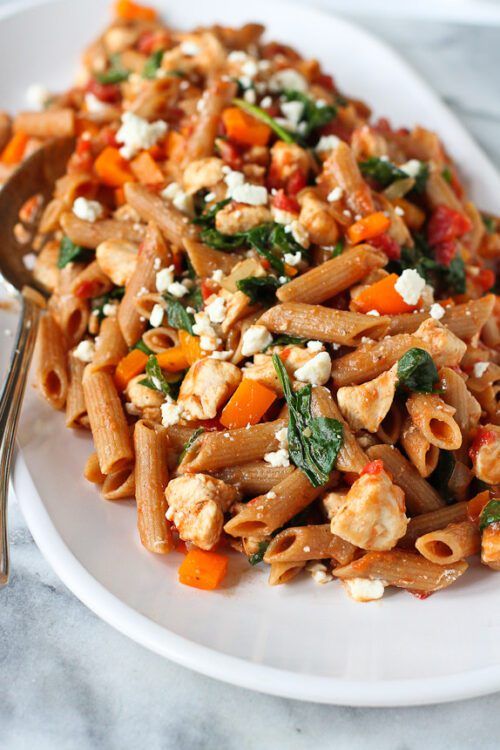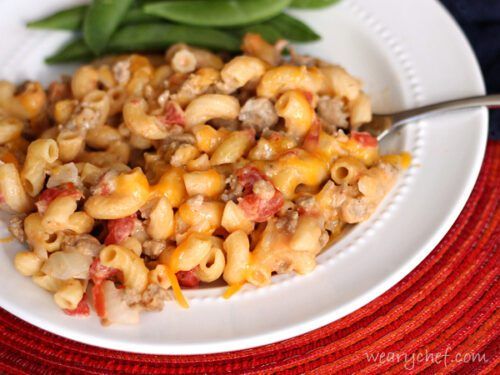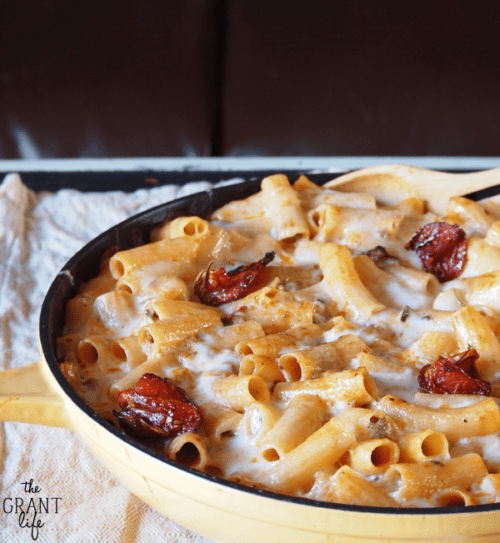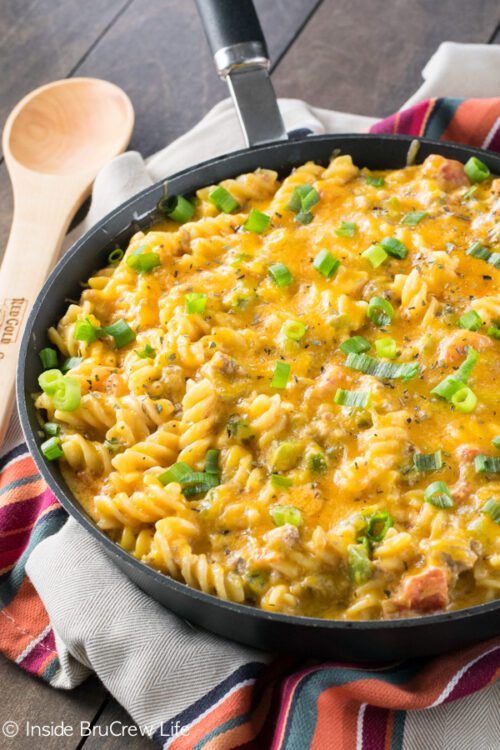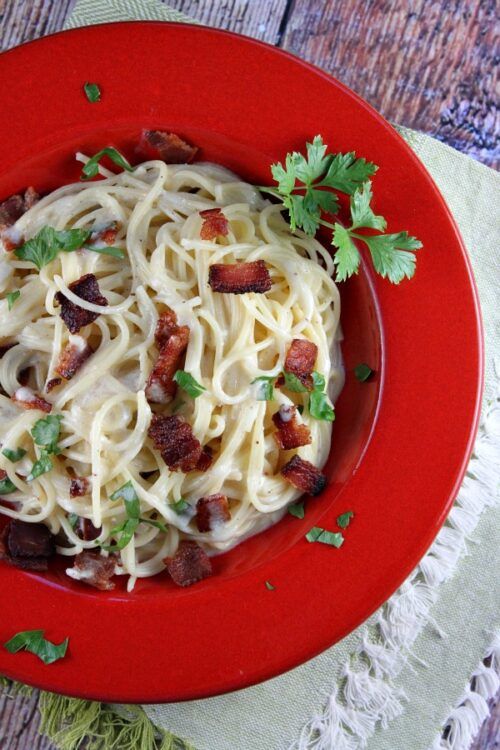 If you like pasta skillet recipes, I bet you'll love these rice skillet dinners too!