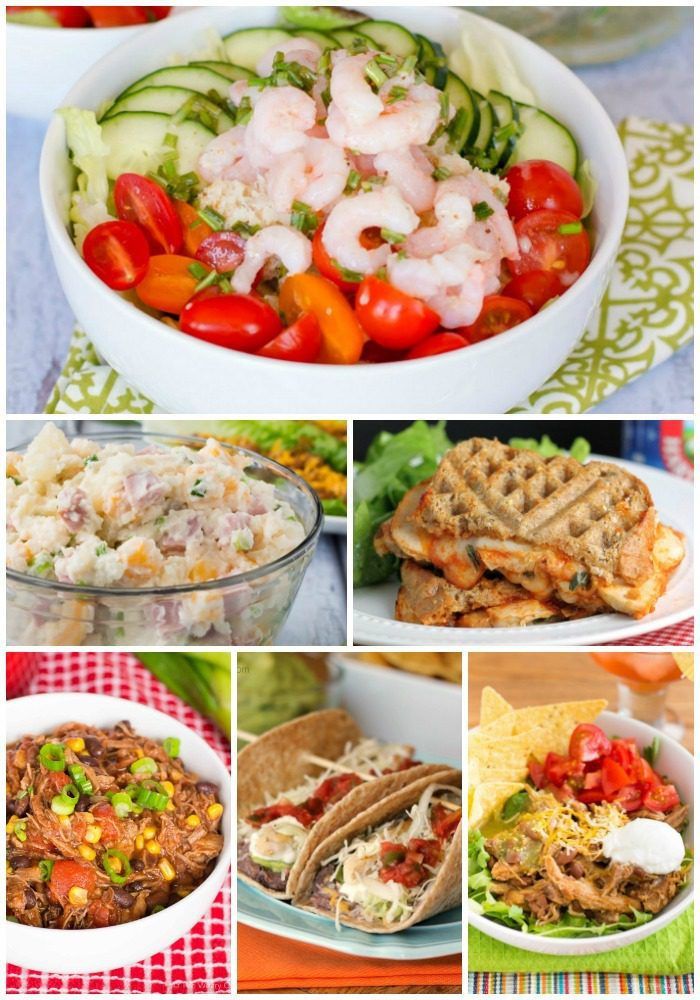 Hiiiiii! Happy almost Easter! How are you? I'm a little too excited this morning. (I know where my oldest gets his hyperactivity.) I have so much good stuff in store for you! First off, I told my subscribers that I have been working on a new design, and it is SO CLOSE to being done. In fact, if you are reading this a day or so after it was published, you might be seeing it right now. I think it looks so clean and bright and fresh, and I'm just thrilled to show it to you.
In even bigger news, The Weary Chef team is growing! I have signed on nine fabulously talented bloggers to add to my easy recipe collection here. Every week (give or take), there will be a recipe from a blogger besides boring ol' me. I carefully chose the contributors to be folks with a style I know you will appreciate, and I can't wait to introduce you to all of them and their blogs. Kacey from The Cookie Writer will be first, so watch for her on Tuesday this coming week.
I have one other exciting development in the works involving email subscriptions and making and replying to comments right from your email box, but I'm still working out the details on that one. It's going to be big news too though and has me fired up!
ALSO, I'm on vacation! Spring Break started today, and we're going to leave to go back to Mississippi for part of the week. We'll be staying with Matt's parents in their amazingly gorgeous house right next to the Gulf Coast beach. This will really be a vacation for me because someone else can entertain my kids, and I won't have to cook. Oh, did you think I meant I would take a vacation from blogging? Ha! I've got posts all ready to go for next week, and I can catch up on things like making sure that new design is live and all that. I'll definitely be around, so keep an eye out here for new recipes, or sign up for emails so you don't miss anything!
Now, let's get to this week's dinner recipes! There are TWO pork roast recipes because one uses leftover from the first. I hope you like that! Let me know if you want me to try to incorporate leftovers in recipes more often.
In case you missed them, you should also check out these incredibly tasty Muddy Buddies Parfaits from earlier this week!