Start your celebration first thing in the morning with these Cinco de Mayo Breakfast Ideas!
Hey Weary Chef friends!  My name is Kelley from the Grant life and I am SUPER excited to be sharing 7 Cinco de Mayo Breakfast ideas with you today.  Why?  Well, I am a breakfast AND Mexican food lover.  So naturally, when the two come together I sort of get excited.  (And yes, food gets me excited.  Can't help it really.)
Best Cinco de Mayo Breakfast Ideas: 7 Traditional Recipes
Mexican Breakfast Hash – Oh my gosh, yall.  This is a toss everything together and out comes something delicious – a type of breakfast.  And the flavor combination sounds pretty amazing!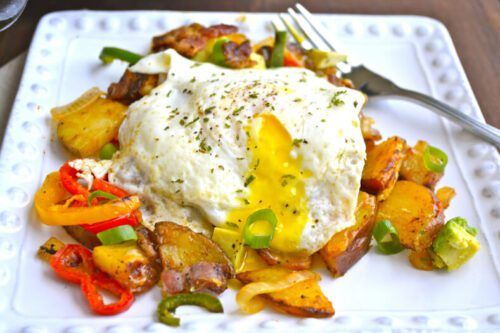 Mexican Tofu Scramble – I have never tried tofu before, but this scramble might change that!  Low calorie and full of flavor?  Umm, yes please!  Ps.. take a look at the cilantro "rice"!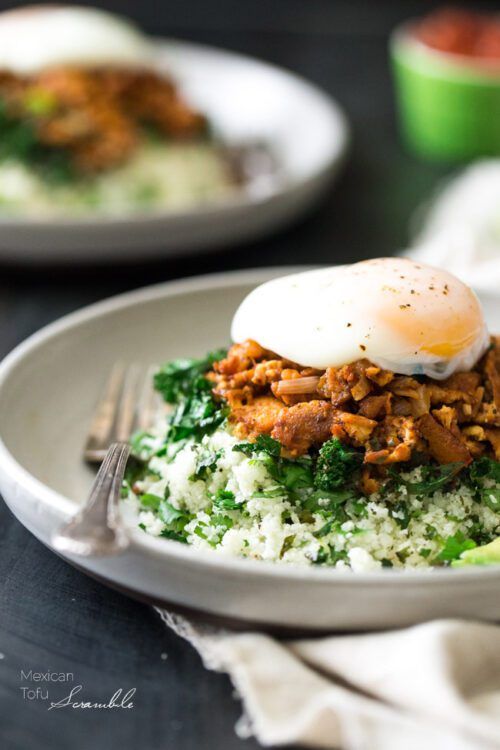 Loaded Breakfast Totchos – Ok, I'm slightly biased on this one since it's one of our favorites at the Grant house, but these totchos are SO GOOD!  (Totcho – tater tot nacho.)  My husband requests these all.the.time.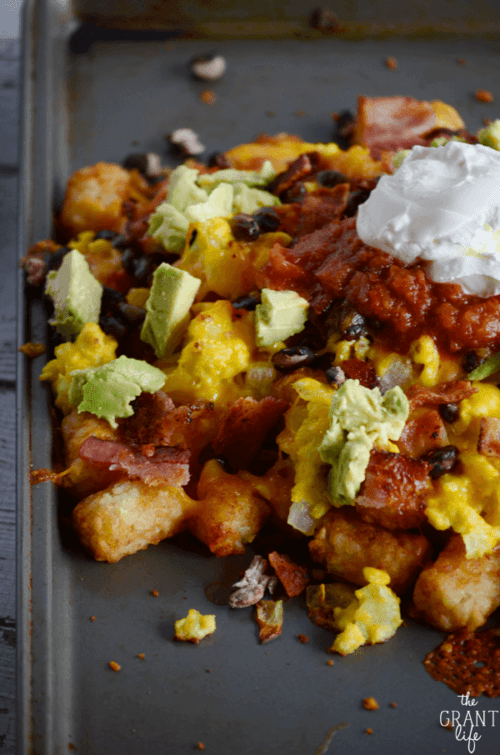 Homemade Corn Tortillas – Andi shared these bad boys here at The Weary Chef the other day.  And guys, I fell in love. I fell in love with a tortilla!  They just look so fluffy and super easy to make.  Image all the breakfast goodness you can stuff into one of those!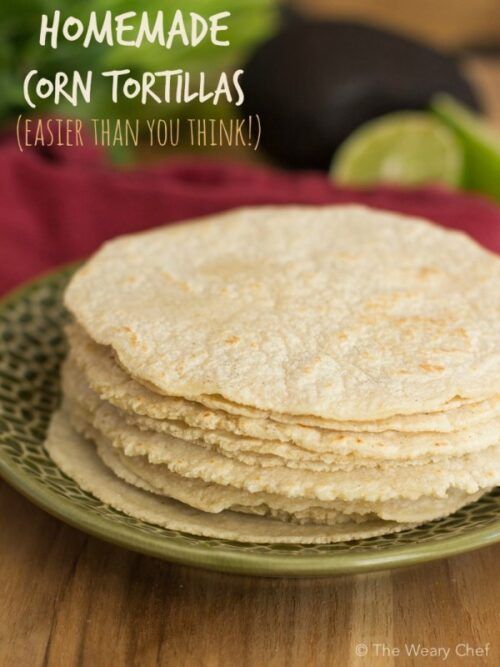 Horchata – I'm from South Texas so this horchata is perfect!  We drink it all the time and it's just so creamy and refreshing.  Pour a big ole glass for Cinco de Mayo and enjoy!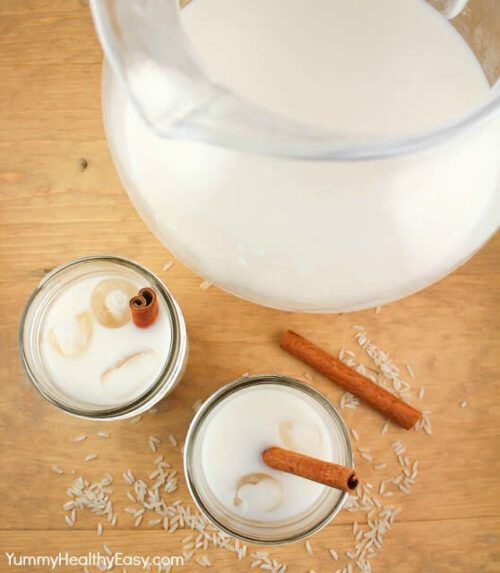 Overnight Breakfast Enchiladas – I saw these the other day and I thought "GENIUS!"  Overnight breakfast enchiladas.  Literally, all my favorite things wrapped up into one delicious breakfast dish!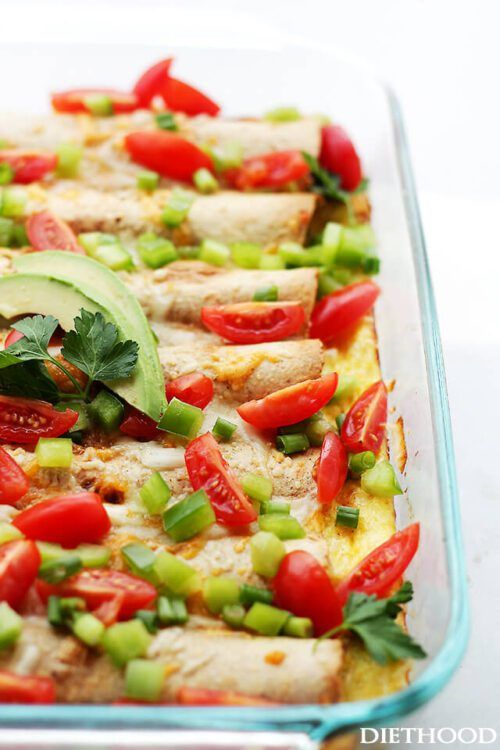 Loaded Breakfast Tostadas – These are a fun spin on a classic tostada, except I loaded these with eggs and bacon.  Oh and onion, jalapenos, bell peppers.  And cheese.  All on top of a crispy tortilla!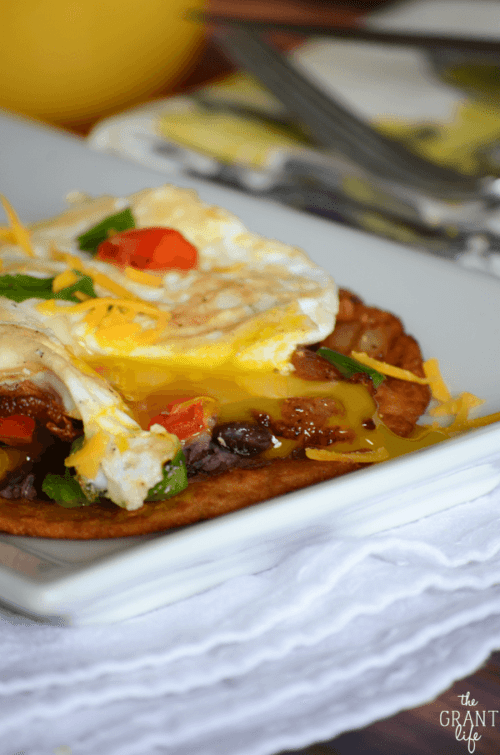 Alright, that's all the deliciousness for today.  I'll be back in a month or so to share some more breakfast recipes with y'all.  And if you can't wait till then – pop over to my site to get a ton of great (and easy!) breakfast ideas!