This week's customizable meal plan features new recipes like Pork Skillet Hash and Guacamole Tostadas. Plus, don't miss favorites like Slow Cooker Red Beans and Rice and Pizza Pasta Casserole!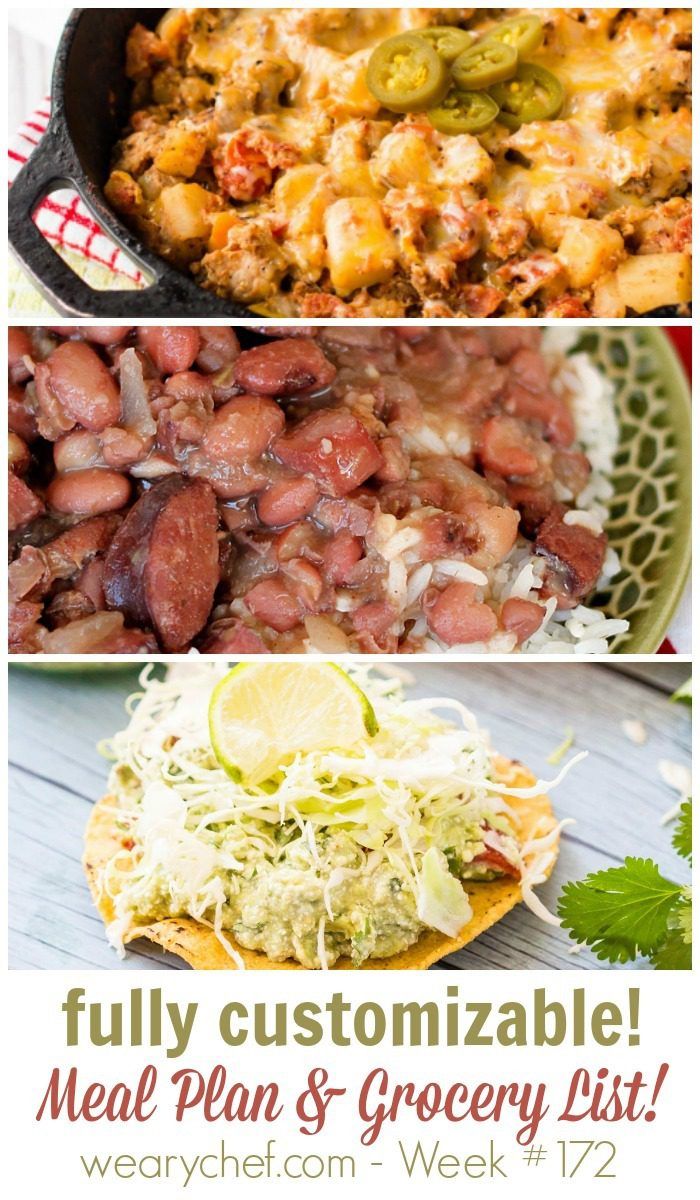 Hi, friends! I would like to start with an apology to any of you who visited my site on Thursday of this week. Something very unexpected happened that caused my recipes to not display properly for over 12 hours. (Thank you to Danila for saving the day.) I'm very sorry for the inconvenience, but now I'm back to normal!
Have you ever broken a mirror? I cracked a hand mirror a couple months ago, and I joked about seven years of bad luck. I'm not really superstitious, but now every time something bad happens, I think, "I shouldn't have broken that mirror!" Yesterday's website problems never should have happened. It was like a bunch of mistakes adding up to a worst case scenario. The only explanation is that it was the broken mirror's fault.
I have realized over the past week that our freezer doesn't seem as cold as it should. With some investigation tonight, we're now sure that the freezer AND refrigerator aren't cooling properly. Now I think I'll have to waste a bunch of food and hire a repairman. See? I shouldn't have broken that mirror! Hopefully I'm just having a couple days of bad luck and this isn't the start of my seven-year term.
I don't have all bad news for you. I also have some tasty new recipes! Check out my featured recipes for this week, and then read on to see my full recommended meal plan including seven easy dinners and a couple extras thrown in for breakfast and dessert. I hope you like them all!
Featured Easy Dinner Recipes:
Guacamole Tostadas with Sneaky Protein
– This recipe is perfect for hot days because it doesn't require any cooking at all! I'm a big fan of guacamole, and I snuck some protein into this recipe so it eats like a meal.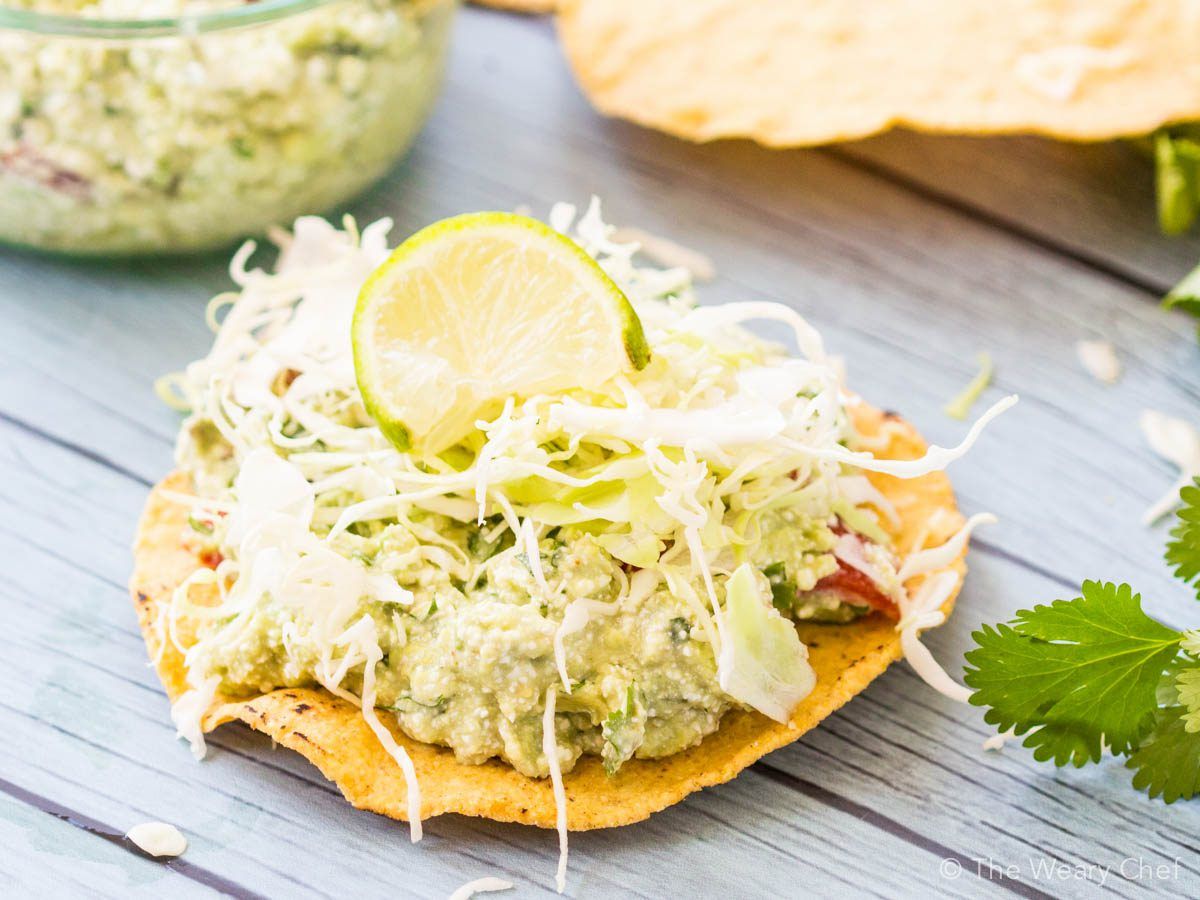 Skillet Pork Hash
: This recipe doubles as dinner or breakfast. It's also great leftover, so you could have it for both!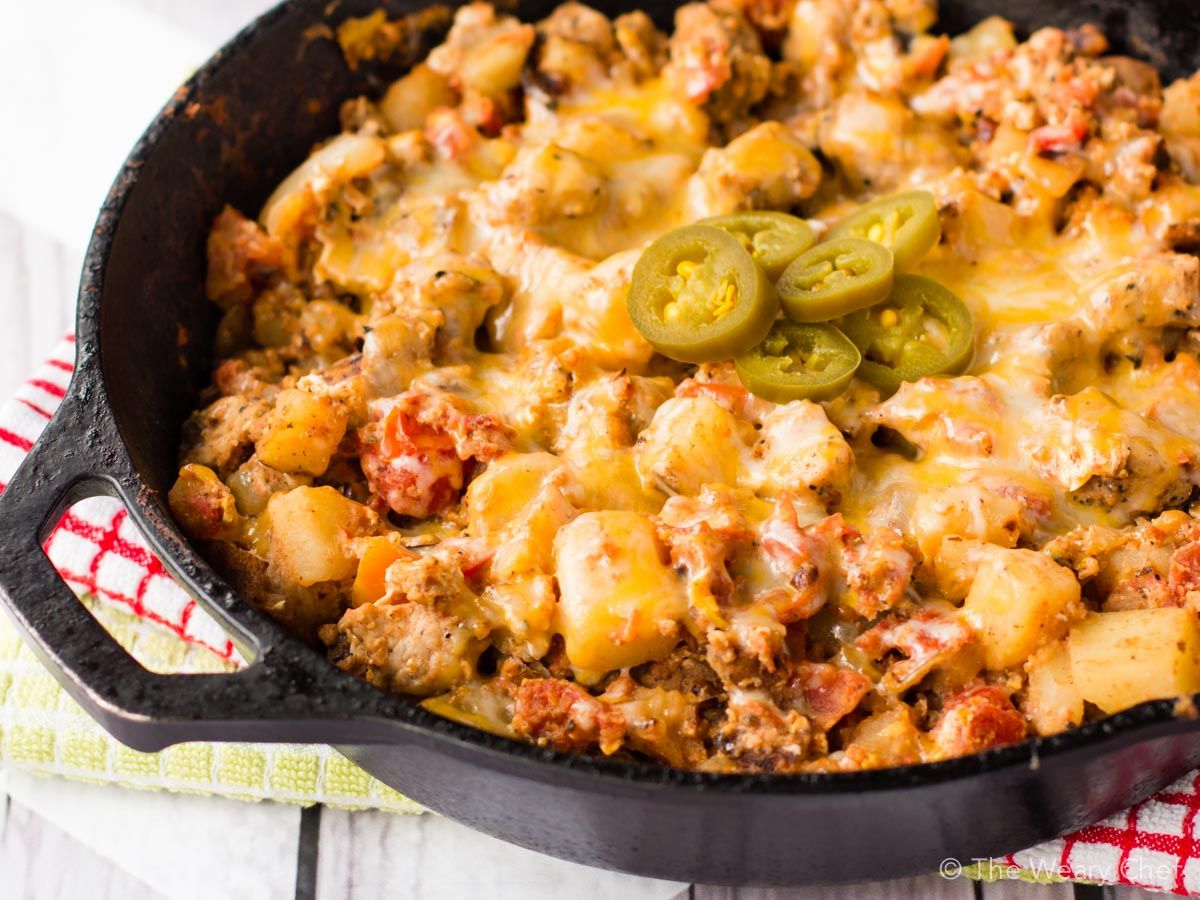 Step 1:
Check out my suggested meal plan!
[ultimate-recipe-meal-plan id="weekly-meal-plan-172″]
Step 2:
If you want to make these recipes (or most of them), click "Save to Meal Planner" on the bottom left of the planner.
Step 3:
Now, click here to customize your meal plan. (You can also click "Your Grocery List" in the menu at the very top of my blog.) Then, make it your own! Add or remove recipes, and drag them around to where you want on the calendar.
Step 4:
Finally, click "Generate Shopping List." Choose US or Metric units, and click the checkmark. Add/remove items, and then click "Save" or "Print." Now you're ready to go shopping for your meals for the week!
I hope next week is full of good luck for all of us. Have a wonderful weekend! xo