Hi, hi, hi! Here we are, the last menu of 2013! I am not going to make a teary speech about the past year of blogging right now. I'll save that for my actual one-year anniversary next month! Today, I just want to share with you an easy weekly dinner menu of my seven most popular dishes in order of most viewed. Looking at this list, I have learned two things: People like chicken, and reader's favorites aren't always the recipes with the best photos!
Top Cocktail:  Simple Red Sangria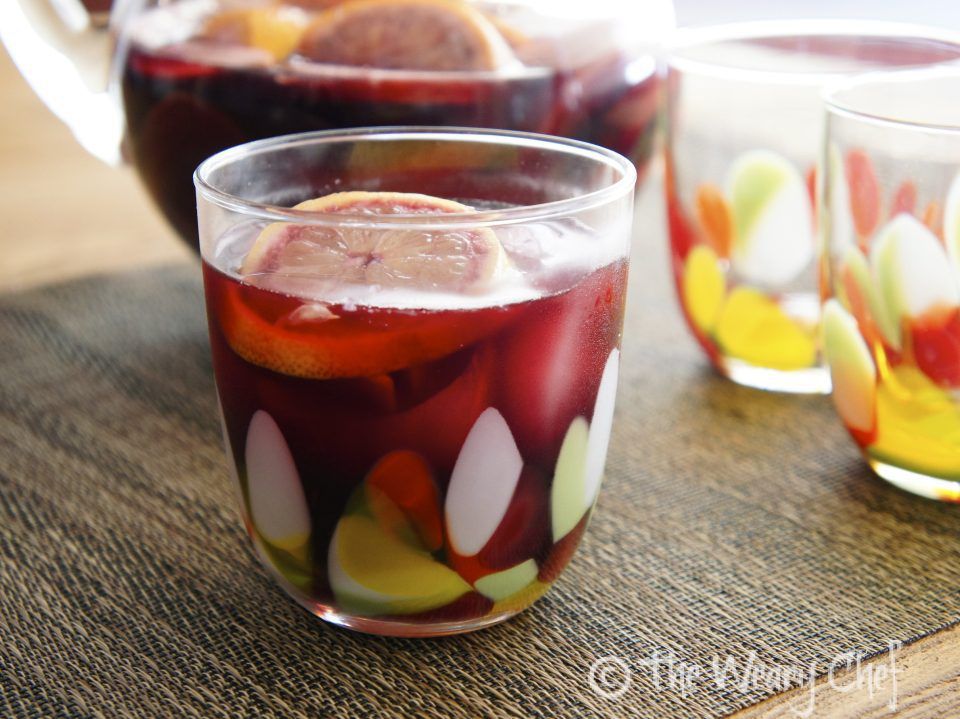 All Time Top Recipe:   Irresistible Cheesy Pesto Bread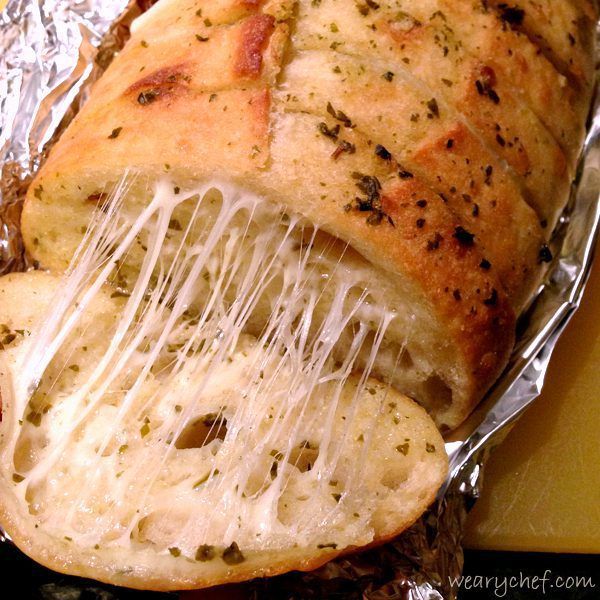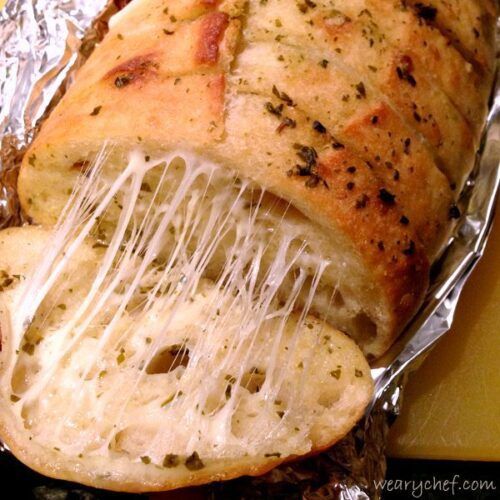 I can't wait to bring you more recipes next year and see which of those are your favorites. If I don't talk to you before then, Happy New Year, my friends! Thank you so, so much for reading The Weary Chef!