Forget boring old ham and cheese sandwiches. These easy lunch ideas will perk up your midday meal!
What do you like to eat for lunch? I can't tell you how many hundreds (thousands?) of frozen burritos I have eaten over the past ten years or so. I have plucked a burrito from the freezer, heated it, topped that baby with salsa and sour cream, and enjoyed it for lunch nearly every day of the week for months at a time. For some reason, I never ever get tired of it.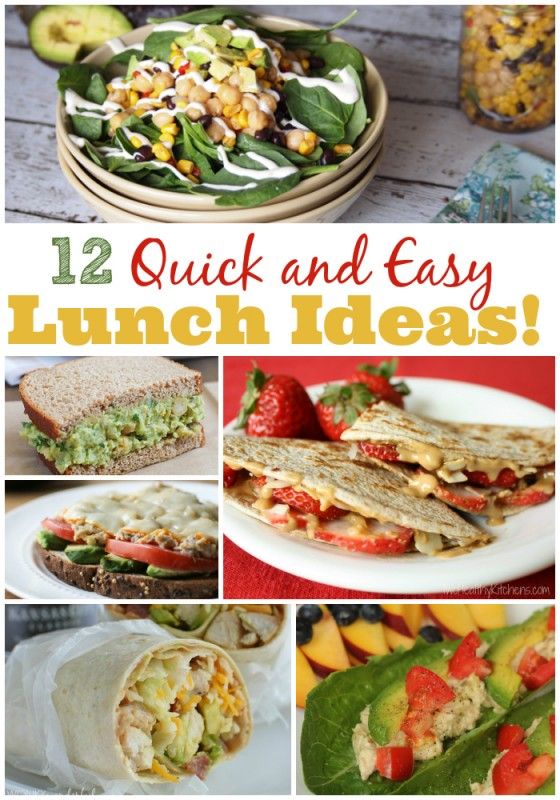 12 Easy Lunch Ideas to Make at Home in No Time
Cutting wheat from my diet has made it a little harder to keep up with my burrito habit. There are gluten-free versions, but they are either expensive or less than good. Plus, let's face it: Eating fresh food is a lot healthier than a frozen, processed burrito even if it's made from quality ingredients, right? When I don't have leftovers available for lunch, I'm going to start branching out with some of these other quick and easy lunch ideas!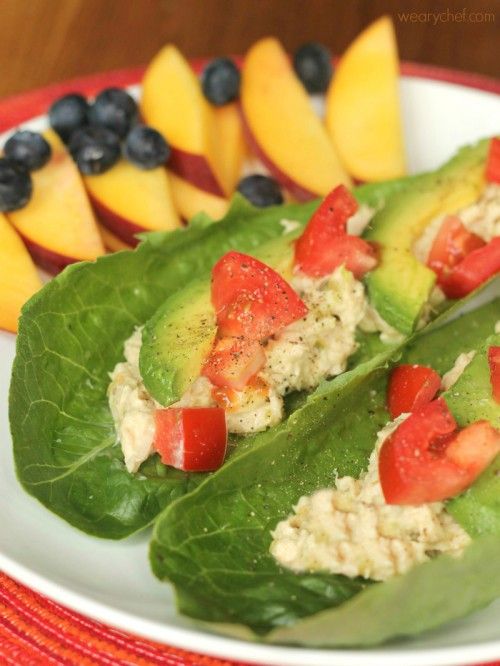 Tuna Salad Lettuce Wraps | The Weary Chef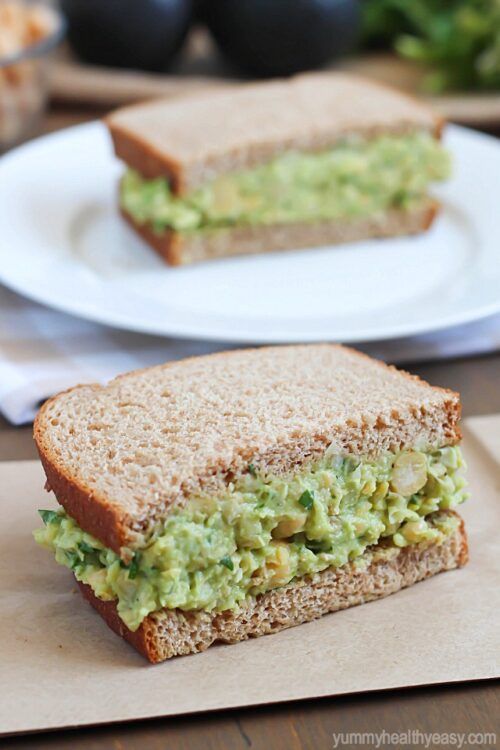 Avocado Chickpea Salad Sandwich | Yummy Healthy Easy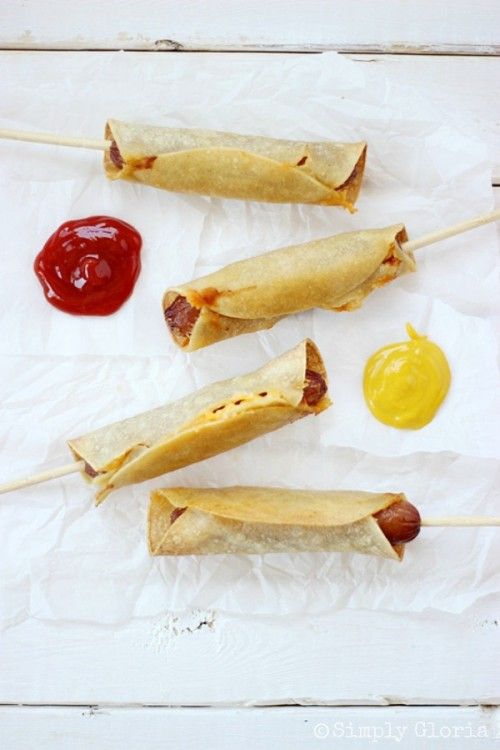 Baked Corn Tortilla Cheese Dogs | Simply Gloria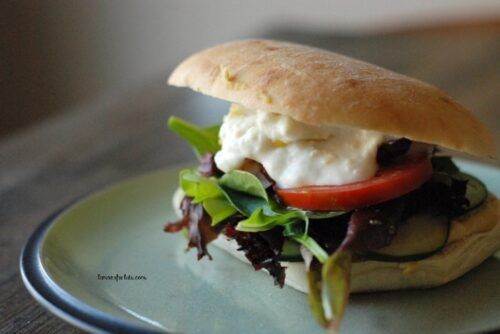 Greek Vegetarian Sandwiches | Lemons for Lulu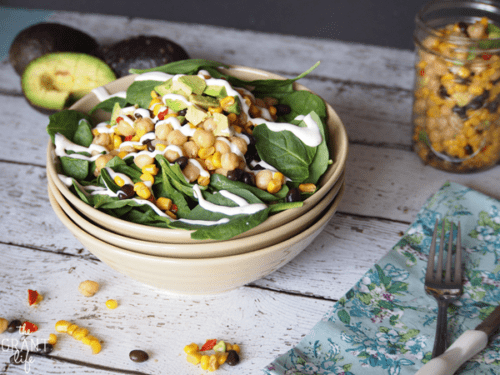 Healthy Chipotle Chickpea Salad | The Grant Life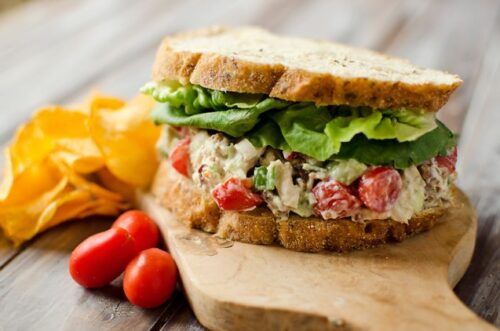 Light Ranch BLT Chicken Salad Sandwich | Krafted Koch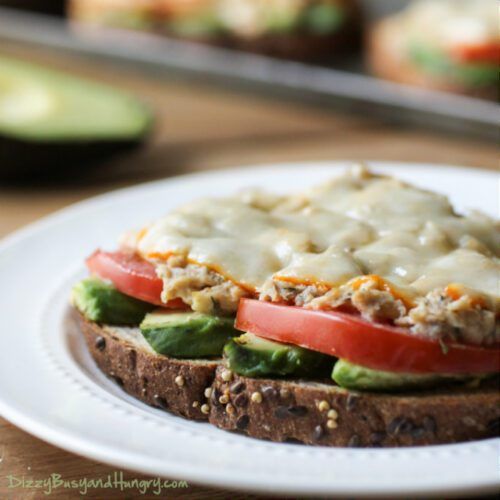 Avocado Tuna Melts | Dizzy Busy and Hungry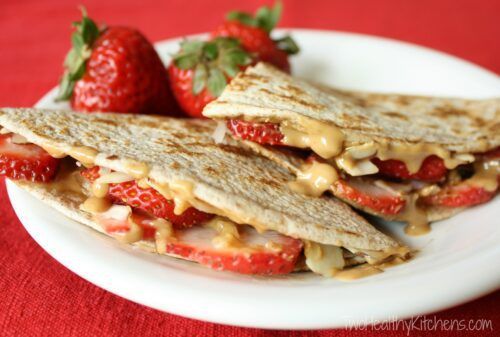 Strawberry Peanut Butter Quesadillas | Two Healthy Kitchens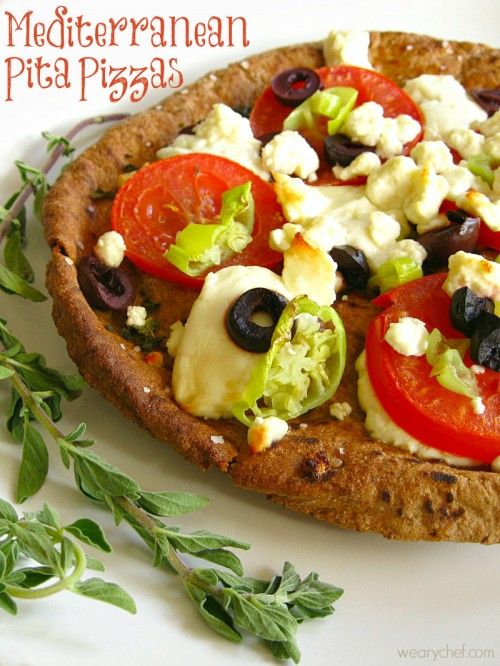 Mediterranean Pita Pizzas | The Weary Chef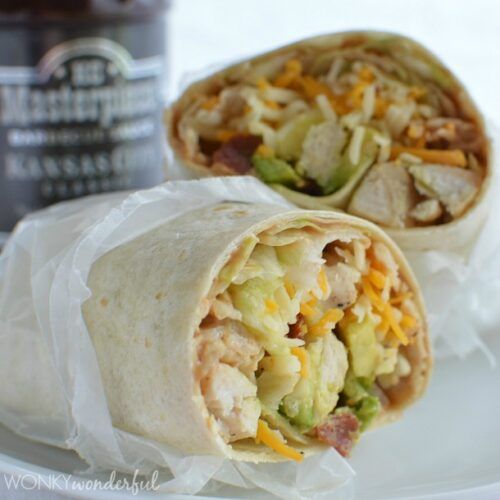 Creamy BBQ Chicken Wrap | Wonky Wonderful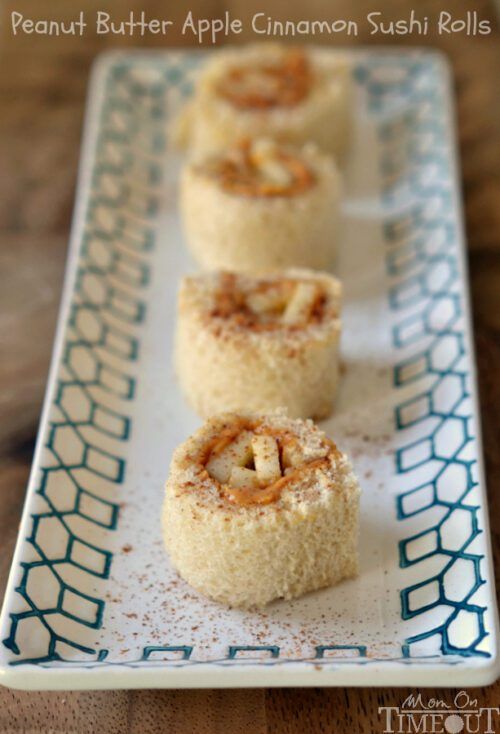 Peanut Butter Apple Cinnamon Honey Sushi Rolls | Mom on Timeout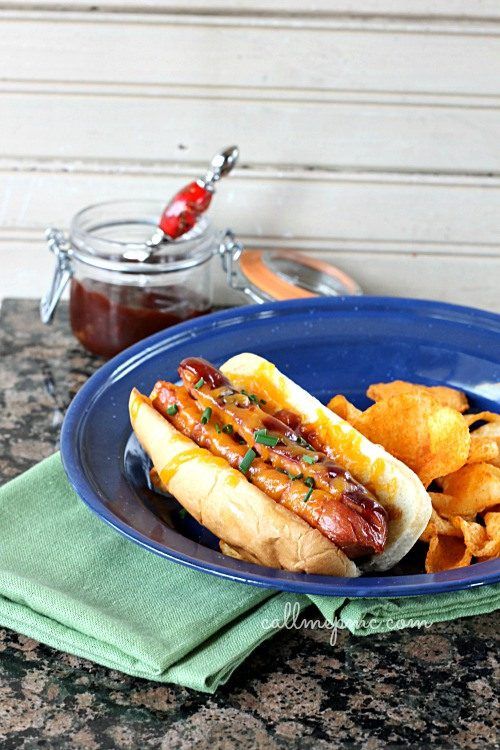 Sausage Dogs | Call Me PMc