Ready for some fun in your kitchen? Don't miss this collection of gorgeous sprinkles recipes!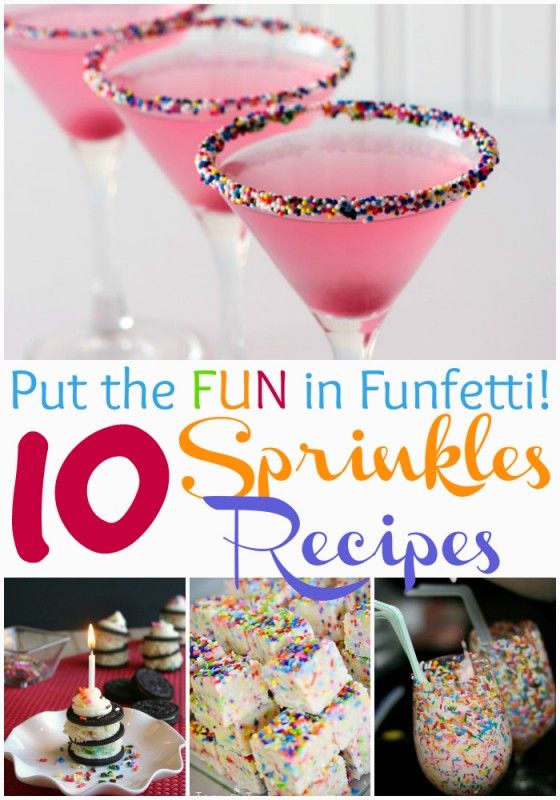 Are you crazy for sprinkles? They certainly put the fun in just about any recipe, so I thought I would put together this collection of ten over-the-top sprinkles recipes as a little holiday gift for you. Which one of these would you leave out for Santa on Christmas Eve? I hope all you sprinkle lovers will enjoy this great lineup of sweet, colorful treats! Of course these funfetti recipes are also perfect for birthdays, Valentine's Day, or just about any festive occasion!
Chocolate Funfetti Cake Batter Rice Krispie Treats | Sweet 2 Eat Baking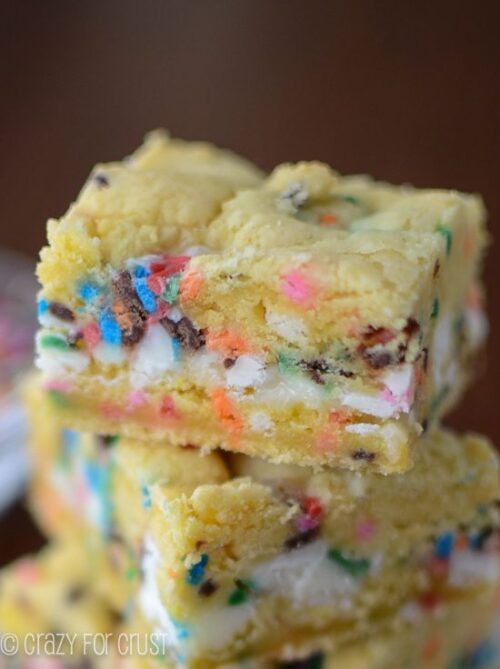 Funfetti Blondie Bites | Cookin Cowgirl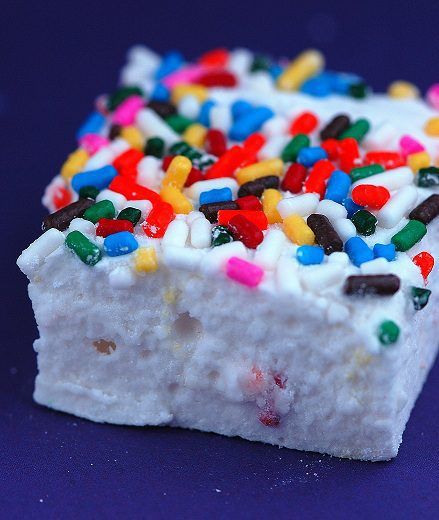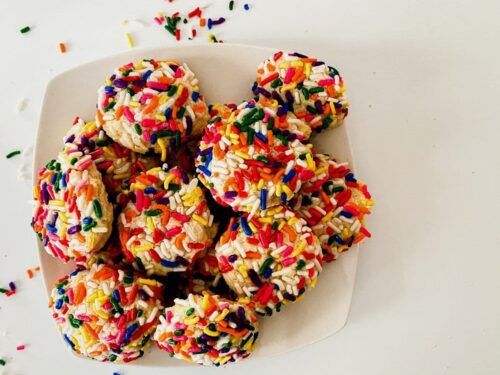 Funfetti Oreo Stacks | Jen's Favorite Cookies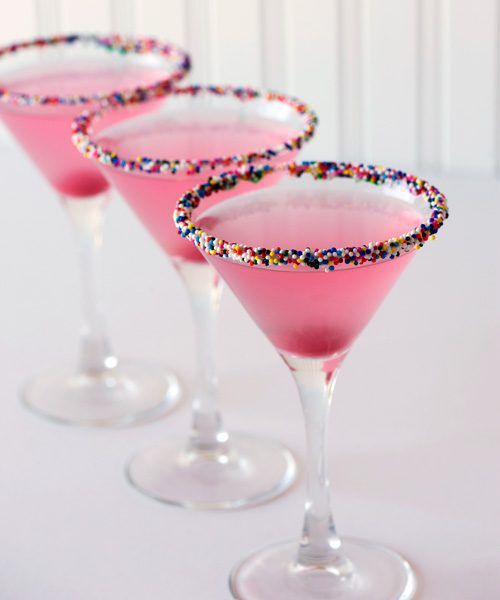 Rainbow Sprinkle Surprise Pops | The Tom Kat Studio
Sprinkle Milkshakes | Weelife
Cake Batter and Sprinkles Fudge | I'm Topsy Turvey
Looking for more fun birthday ideas? I have a Pinterest board for that!