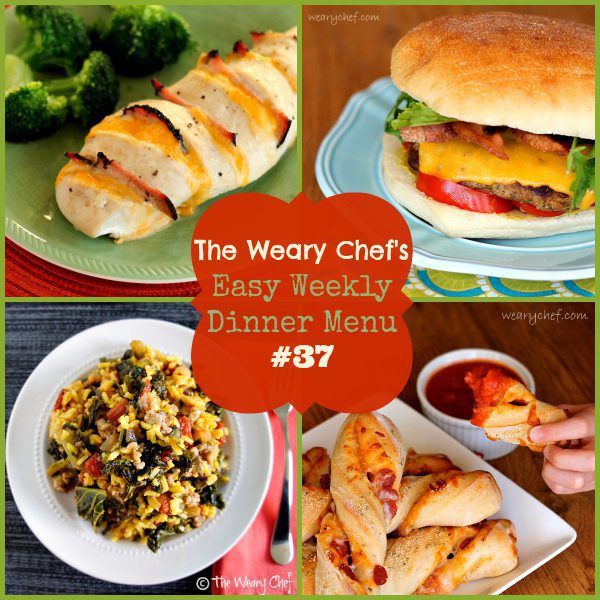 Hello, fellow chefs! I am so happy you are here because I can hardly wait to show you this week's new recipes!
Speaking of recipes, this week I finished my fancy pants recipe index! If you haven't seen it, I hope you will mosey over to browse around. My old index was a page I created manually, and I was always behind on adding new recipes. This one is (hopefully) easier to use and will always be up to date! Now let's get to the food!
Thanks so much for coming, and I'll see you soon. Have a great weekend!