Sometimes you need to make dinner for just yourself, and there's nothing better than a simple, satisfying sandwich when you're cooking for one!
I think many of you are usually looking for family-friendly dinner recipes, but surely some of you are single, have spouses who travel, or just need a quick meal for yourself when everyone in the family is scrambling around to different activities at dinner time. I've been eating a lot of dinners for one the past week since my husband can't eat real food and my kids are super picky, so I need to make something just for me.
10 Easy and Quick Sandwich Recipes to Make for Yourself
Sandwiches are great cooking-for-one dinners because you can make them for the whole family or one at a time. If you're like me, you don't want to settle for plain old PB&J or ham and cheese for dinner, so I've put together some fancier sandwiches that are still easy but way better than what you might stick in a school lunchbox. Serve these up with chips, fries, or a side salad and you'll have a great solo dinner!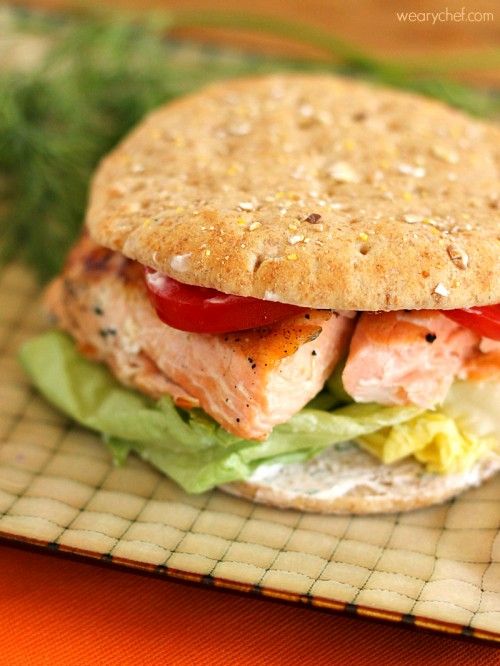 Salmon Sandwich with Spicy Dill Yogurt Sauce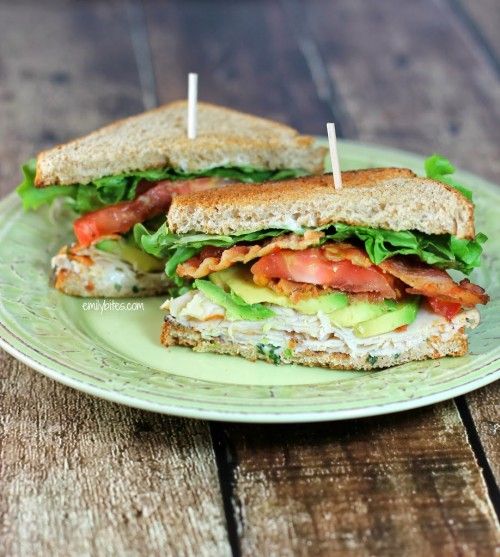 California Club Sandwich | Emily Bites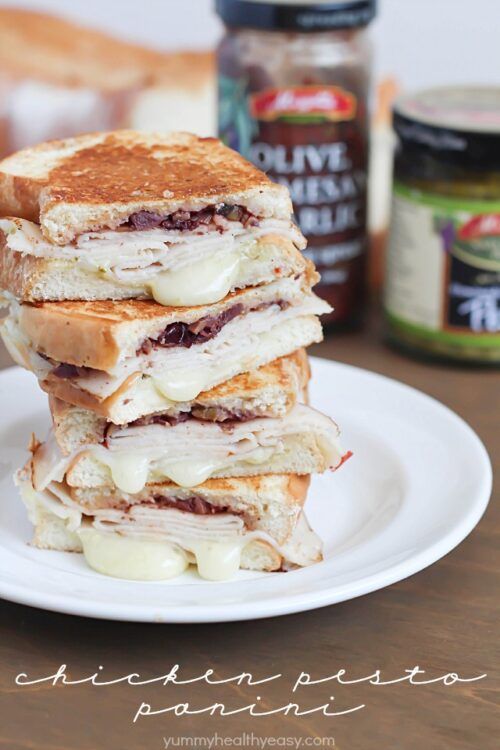 Chicken Pesto Panini | Yummy Healthy Easy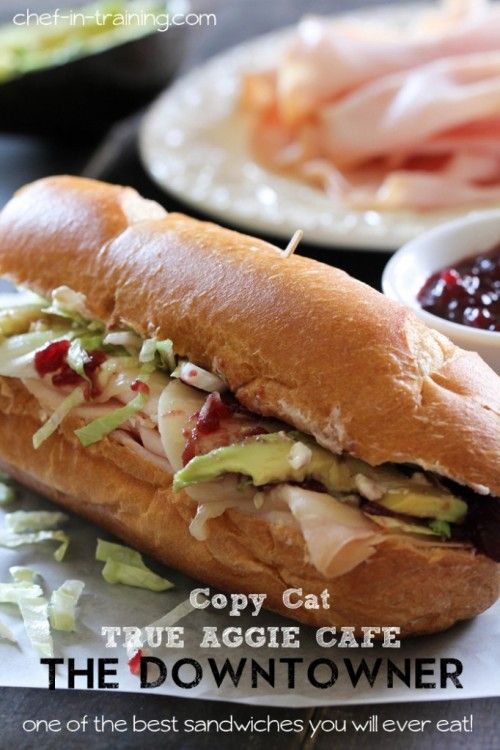 The Downtowner | Chef in Training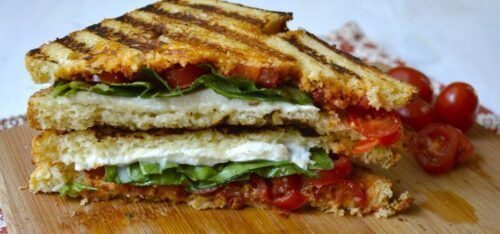 Fresh Tomato Basil and Mozzarella Panini | Maebell's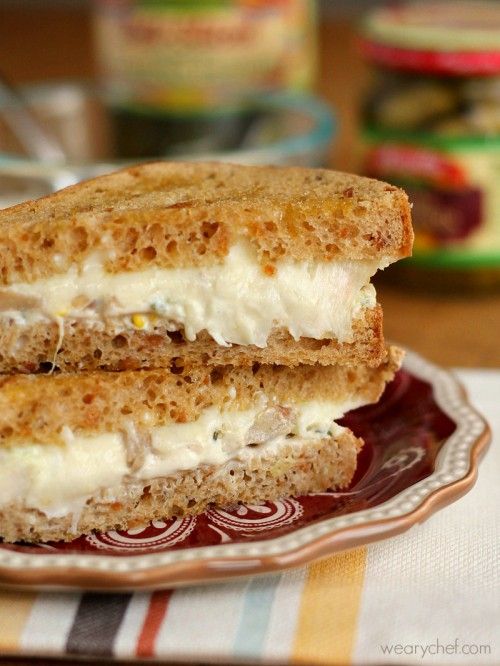 Jalapeño Artichoke Dip Grilled Cheese Sandwich | The Weary Chef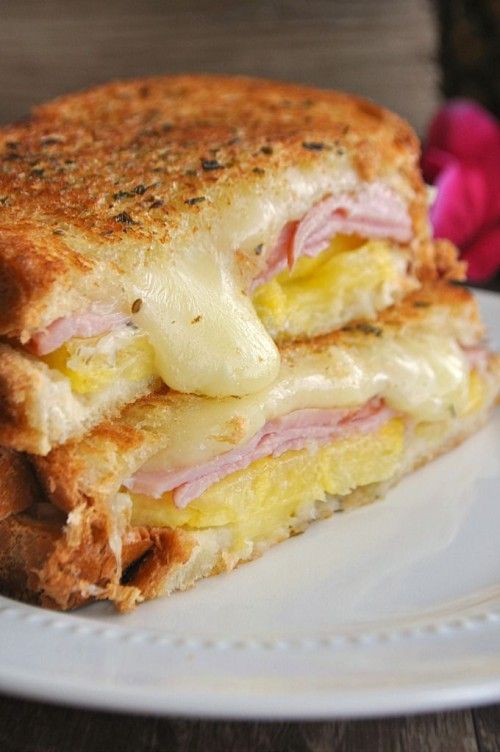 Hawaiian Grilled Cheese | House of Yumm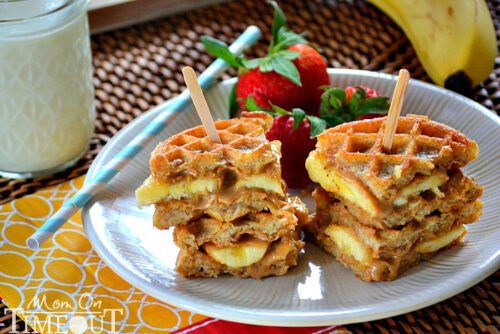 Grilled Peanut Butter Honey Banana Waffle Sandwich | Mom on Timeout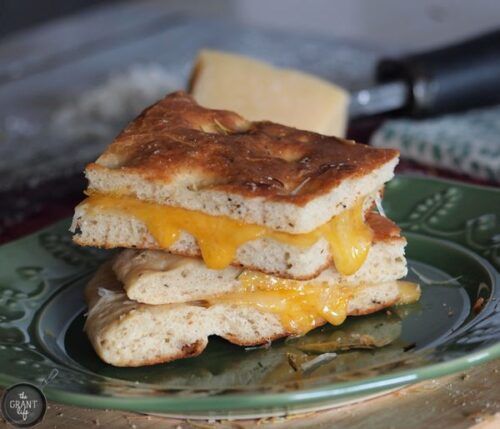 Cheddar Parmesan Focaccia Grilled Cheese | The Grant Life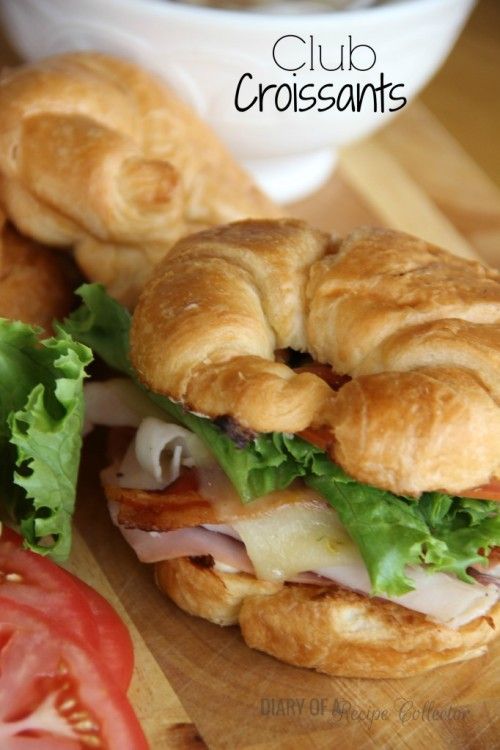 Club Croissants | Diary of a Recipe Collector