How do you feel about sneaky vegetable recipes to get veggies into your kids' (or husband's) food? I honestly don't even know why this is a debate, but I guess some people feel that kids should learn to eat their vegetables in plain sight without any tricks. That's all well and good if you have kids who will go along with that plan, but what if they don't? My kids would go without dessert every single night if the alternative was eating a pile of kale or cauliflower.
It's not that they don't eat any vegetables. It's just that the list is short and very repetitive. They'll both eat plain salad, steamed broccoli, edamame, and raw carrots. Corn is hit and miss, and my little one will also eat tomatoes and peas. That's pretty much it, so I'm completely onboard with getting sneaky to get a wider variety of vegetables into their diet. Pureeing cauliflower, squash, greens, or other veggies that I can smuggle into their mac and cheese or hamburger patties is about the only way I'll get them to eat them.
If you're on the sneaky vegetable team too, then I've got some new recipes to add to your playbook. There are meal and snack ideas here your family will love, and they'll never know about the fiber and vitamins hiding in there.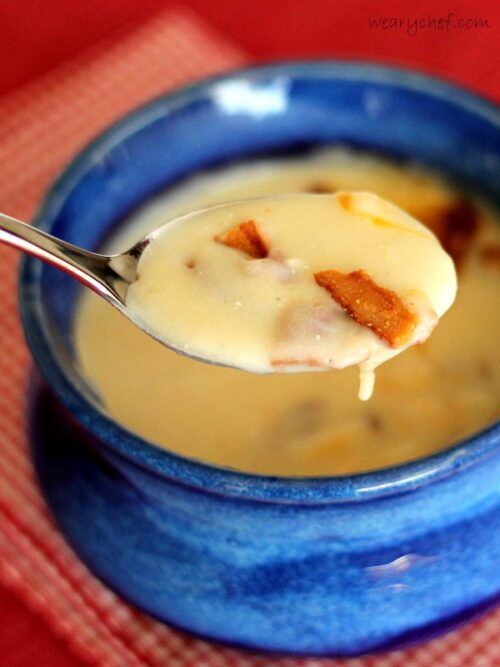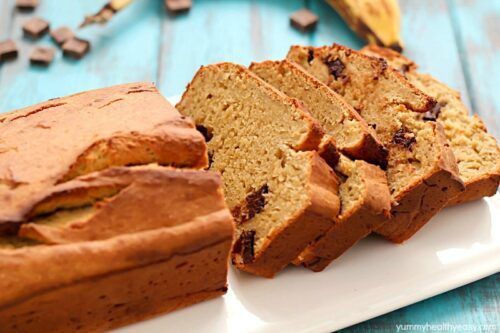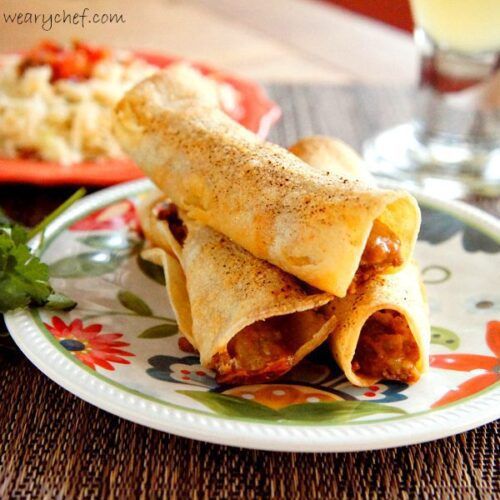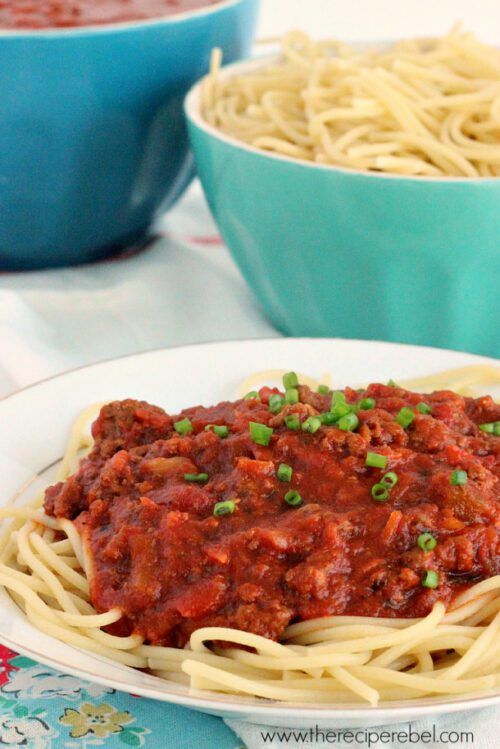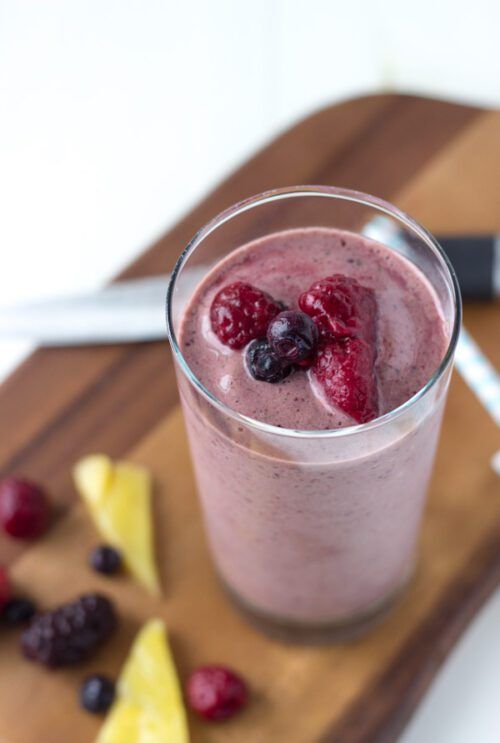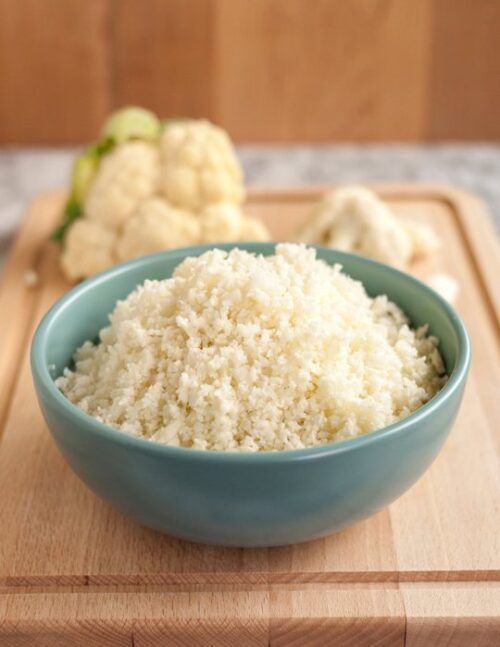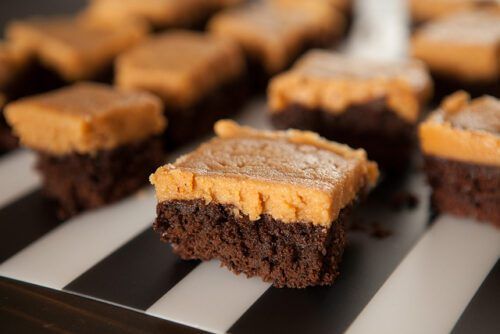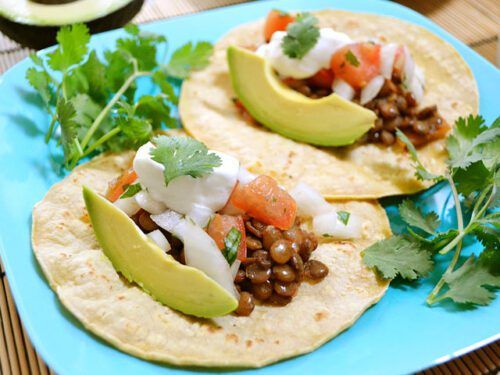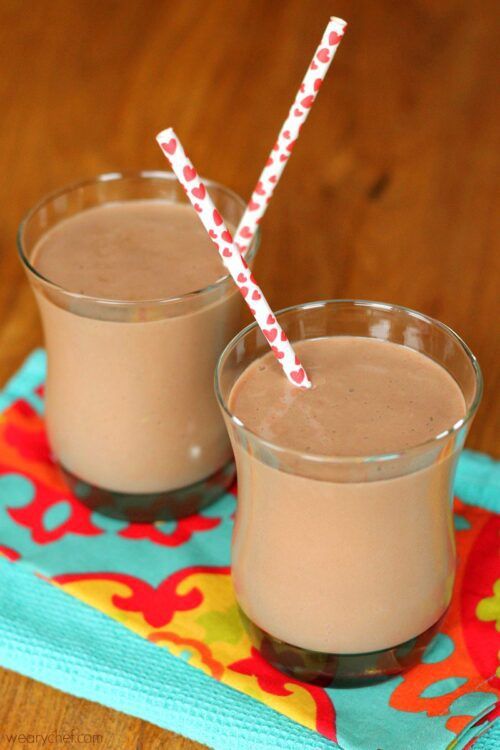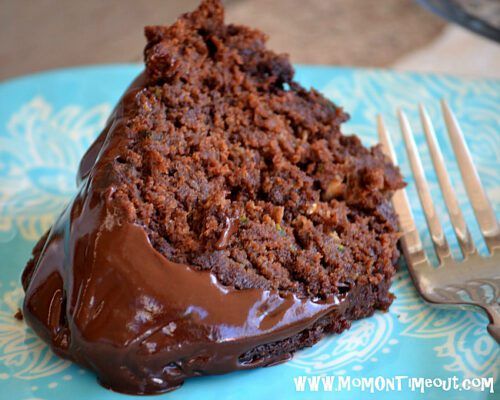 Looking for more ideas for picky eaters? Here are some of my go-to dinner recipes my boys will eat!