This week's menu of easy dinner recipes includes Tex-Mex Quinoa Skillet, Rice Noodles with Shrimp, BBQ Lettuce Wraps, and lots more!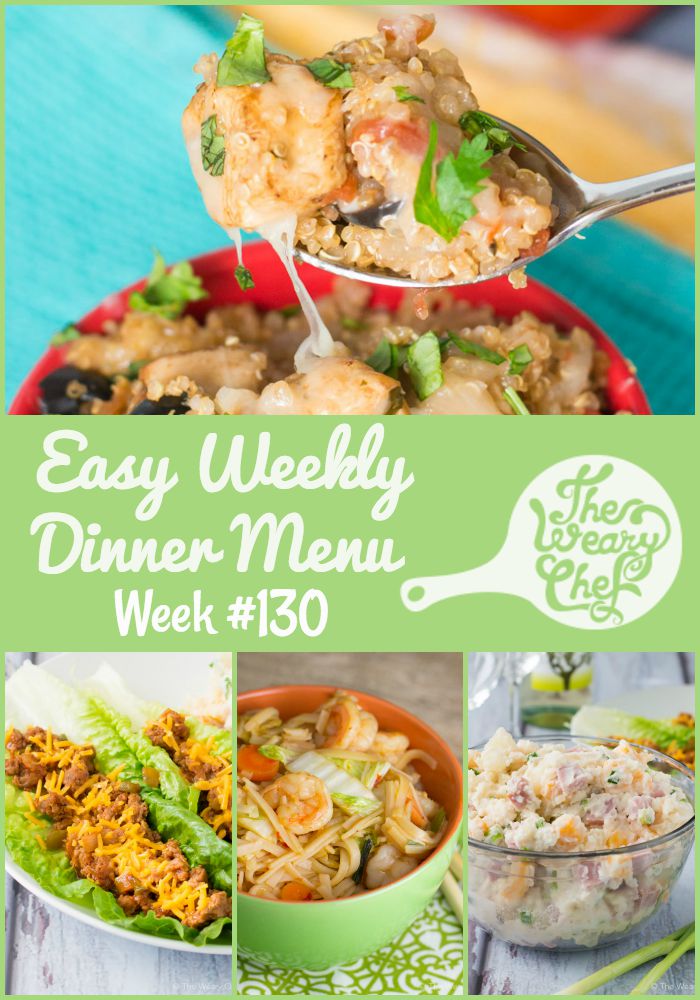 Hello! It's Friday, and I've made it through another week of summer break! Sorry for being perpetually behind lately. Not only are the kids home most of the time, my talented assistant has finished school and is moving on to a real job as a music teacher. I'm in the process of training someone new to help me out with social media and the like. I'll introduce you to her once she is decides she want to stick with me.
I thought of at least three different funny stories earlier today to tell you in today's menu, but now my mind is blank. I'm tired and have a headache, and I'm just going to tell you that I have seven easy dinner recipes I think you'll like. I'll try to be funny next week :)
1. Tex-Mex Chicken Quinoa Skillet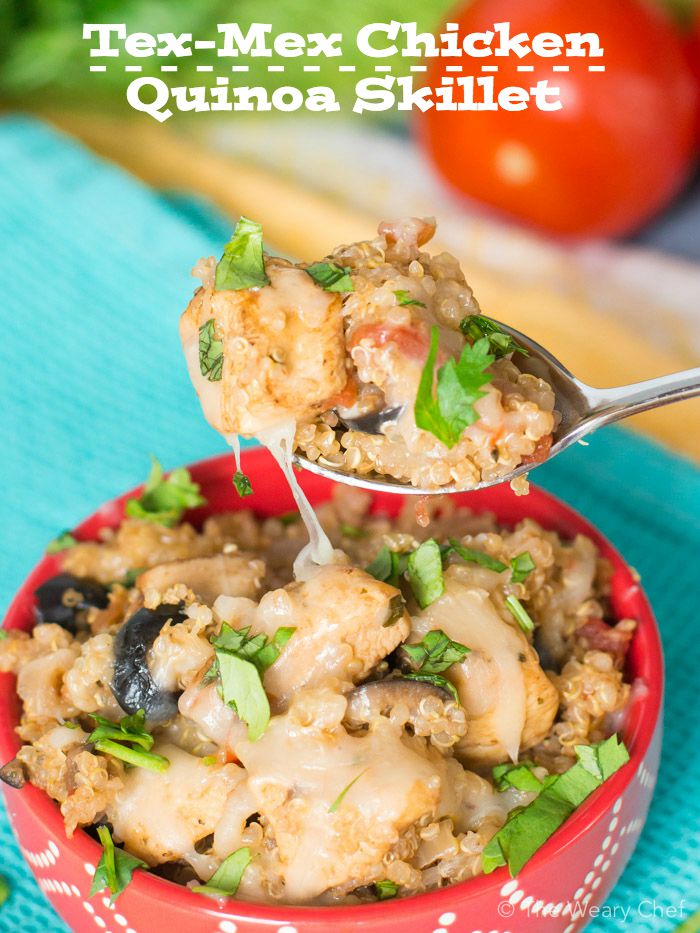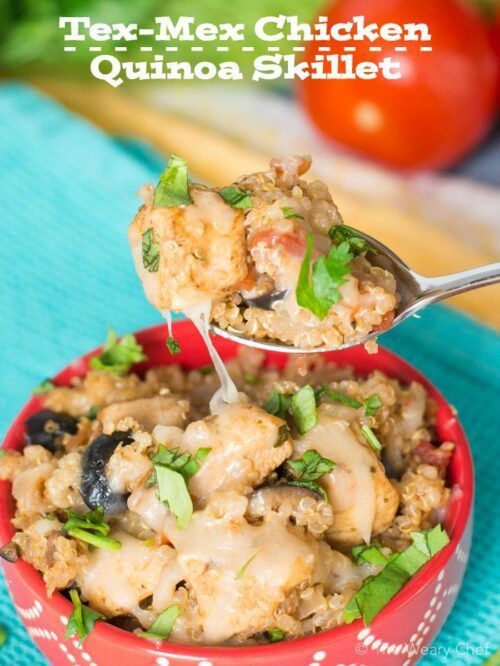 2. Chicken Legs (your choice!) with Ham and Cheese Loaded Potato Salad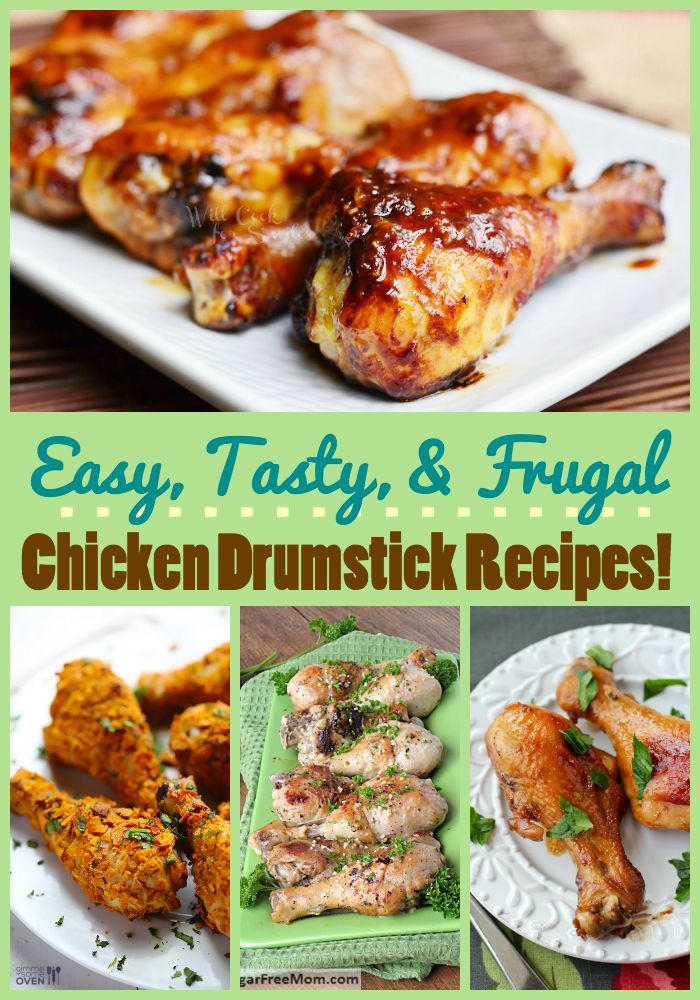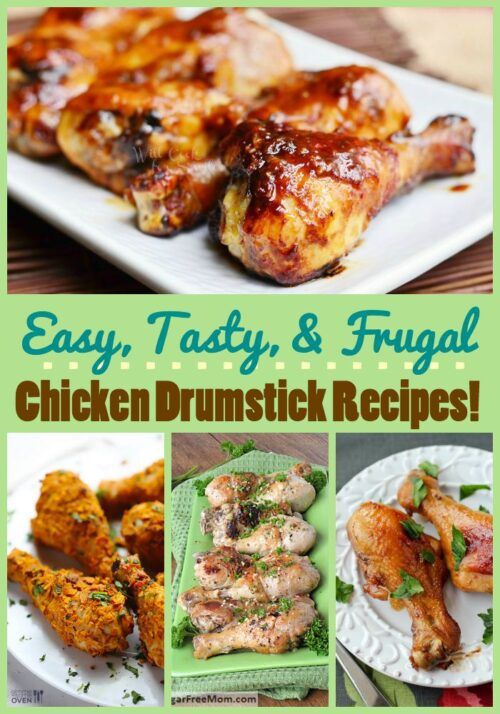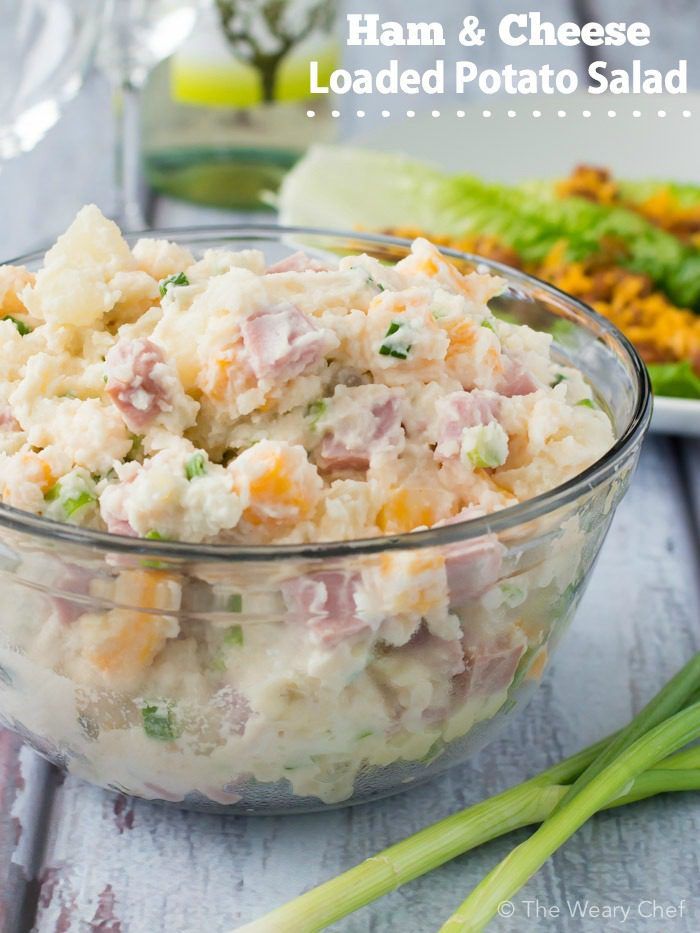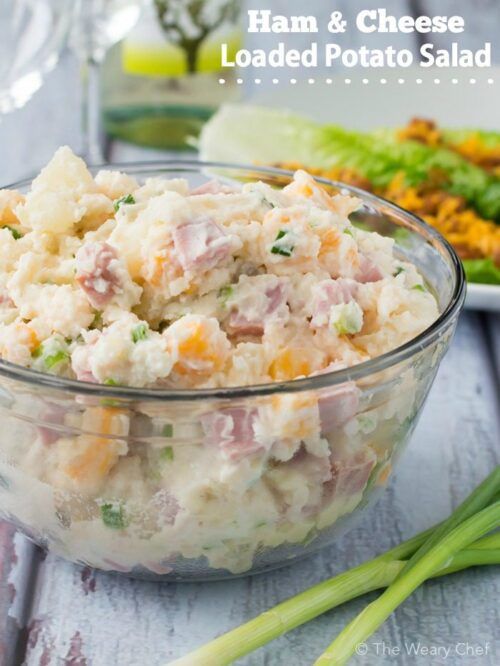 3. Spicy Rice Noodles with Shrimp and Cabbage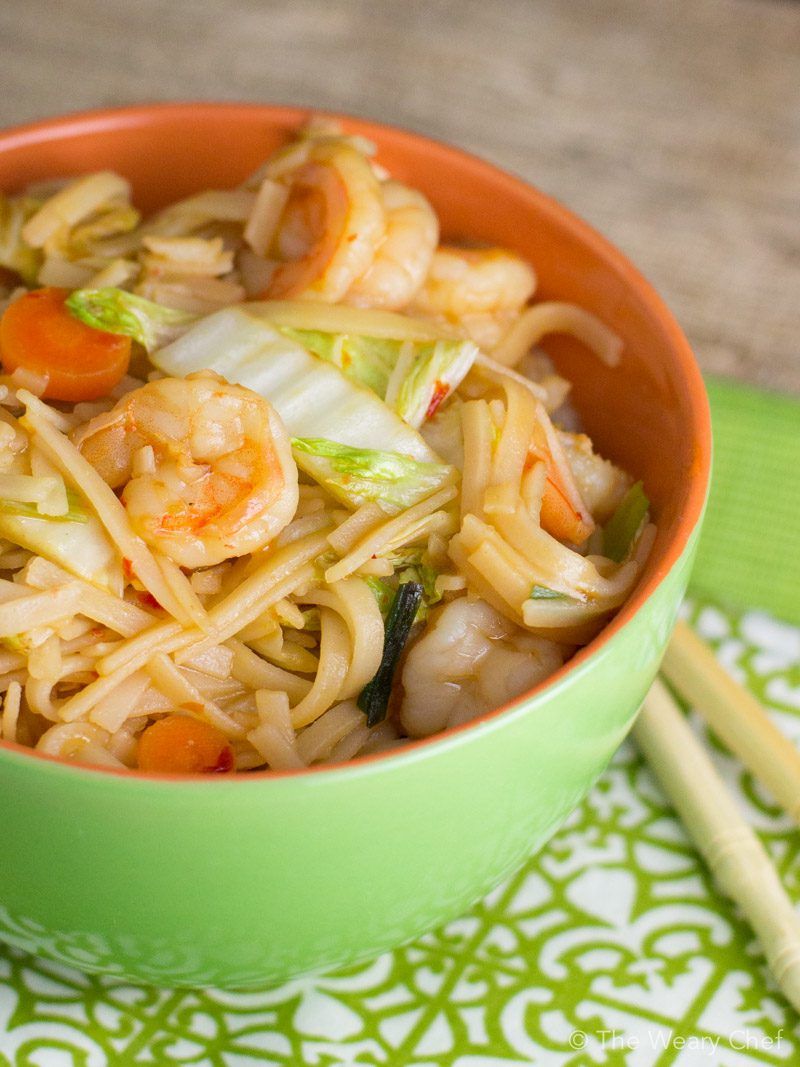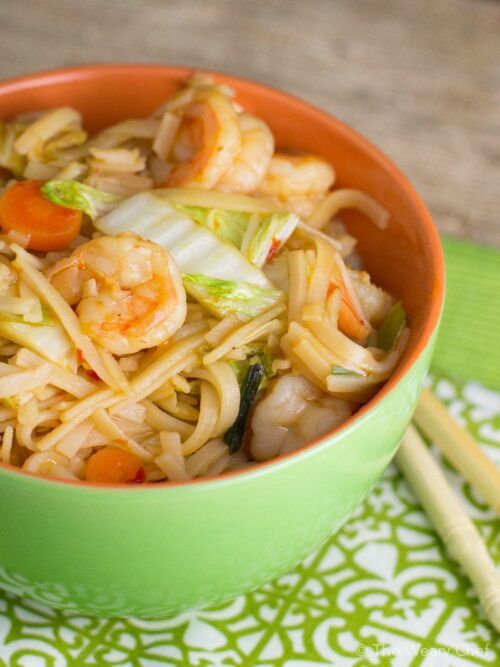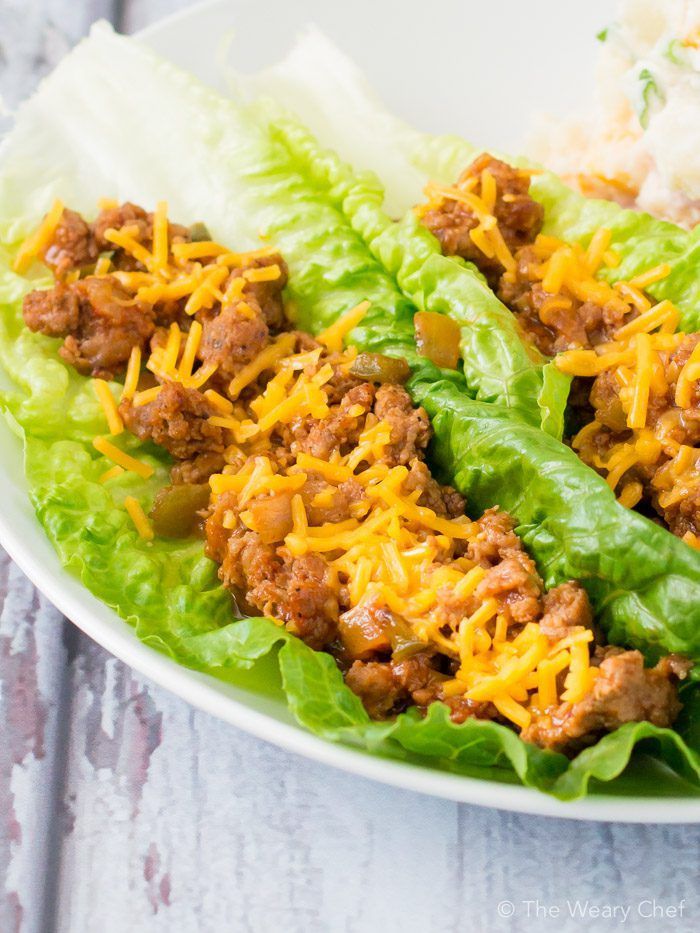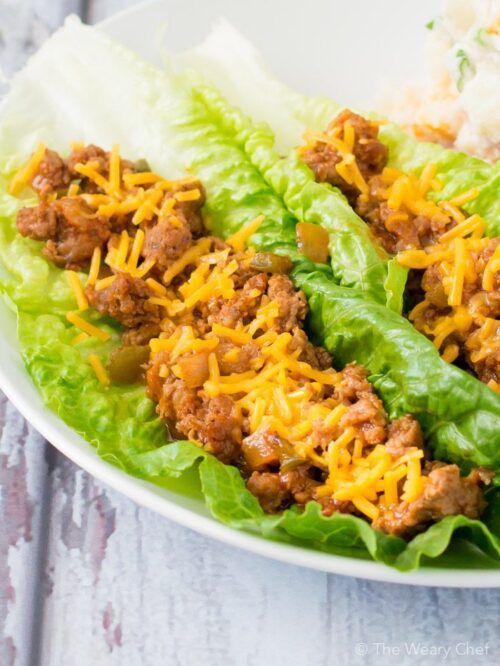 5. Pesto Stuffed Pork Chops with Green Beans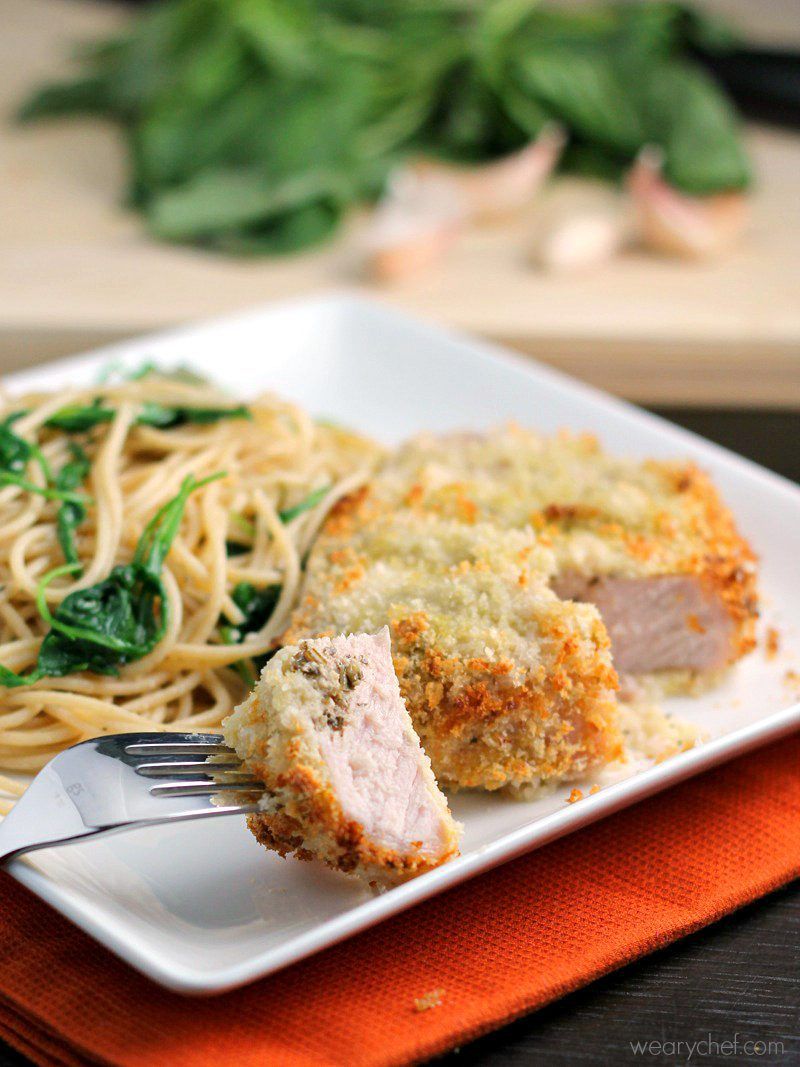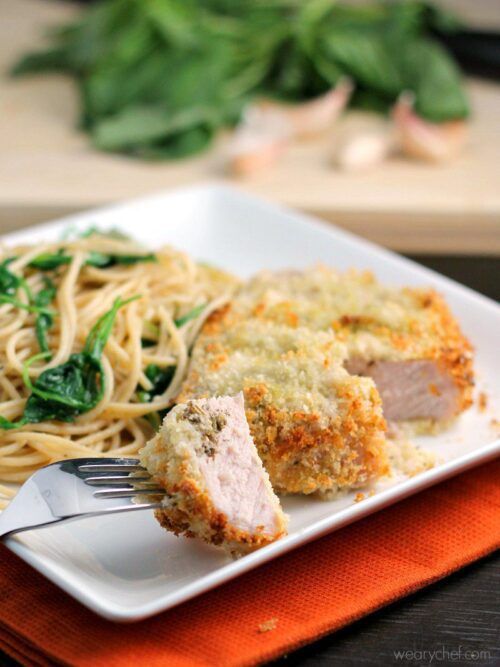 6. Catfish Dinner with Greens and Cornbread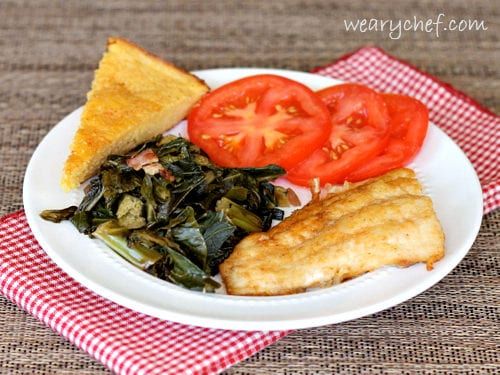 7. Slow Cooker Mexican Beans and Rice with Pork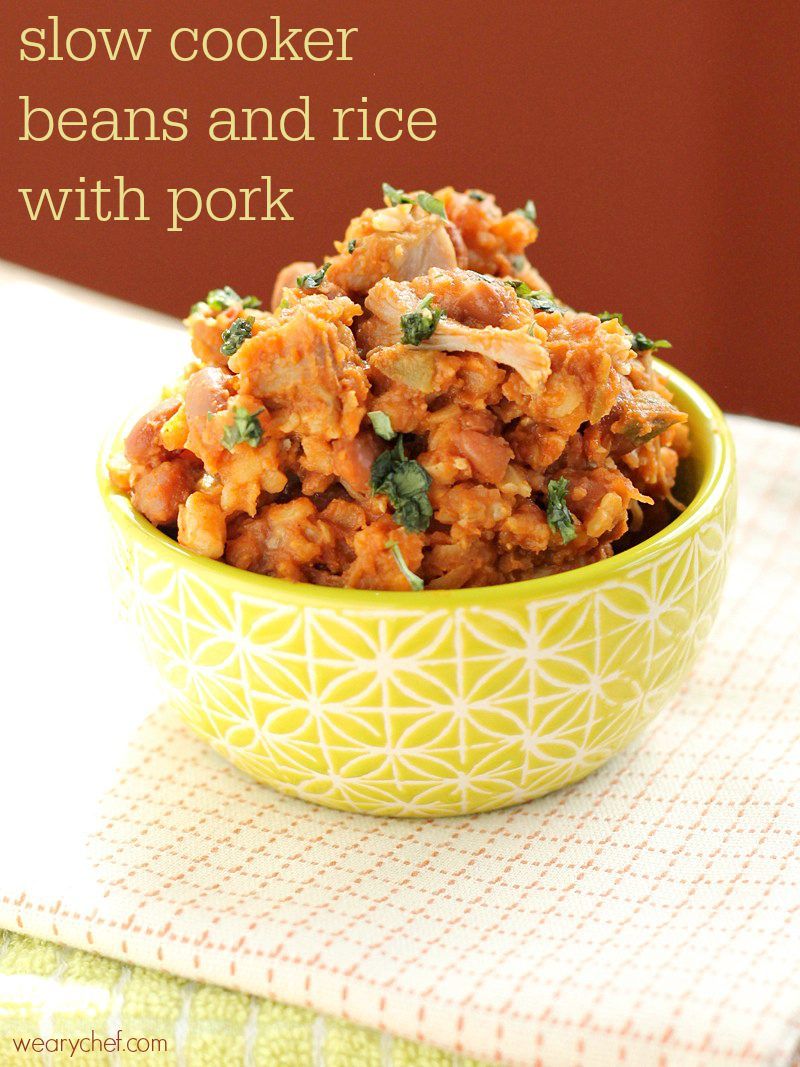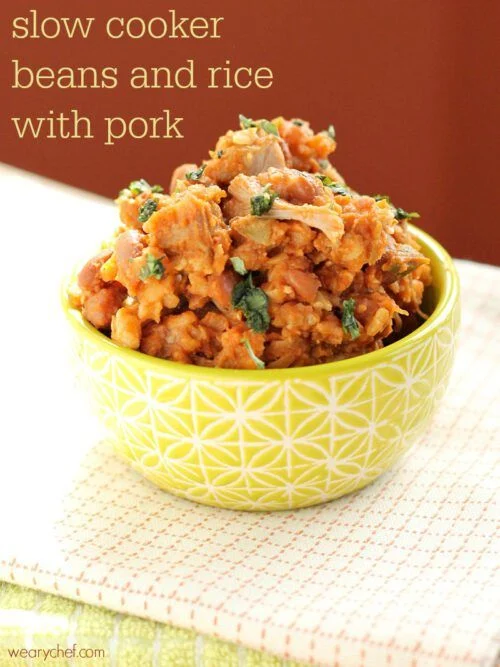 Do you follow me on Facebook? If not, do you want to? Click here to go see my page!