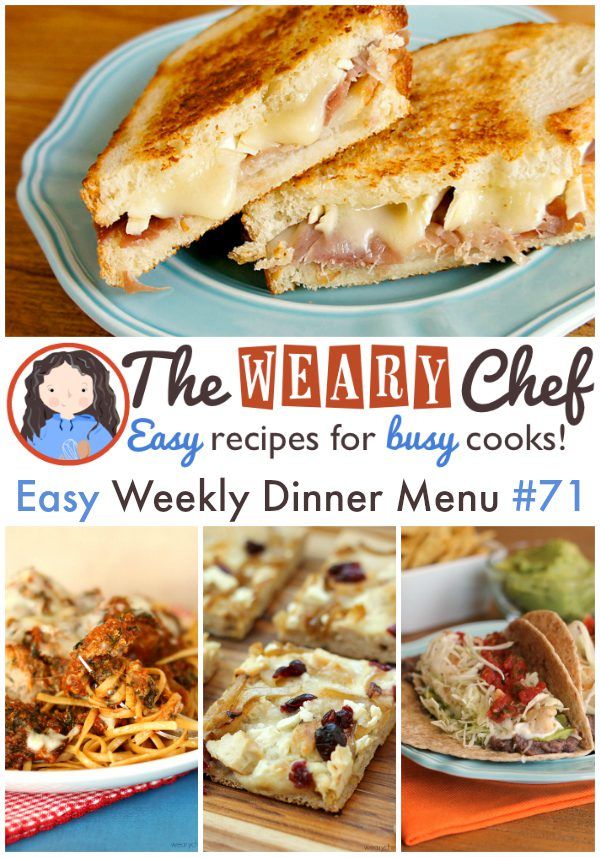 Today is my oldest's last day of second grade. As usual on the last day of school, I'm wondering where the year went. Every summer break that passes makes me that much aware of the fact that I have a big kid now. I still pick him up after school sometimes and notice how little and cute he is, but most times he is acting more like a tween than a baby. He is sort of in limbo between being my little boy and wanting to be bigger, older, cooler, and more independent.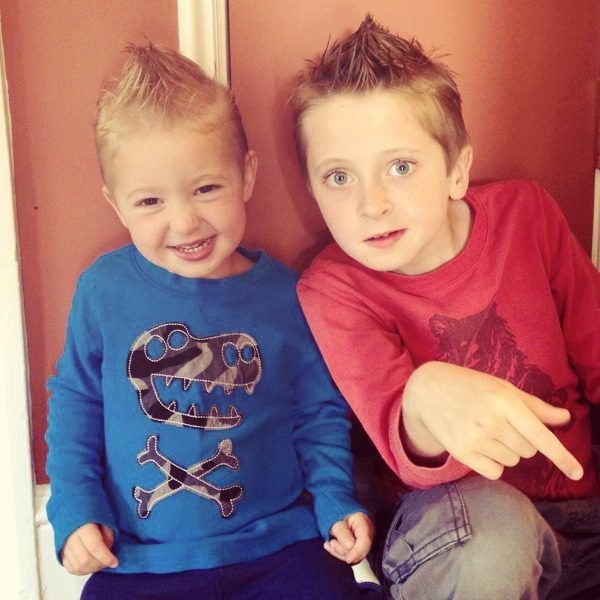 All I can say is that I'm glad I still have a three-year-old! It's fun to see my older son growing up, but it's really nice to still have a cute, baby-talking little kid in the house. I can't imagine how hard it will be for me when my little one turns into a big kid. I should do the math and see if I'll be too old to have another baby at that point ;)
Speaking of summer, what are you most looking forward to about the next few months? I'm excited about not worrying about homework, not rushing to get to school on time every morning (which is ridiculous since we're up 2+ hours before school every day), and having the freedom to take little trips here and there during the week. I'm also excited about all the summer produce, which shows in my Coconut Plum Mojito and Lemon Zucchini Muffins from earlier this week!
Now, let's get to your easy weekly dinner menu full of tasty and simple dinner ideas!
7-Layer Tacos
Sausage and Green Bean Casserole
White Pizza with Chicken, Caramelized Onions, and Cranberries
Pinwheel Steaks with Spinach and Cream Cheese (serve with rice or roasted potatoes)
Ranch Turkey Club Salad
Crockpot Meatballs with Spinach and Mushroom Sauce
Fancy Grilled Cheese (No recipe needed here. Just s

tack thinly sliced brie, pear, and prosciutto on sliced sourdough.  Heat a couple teaspoons of olive oil in a skillet over medium heat, and brown both sides until the cheese is melty. 

You can pin this image to remember!)
Sign up for my emails, and never miss a recipe! I will send you three messages each week personally written just for you. I'd love to have you join the gang so we can keep in touch!