Hi there! Do you love your blender or food processor? I sure do. Read on for some blender and food processor recipes you'll definitely want to try!
Once upon a time, I told you I didn't have a food processor. I also told you that I only had an immersion blender. I may have even said I didn't need a real food processor or blender because I could chop with a knife and mash with a mortar and pestle and blend a little at a time with my stick blender.
I was wrong.
That was all before I decided to invest in a Ninja kitchen system (affiliate link). I don't even remember what made me do it. It might have been a desire for more smoothies in my life or a hankering for fresh pesto. Whatever it was that made me buy it, I'm SO glad I have a real blender and food processor now! I would have been lost without it when my husband broke his jaw and could only drink smoothies and soups; my kids get more fruits and vegetables now because I can hide them in smoothies; and recipes with lots of chopped vegetables have gone from a chore to a breeze. Even our crazy cat with stomach problems benefits from our Ninja because I have to make his food, and it's super easy to grind meat with the food processor attachment. That's perfect for sirloin burgers too. There is almost nothing this thing can't do!
Today I want to show you ten recipes that are SO easy to make with a blender or food processor. Just in case you aren't already convinced that you need one of these bad boys, this lineup of easy recipes will surely convince you: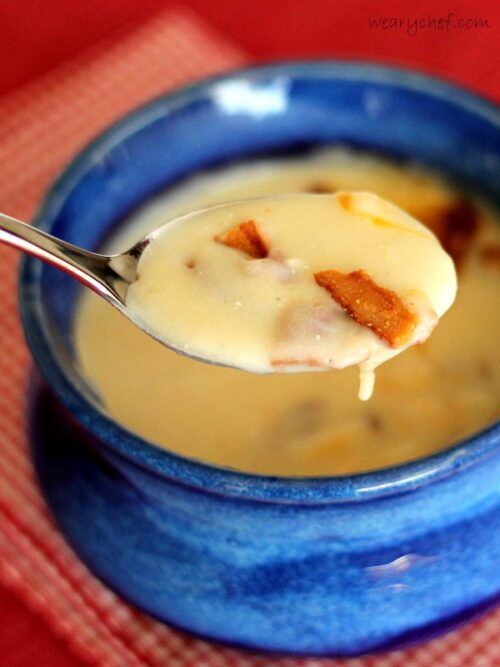 Cheesy Potato Soup with Sneaky Cauliflower: I LOVE this soup, and it's so much easier to make it perfectly creamy in a big blender instead of using the immersion blender.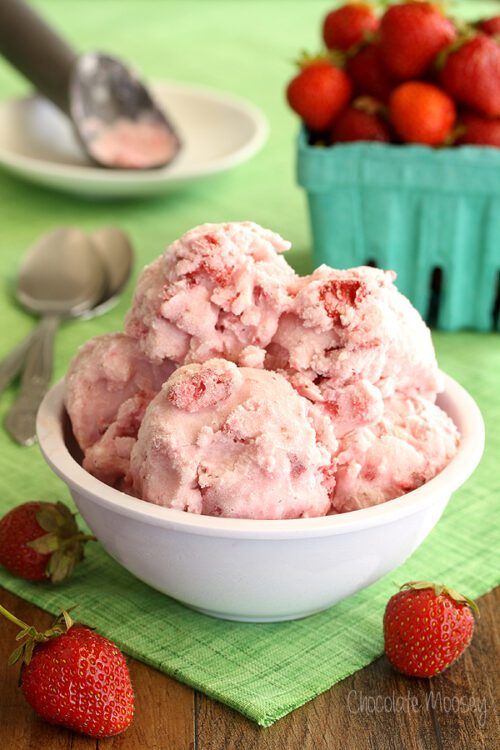 Strawberries and Cream Blender Ice Cream (by Chocoalate Moosey): What if I told you that you could make this perfect ice cream with just a blender and your freezer? It's true!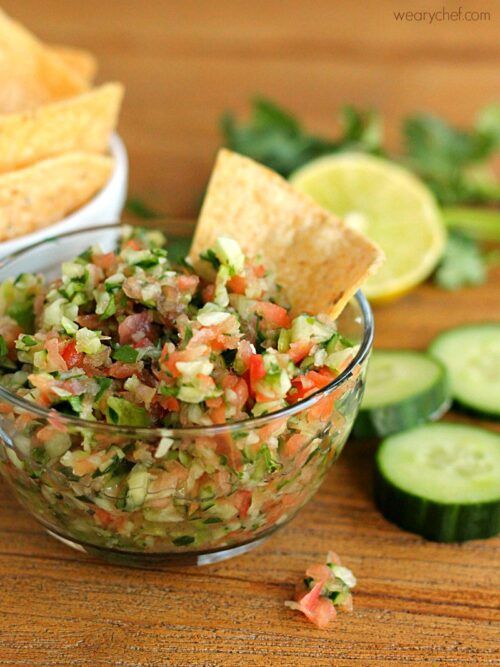 Cucumber Salsa: This salsa literally takes me about 5 minutes to make in the food processor.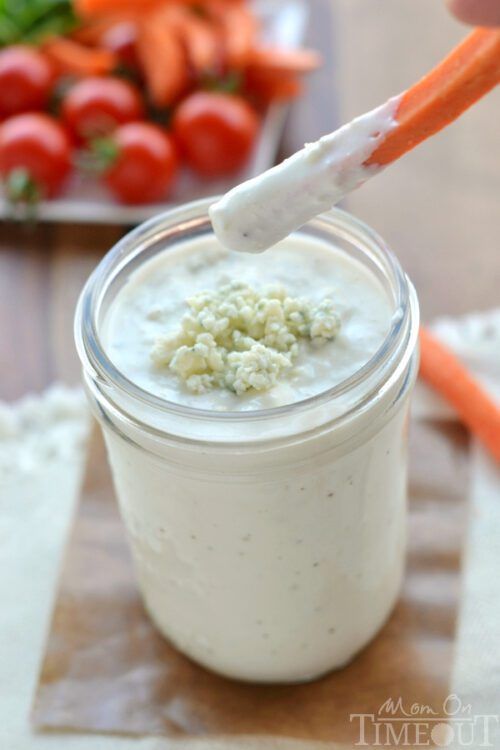 Blender Blue Cheese Dressing (by Mom on Timeout): I recently asked on my Facebook page what everyone's favorite dressing was, and blue cheese was one of the tops! Here's an easy way to make your own.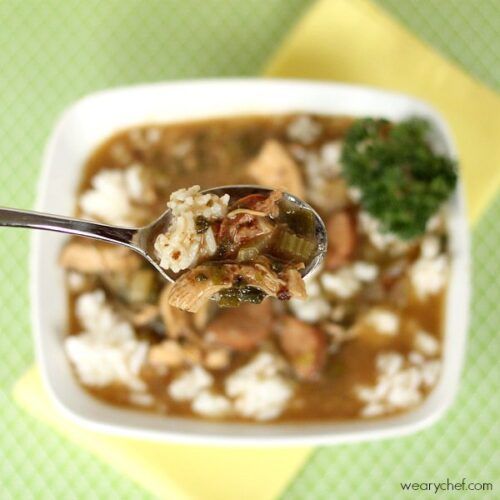 The Best Chicken and Sausage Gumbo: All the vegetable chopping has made me shy away from making gumbo in the past, but now it's a breeze in my Ninja.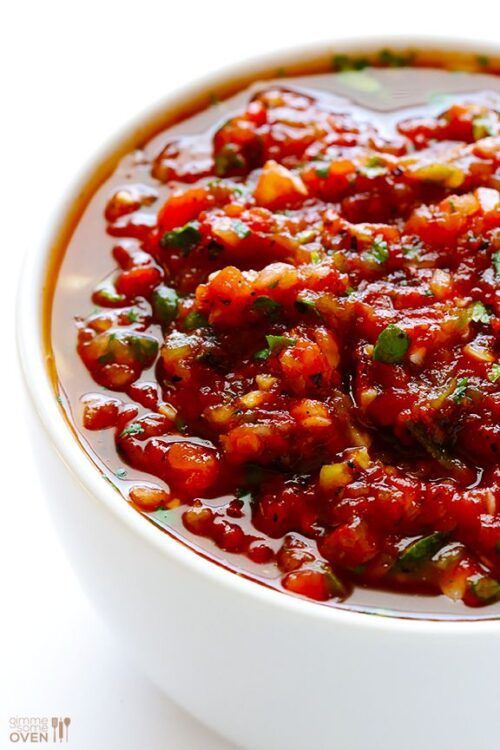 Restaurant-Style Salsa (by Gimme Some Oven): If you are a fan of chips and salsa at Mexican restaurants, you'll surely love this recipe!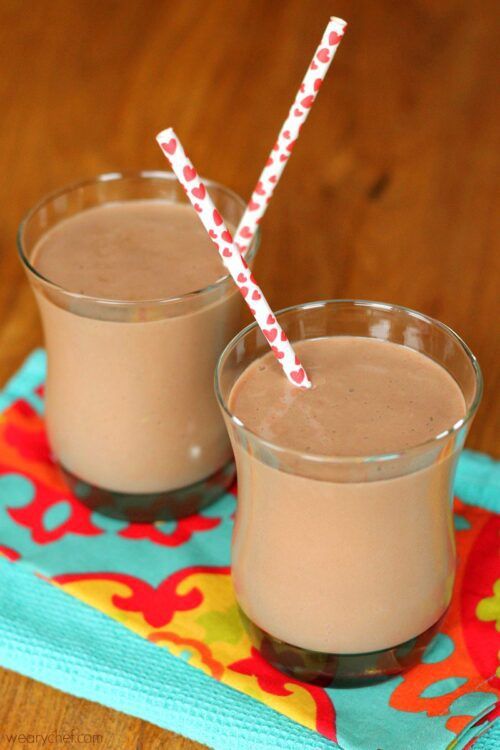 Dark Chocolate Protein Smoothies: Don't you want a healthy smoothie that tastes like a chocolate milkshake? Me too.
Watermelon Granita (by Yummy Healthy Easy): This super easy dessert only needs three ingredients, a blender, and a freezer!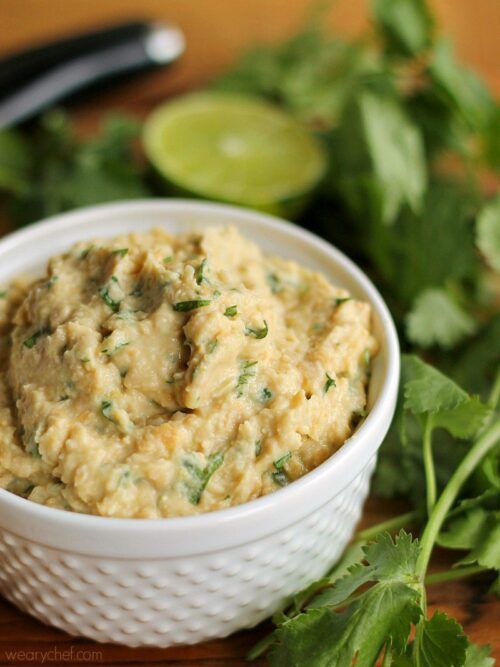 Cilantro Lime Hummus: I made this recipe with a mortar and pestle, but think how much easier (and smoother) it would be with a real food processor!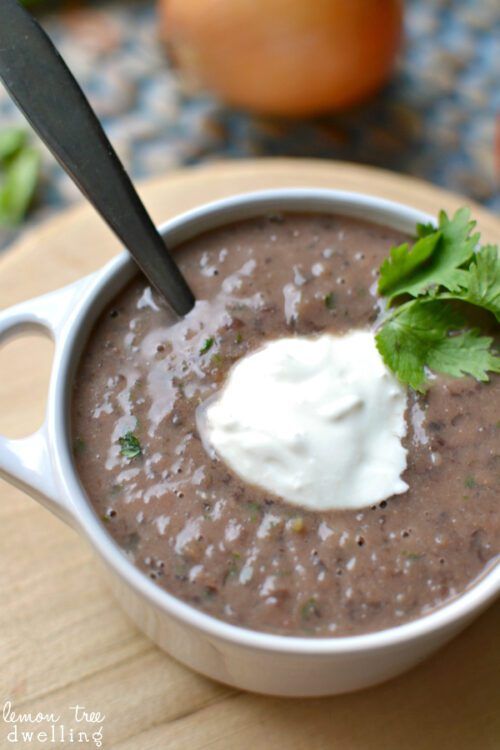 Blender Black Bean Soup (by Lemon Tree Dwelling): You can't beat a 15-minute dinner, especially when it's as delicious as this one!