You'll never think pork chops are dry or boring again after you try these 10 Pork Chop Recipes just right for weeknight dinners!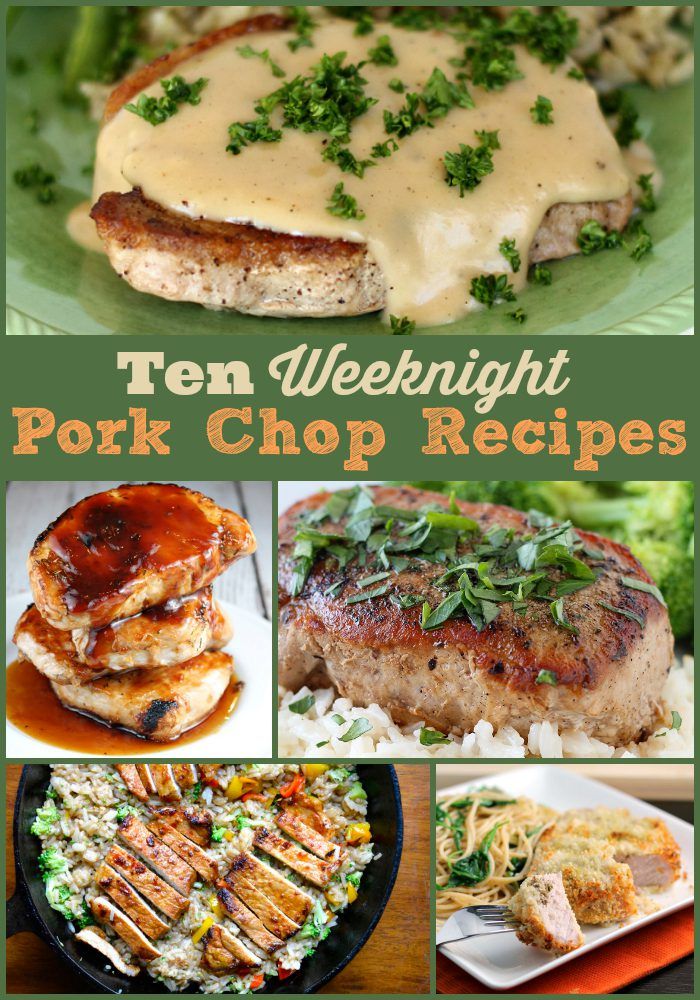 10 JUICY AND TENDER PORK CHOP RECIPES
We eat a lot of chicken around here. Besides ham, bacon, and the occasional carnitas, I kind of forget about pork as a meat option. Poor old pork. I always pass it up for beef or poultry, but not today! This time I'm putting the other white meat in the spotlight with these 10 Pork Chop Recipes just right for weeknight dinners! Now when I walk past the meat section at the store, I'll think of all these tasty dinner ideas and grab the value pack of pork chops for the week!
These Pan Seared Lemon Sriracha Pork Chops by Maebell's look better than a restaurant dinner to me! Annie says they are great over plain or fried rice, for a quick and easy meal.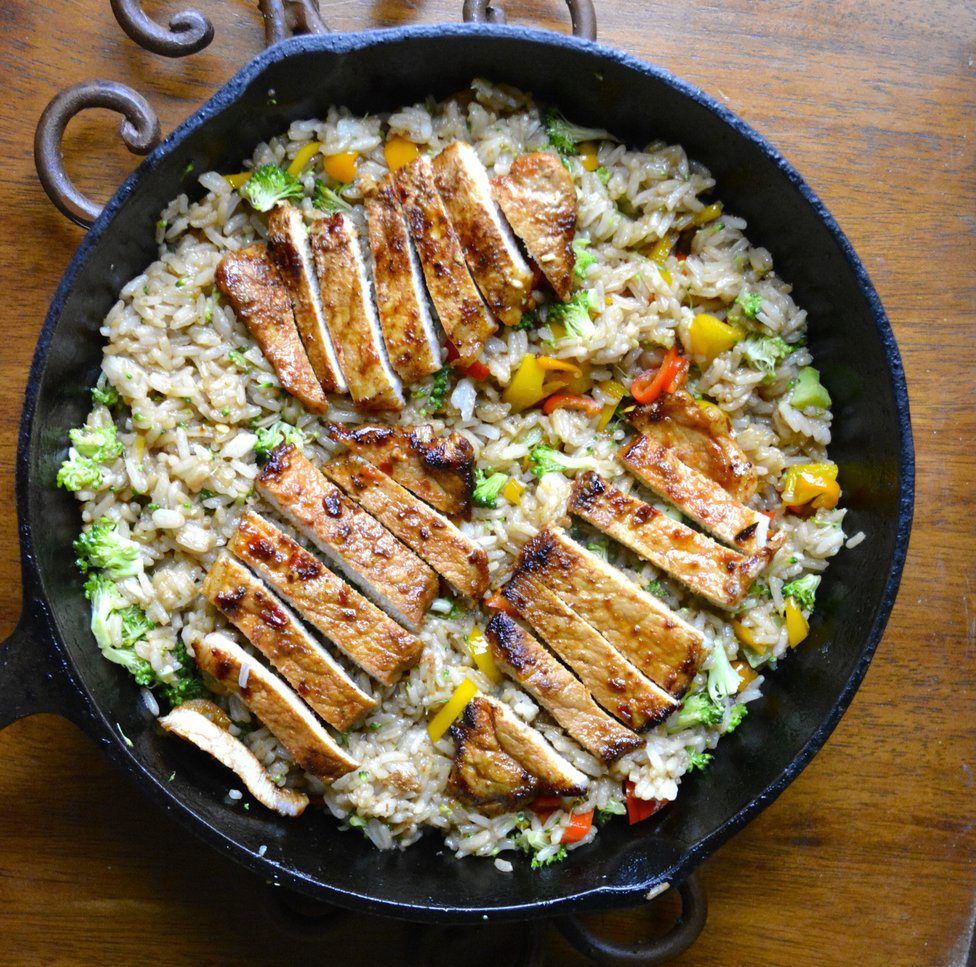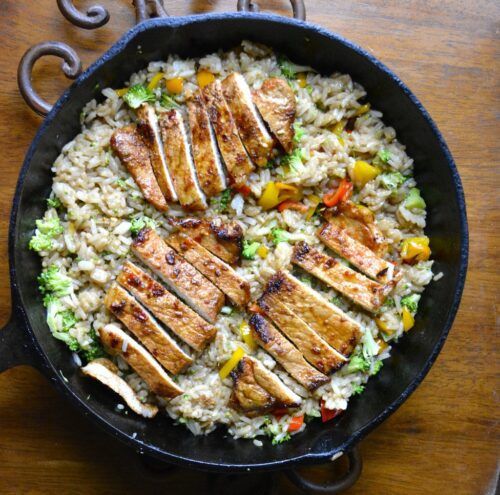 Stuffed Pork Chops sound a little fancy and complicated, but not these Pesto Stuffed Pork Chops! They only need a few ingredients and are ready in about a half-hour.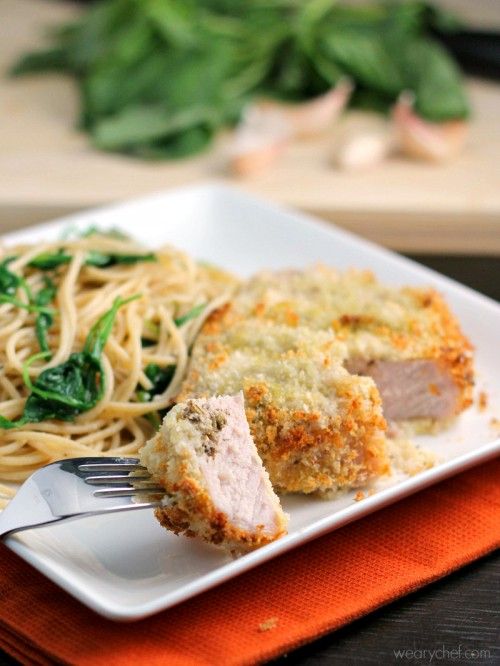 These baked pork chops by The Daring Gourmet have honey mustard AND dill AND cheese! They look amazing and are simple to throw together.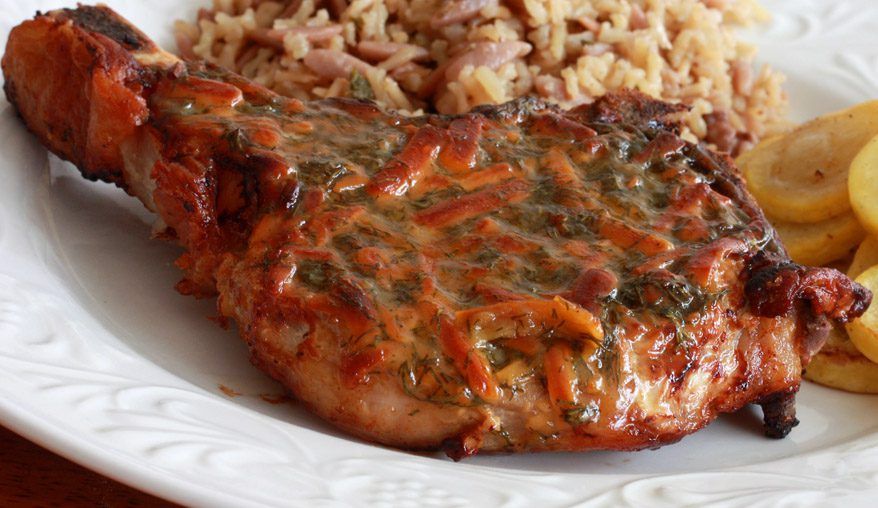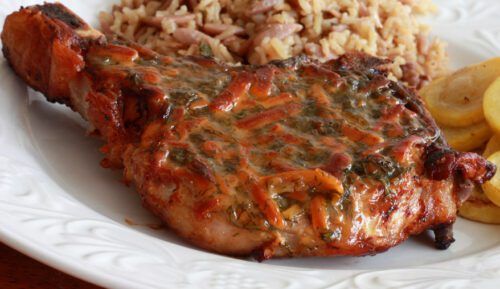 The recipe for these Lemon Basil Pork Chops by Bitz & Giggles calls for a grill, but I'm sure they would be great in a grill pan or iron skillet too if you don't have a grill at the ready. I'll try them out on my stovetop and let you know!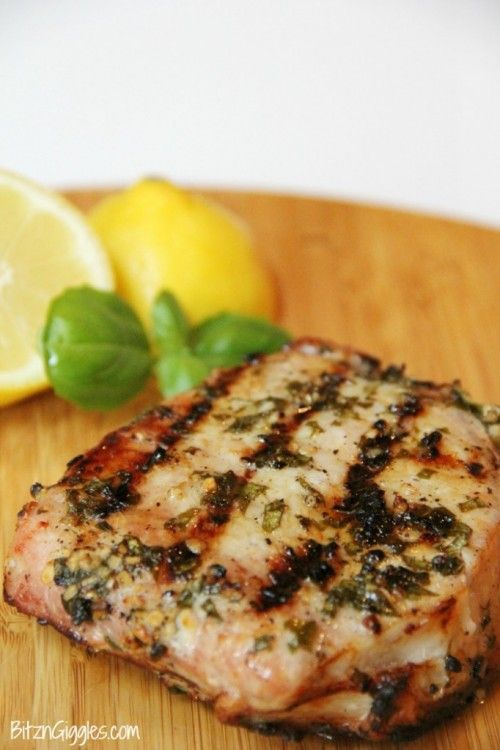 Karen at The Food Charlatan calls these Saucy Pork Chops a "no-brainer meal" which we all need sometimes, right?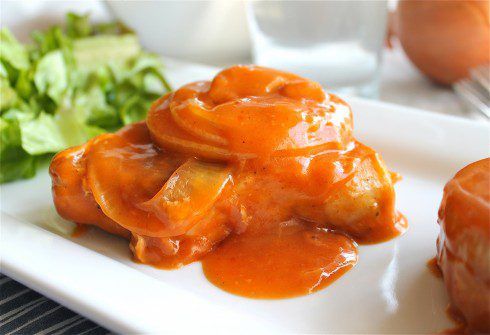 Do you love BBQ sauce? Me too, so these 15-minute Barbecued Pork Chops by Recipe Girl are going on my must-try list for sure!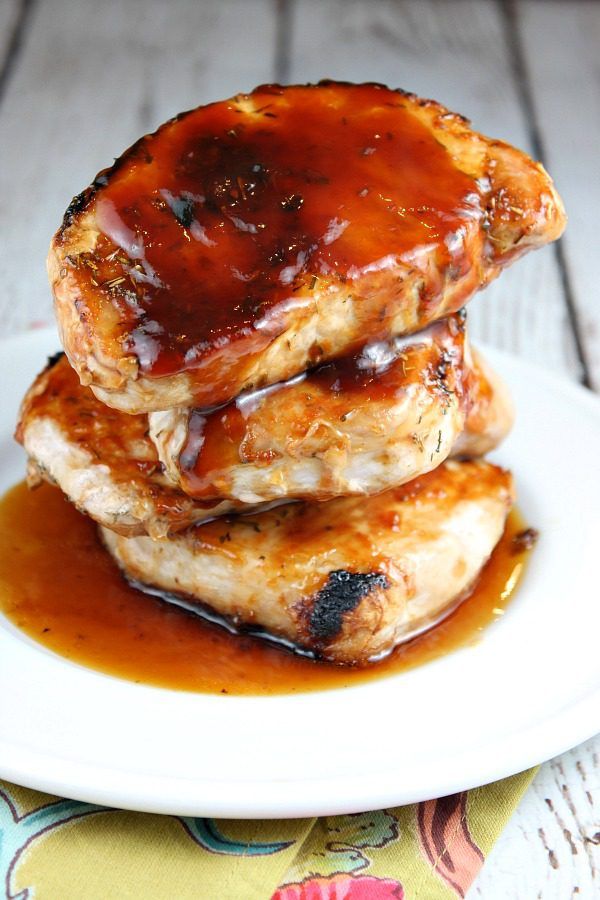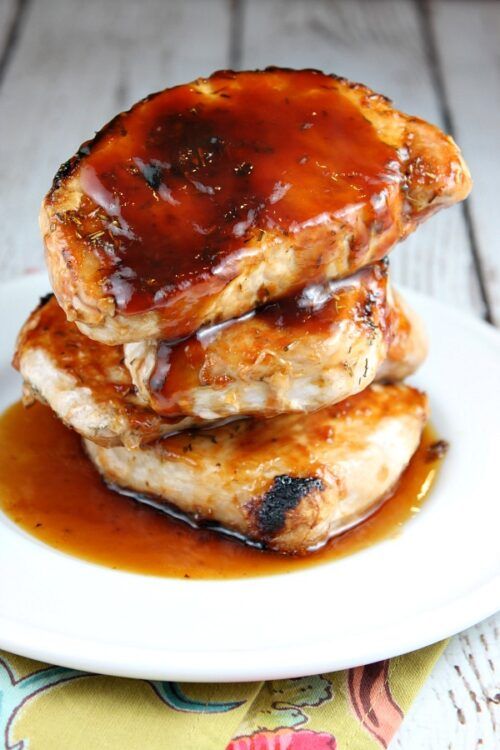 We all know pork chops and applesauce go well together, but why not try these Pork Chops with Apple Gravy instead? The sauce is only lightly sweet and pairs great with the meat.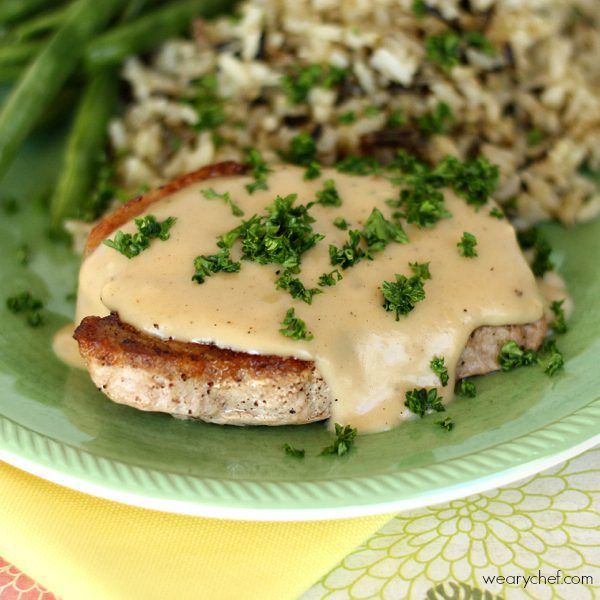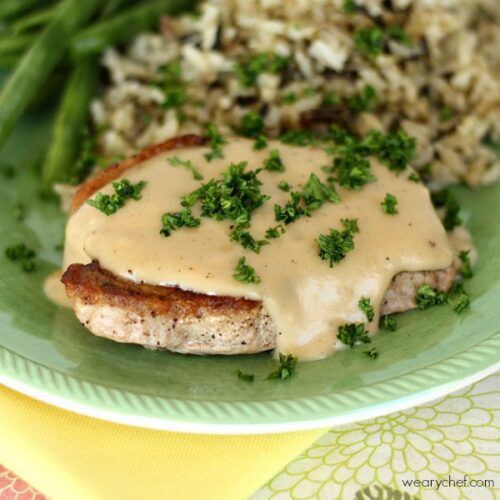 Nothing beats a slow cooker meal on busy weeknights, so these Slow Cooker Creamy Ranch Pork Chops with Potatoes by Taste and Tell look just about perfect.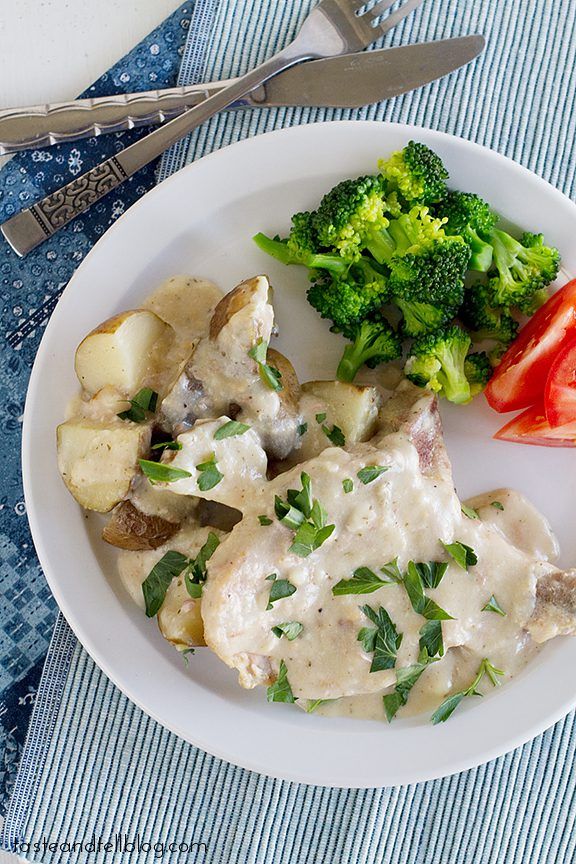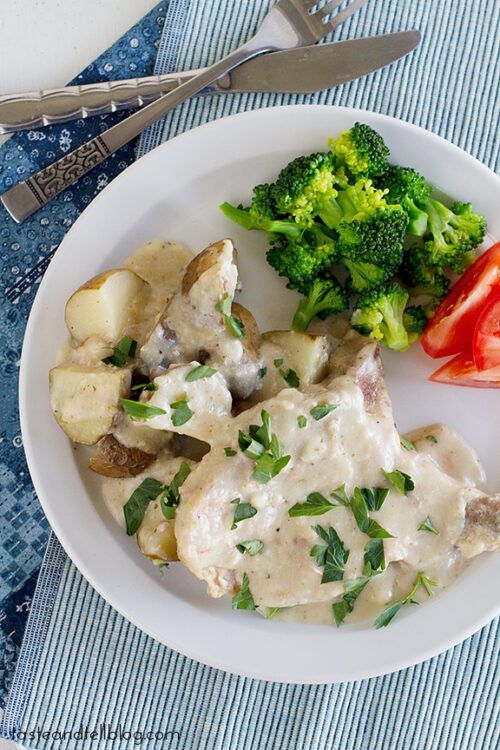 These Herb Rubbed Pork Chops by Love Grows Wild are simple to make but look so flavorful because of all the seasonings rubbed in before searing. Serve them with pan juices for a delicious meal!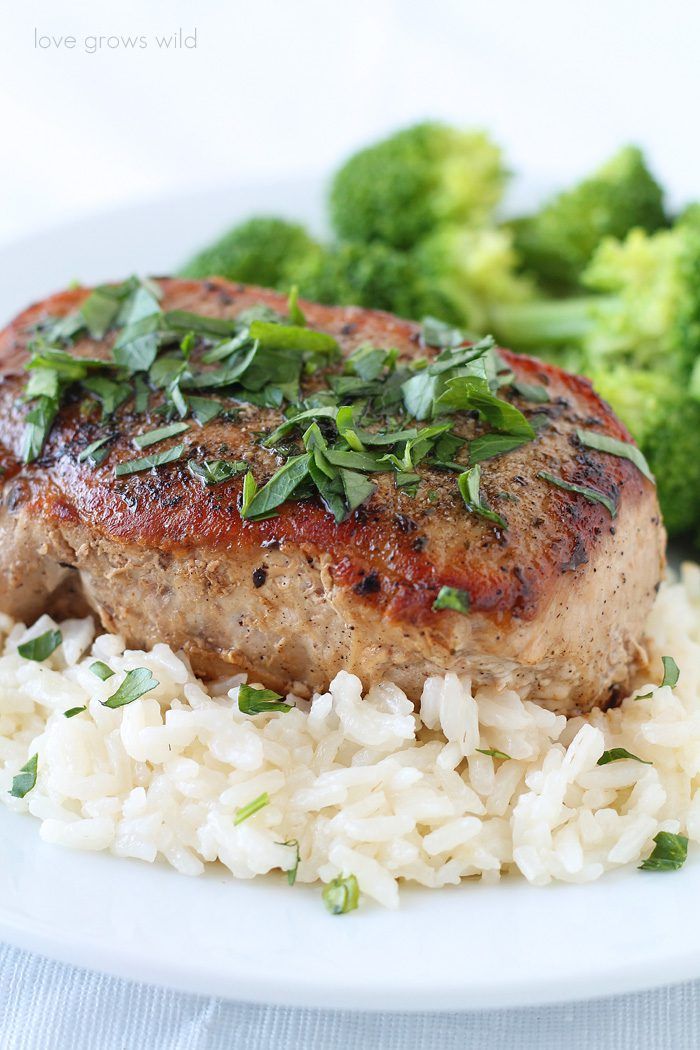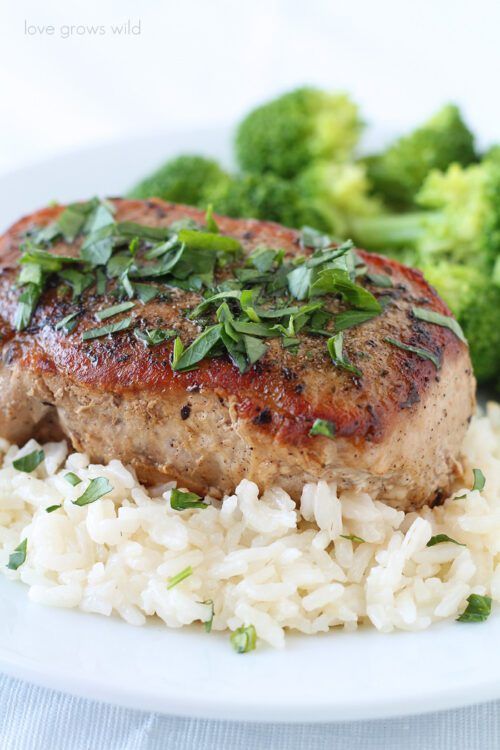 I'll leave you with these heavenly Apple Cinnamon Pork Chops by Gimme Some Oven. The sweet and savory combo with fresh apples looks amazing!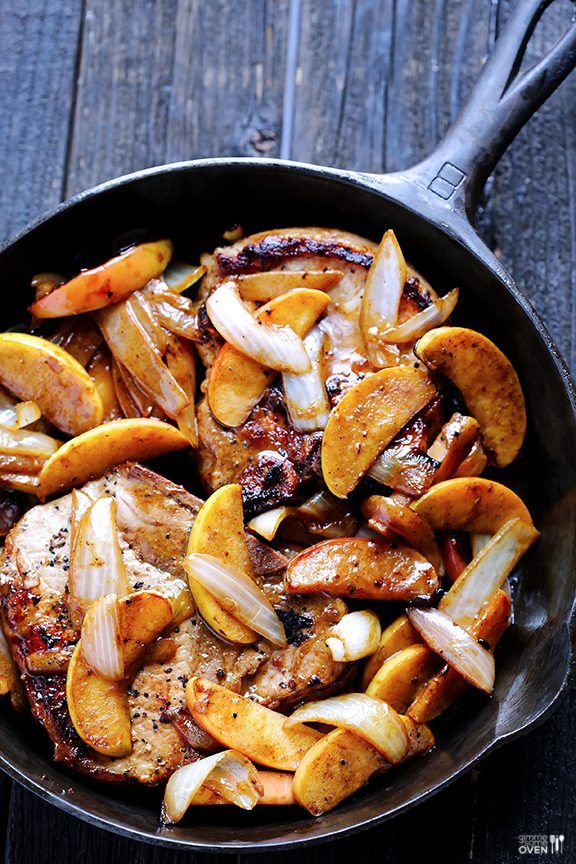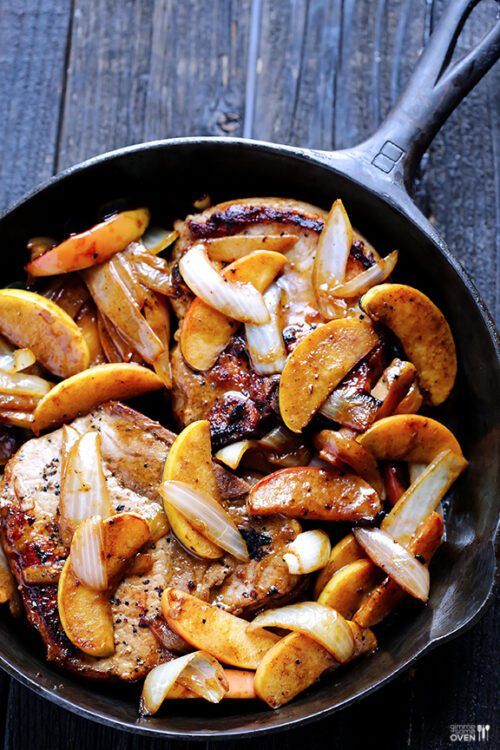 If you are hungry for more easy dinner ideas, give these a try!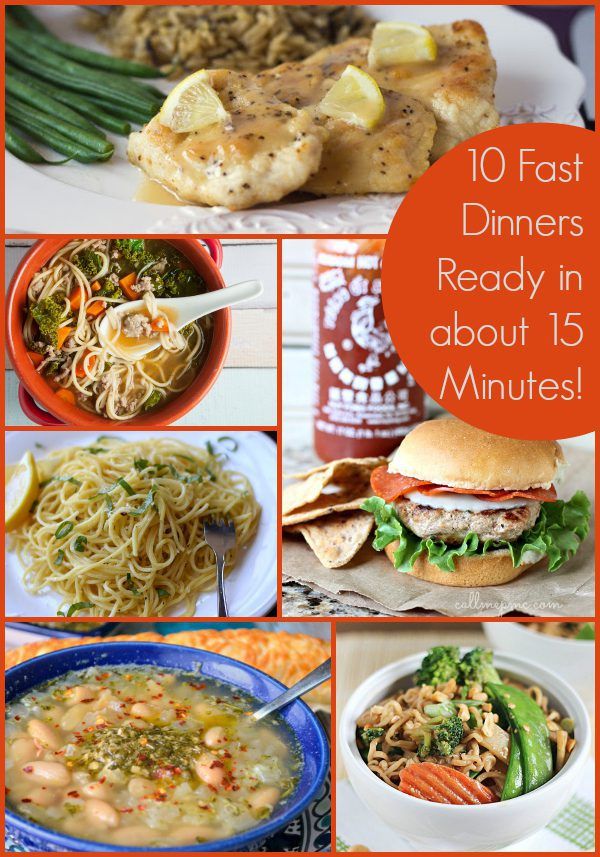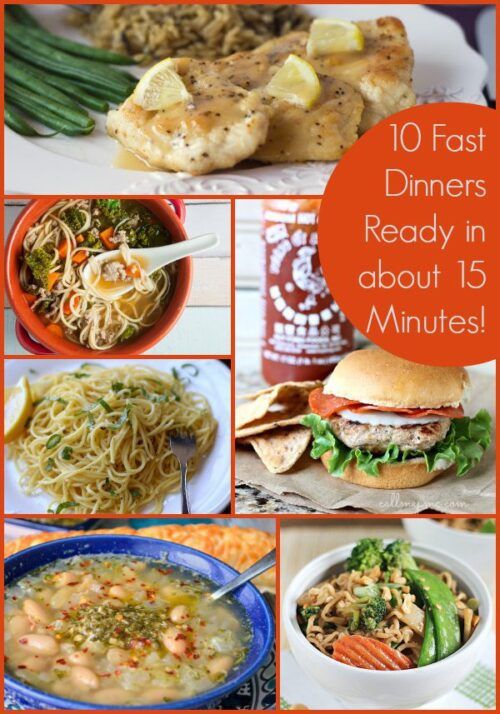 10 Quick and Easy Dinner Recipes Ready in 15 Minutes