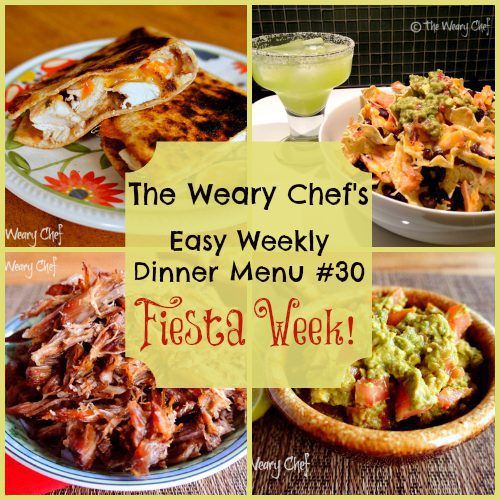 If you are a regular reader, you know that we have a Mexican-inspired dinner every week called Fiesta Night. I wanted to have some fun with this week's menu and make it a Fiesta Week! These are some of my favorite Mexican dinner recipes that you are sure to love!
But first, if you are having Fiesta Week, you will want to know about these important sidekicks: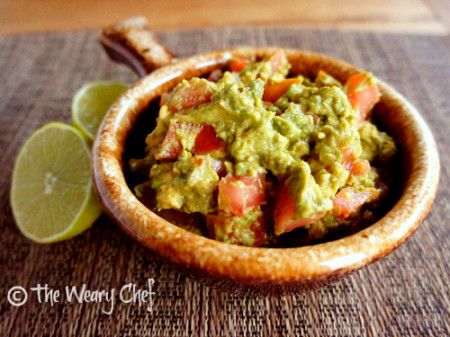 I hope you have enjoyed this roundup of Mexican dinner recipes. Next Saturday, I'll be bringing you a menu with seven ALL NEW recipes! I can't wait to share it with you. Until then, have a great week!
Don't miss out on any recipes, photos, or funny tidbits!Follow me on:Twitter, Facebook, Pinterest, Google+ or Bloglovin!You can subscribe to posts by email too!
I'm looking forward to keeping in touch with you!