Are you ready for seven easy dinner recipes? Your easy weekly dinner menu is ready!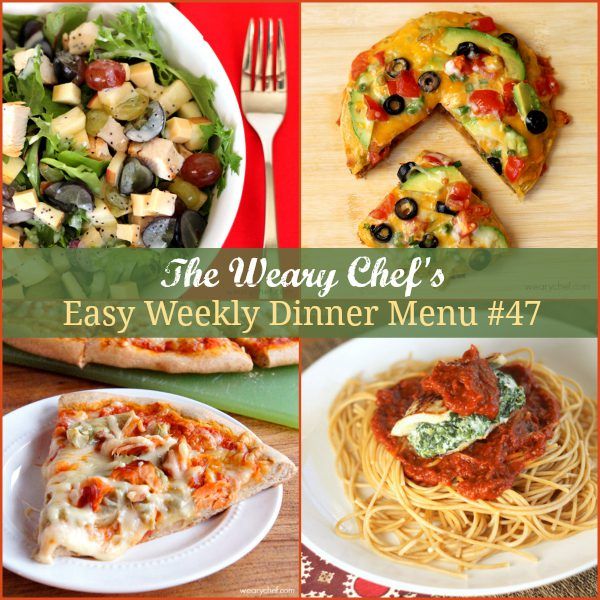 Hi there! How are your Christmas preparations going? I've done a tiny bit of shopping but not enough, and I'm running out of time! I still managed to cook this week of course. I always have time to eat! Did you see these chocolate covered sweet potato chips I made a few days ago? I didn't seem them long because we ate them! Fast! These might sound a little weird, but seriously, you should give them a try.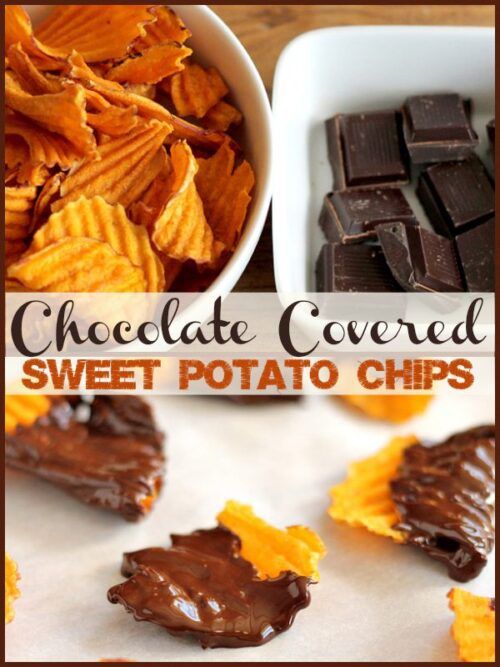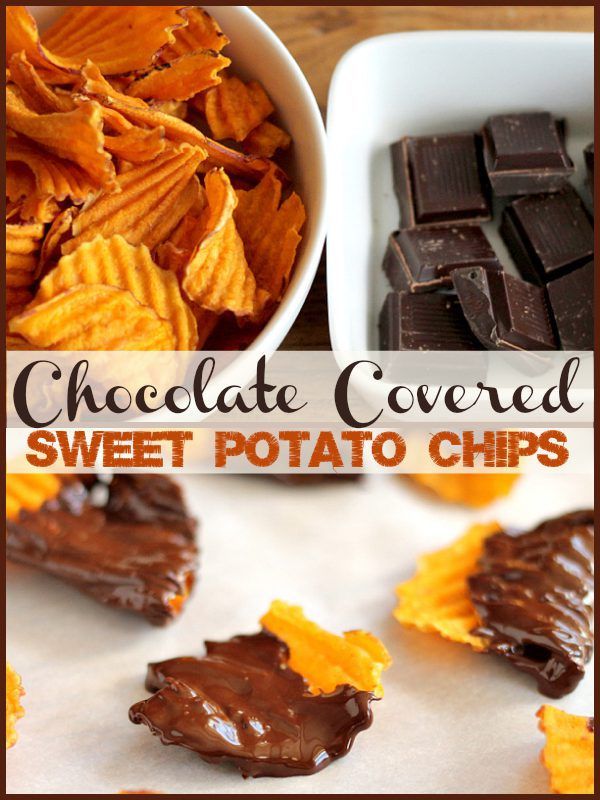 Now. Dinners. I have some for you, seven to be exact. Please let me know which ones are your favorites!
Thank you so much for reading, my friends! xo