Taco Tuesday is a good excuse to eat tacos once a week, but with this collection of recipes, you'll want to have tacos every night!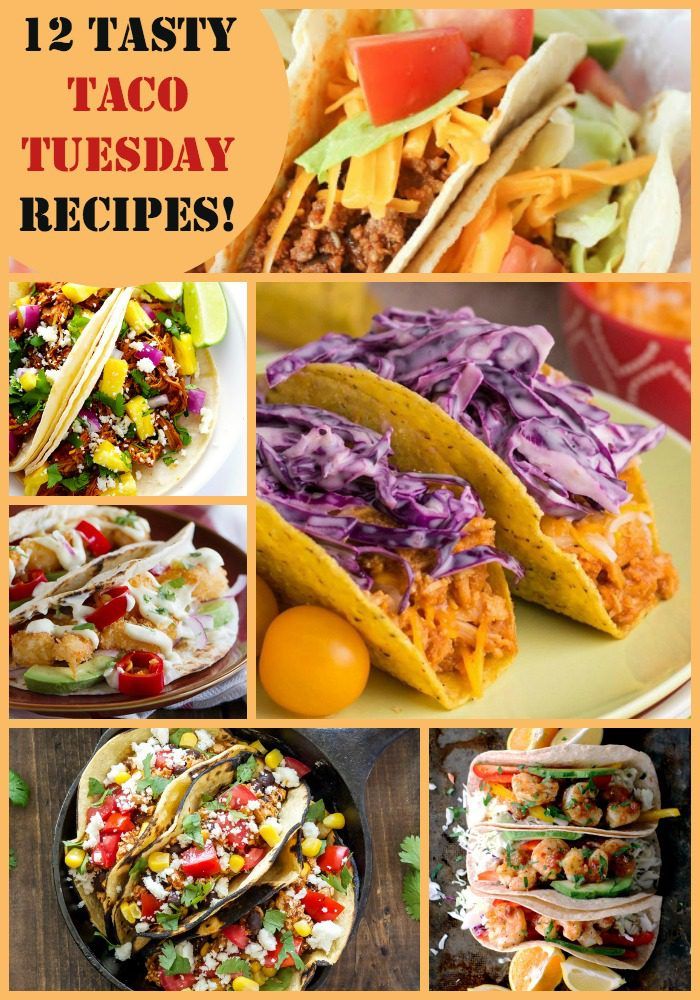 Was Taco Tuesday a thing before The Lego Movie? I felt like it was, but if so, where did it come from? I looked it up, and "Taco Tuesday" was trademarked by Taco John's in 1989. I guess they tried to enforce the trademark a few times by having their law firm send cease and desist letters to other restaurants using the phrase, but when that seemed to hurt them more than help them, they let it go. Maybe that's why Lord Business could even say "Taco Tuesday" in the movie, or maybe the TAKOS spelling ("the S is silent") got them a pass on that one.
I hope no one files a lawsuit against me if I suggest that you eat tacos on Tuesday. I actually think you could eat them any/all of the days, especially now that you have the 12 taco recipes I'm about to show you!
Whether you want quick and easy, vegetarian, classic, or creative tacos for your dinner, you're sure to find the perfect recipe here. Leave me a comment letting me know which ones you think you'll try first!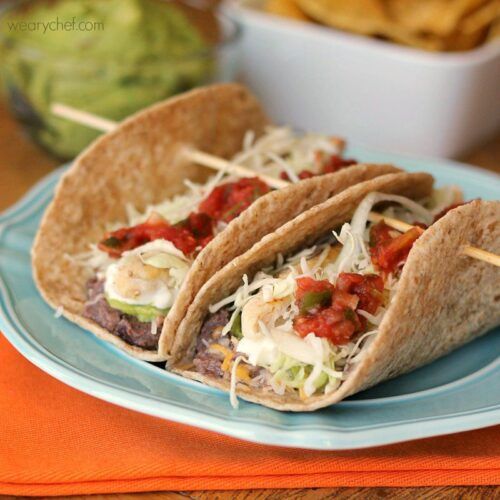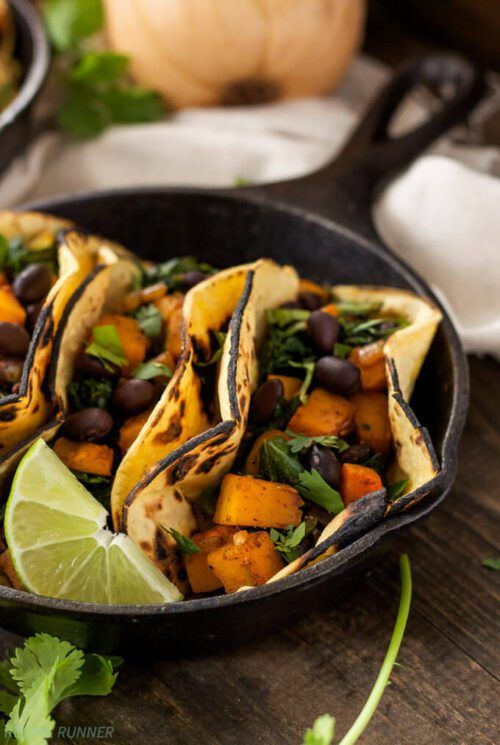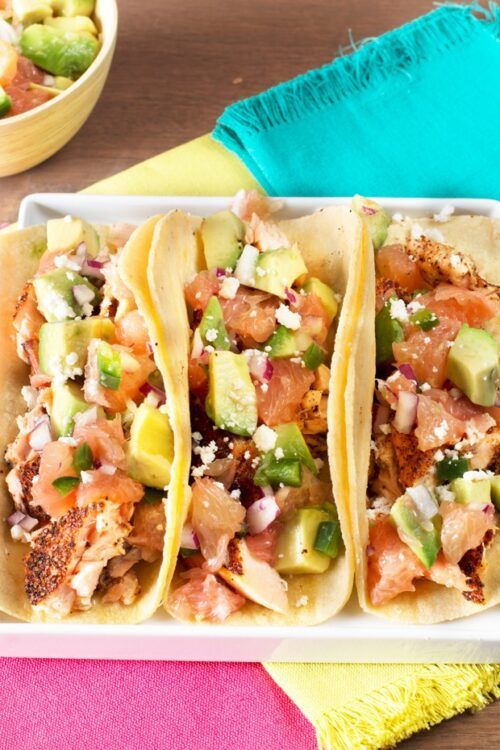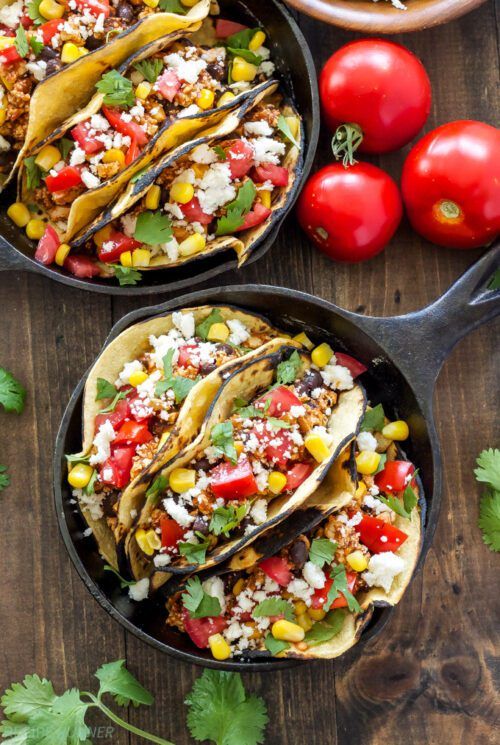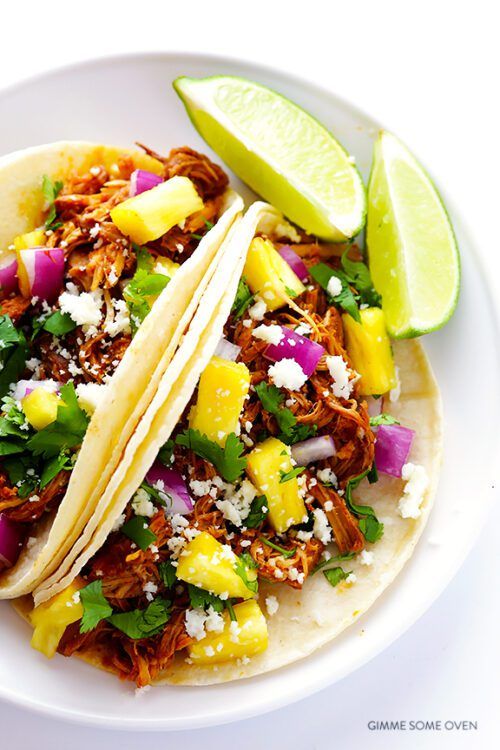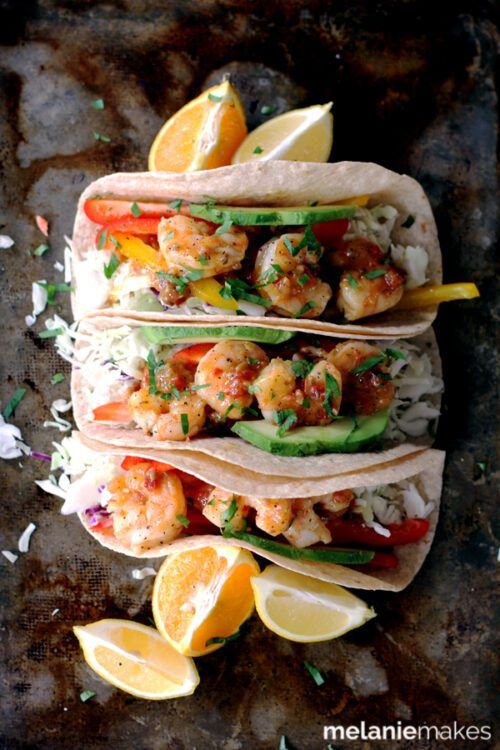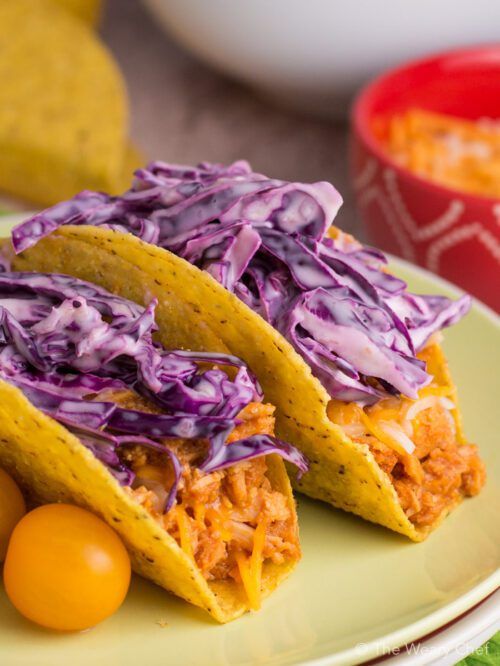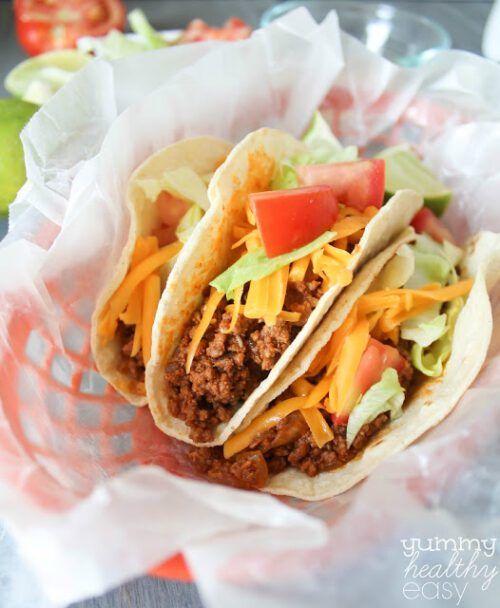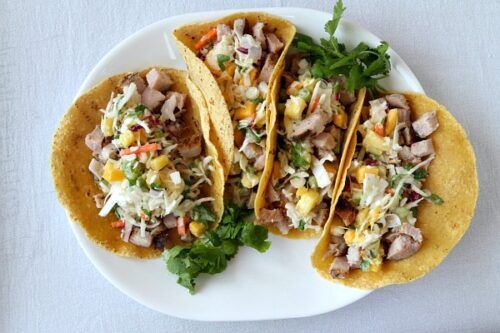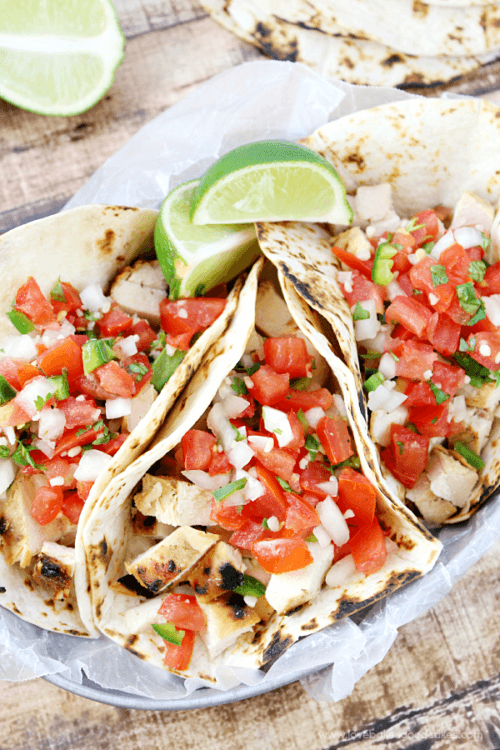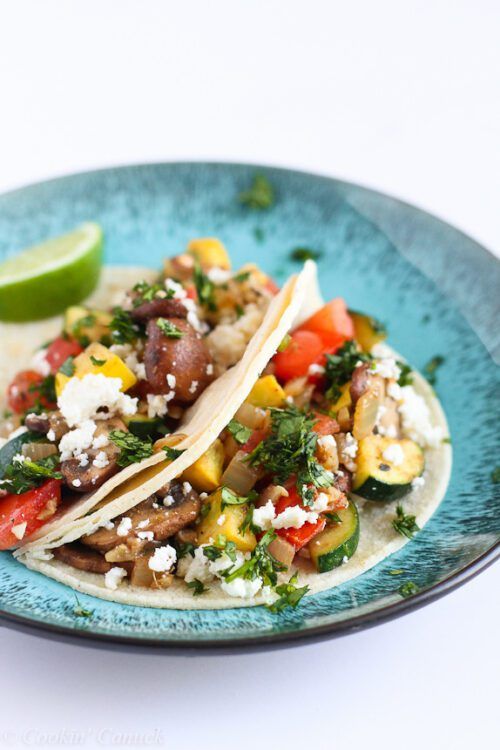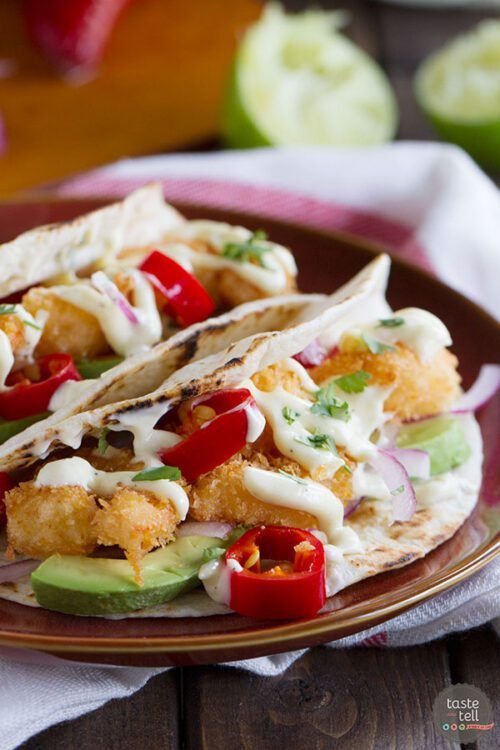 Want even more Mexican-inspired dinner recipes? Me too! Check these babies out: