Get a few tasty Puerto Rican rum recipes, and check out some fun and informative videos about the history of this deliciously versatile spirit!
What You Should Know About the Puerto Rican Rum
What do you think of when you hear the word "rum." I think of pirates, which reminds me of taking our boys on the Pirates of the Caribbean ride at Disneyland last year. I have very fond memories of the Disney World version of that ride from my youth, but our 7-year-old would not use the word fond to describe his experience. There were too many skeletons and ghost pirates for his taste. Way too many. There was too much Johnny Depp for my taste. Don't get me wrong. I love Johnny Depp/Jack Sparrow as much as the next girl, but I didn't want the ride I remember to be turned into a movie commercial!
Anyway, while you are thinking of rum and pirates, you should also be thinking of Puerto Rico, the Rum Capital of the World. This beautiful country has been distilling high-quality rum for more than four centuries. Rums of Puerto Rico and History.com have teamed up to create a fun and interesting video series called Rum Times for your viewing pleasure. Each episode gives a brief lesson about a historical event like Thomas Alva Edison inventing the lightbulb and then shows what the party must have been like to celebrate the occasion. Of course, quality Puerto Rican rums would have been present at any good party!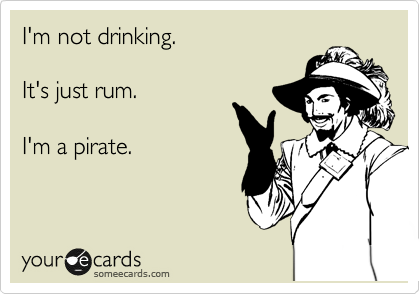 You can watch Rum Times right from your computer at www.itsrumtime.com. Each episode is only a few minutes, and you will love learning about a historical event, watching the party that might have taken place, and even getting a new rum recipe inspired by the subject.
6 Quick and Easy Puerto Rican Rum Recipes
While we're talking about rum, I wanted to share some of my favorite Puerto Rican rum recipes with you. When you're looking for a rum to use, I would recommend BlackBeard for spiced rum, and Bacardi or Don Q for a white or gold rum. Now, It's Rum Time!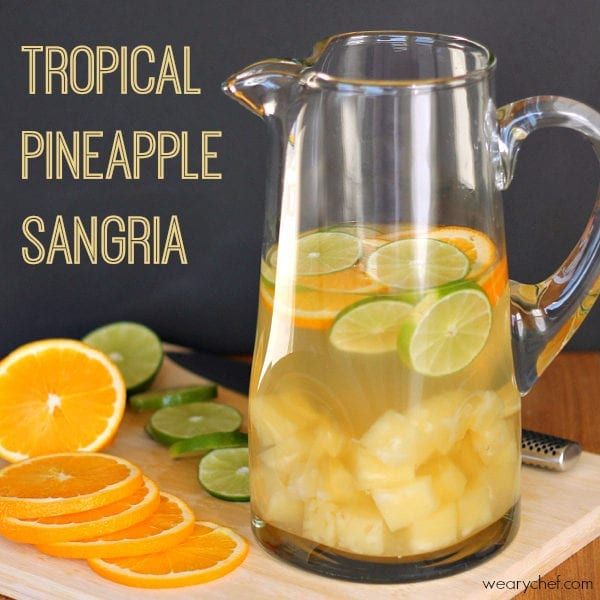 Tropical Pineapple Sangria
Plum Coconut Mojito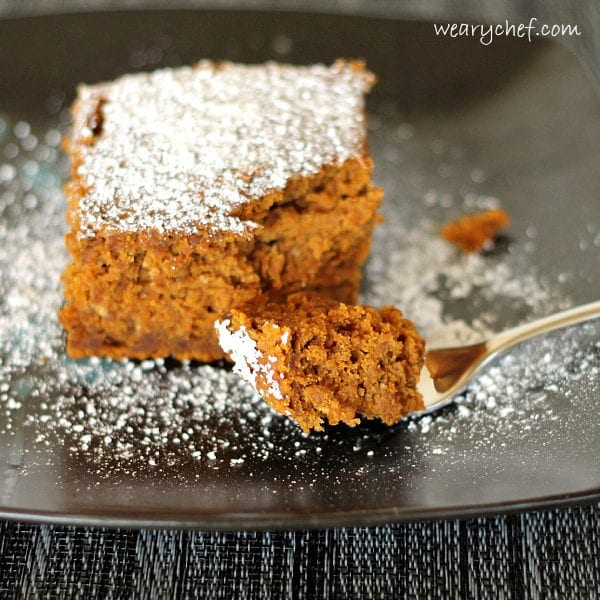 3-Ingredient Spiced Rum Pumpkin Cake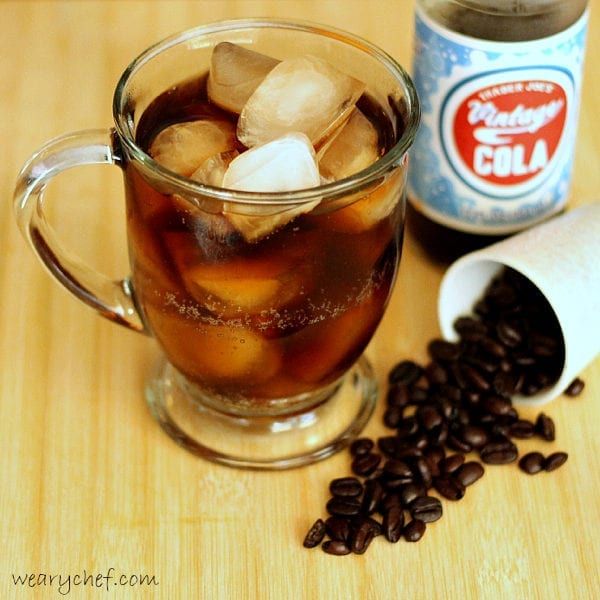 Bright Eyes Rum and Cola
Easy Strawberry-Peach White Sangria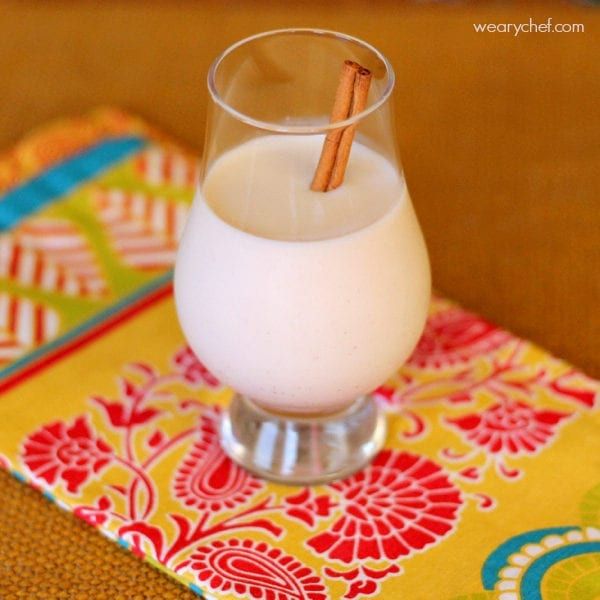 Coquito Coconut Rum Punch
Now sit back with your glass (or piece of cake!) and enjoy some informative and entertaining videos!