This week's menu features jambalaya, grilled stuffed pork, macaroni salad, and so much more!

Hey-oh! How are you on this fine Friday? I'm so, so hungry. I'm about to have lunch soon, but until then, I'm drooling over all these dinner recipes I want to share with you for the coming week. Baked sausages? Gimme. Macaroni salad? I want that. Jambalaya? Give me the big bowl.
The Weekend
What are your plans for the weekend? We have my little one's preschool graduation picnic tomorrow, and then he has a birthday party to go to on Sunday. Basically, my 5-year-old has more of a social life than I do. I just follow him around to all his events. Next week my children are leaving for TWO WEEKS. That's right. I will be completely childfree and can do whatever I want while they visit their grandma. I will probably divide my time evenly between working, shopping, eating, and missing my kids. I haven't been away from them nearly this long before, so I won't even know how to act!
The Dinners
It is hot here. Is it hot where you are? I tried to pick meals that are good for hot weather this time. If you'll be grilling, I threw in a couple good recipes for that too. Be sure to leave me a comment letting me know which ones are your favorites. I'm always happy to hear from you!
I also included a couple desserts for the week: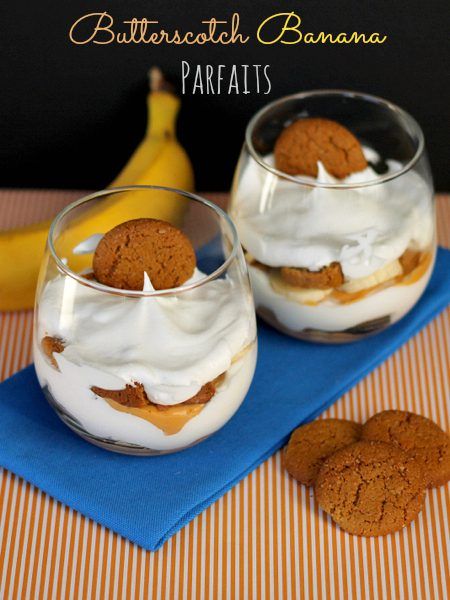 Save Your Recipes and Make Your List!
You can add all these recipes to your meal plan or build your own plan right here!
[ultimate-recipe-meal-plan id="weekly-meal-plan-176″]