Looking for an easy but satisfying dinner? I've got you covered with these simple and delicious Slow Cooker Pork Recipes!
Oh, hi! What's that you say? I didn't post yesterday, and now today is almost over? Well, I'm sorry for falling off the face of the Earth for a couple days there. I was making some backend changes to The Weary Chef to make the site faster and more reliable, and I couldn't really work while everything was moving over. I won't bore you with the details (are you already bored?), but I just wanted to let you know what was going on. If you see anything amiss while you're browsing around, please email me to let me know so I can get it fixed.
Moving on, you probably came here for recipes, slow cooker pork recipes to be exact. You're in luck! Pork is one of my favorite meats to cook in the crockpot, along with beef and chicken thighs. (Keep an eye out for those roundups in the coming weeks…) I think lean meats like skinless chicken breasts can get dry and overcooked when cooked all day, but pork usually stands up beautifully to slow cooking. If you agree, I just know you are going to find a few recipes in this list that you can't wait to try. Let me know which one you might make first! (Click the photos to see the recipes.) Let's go…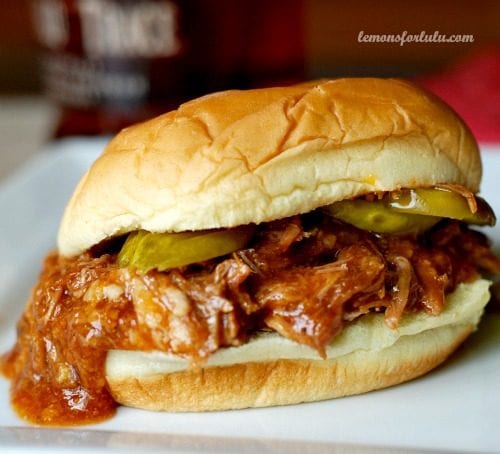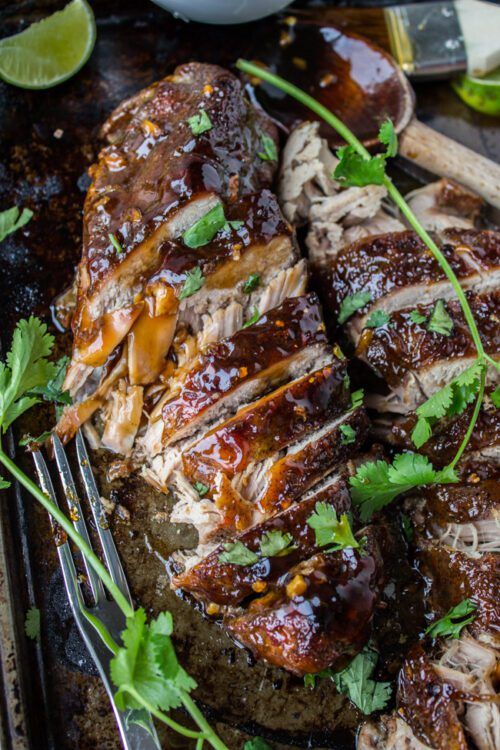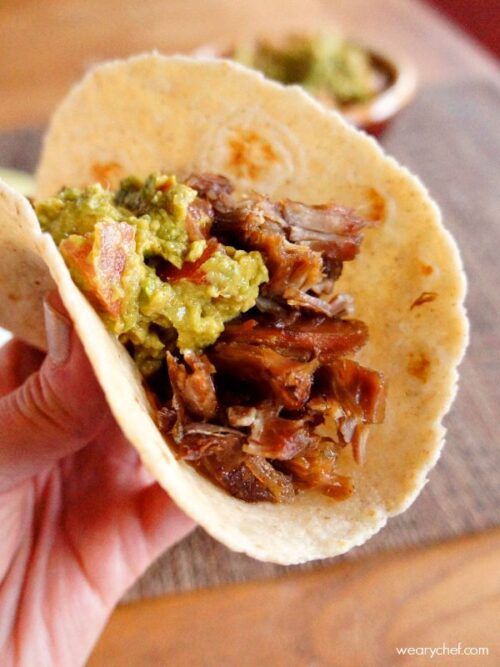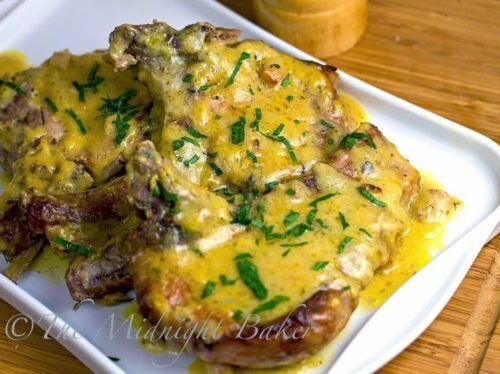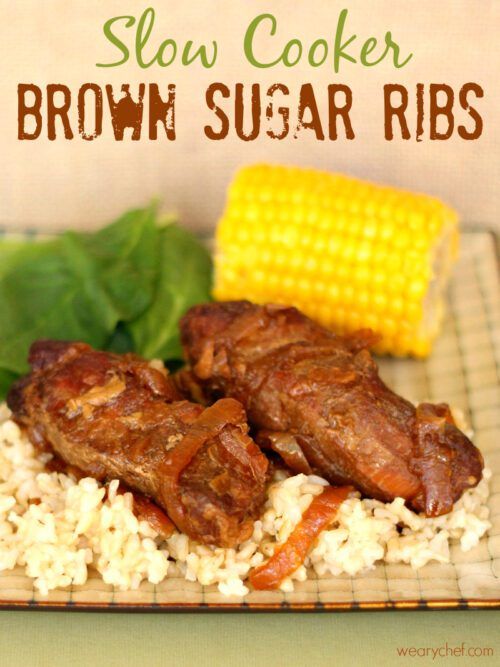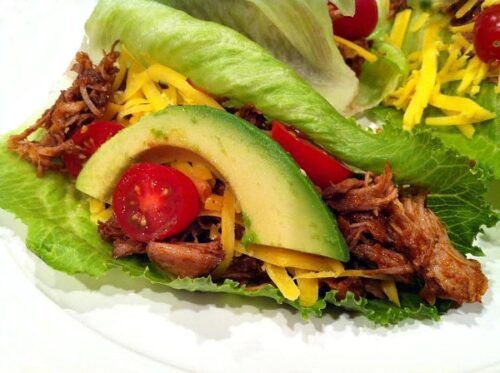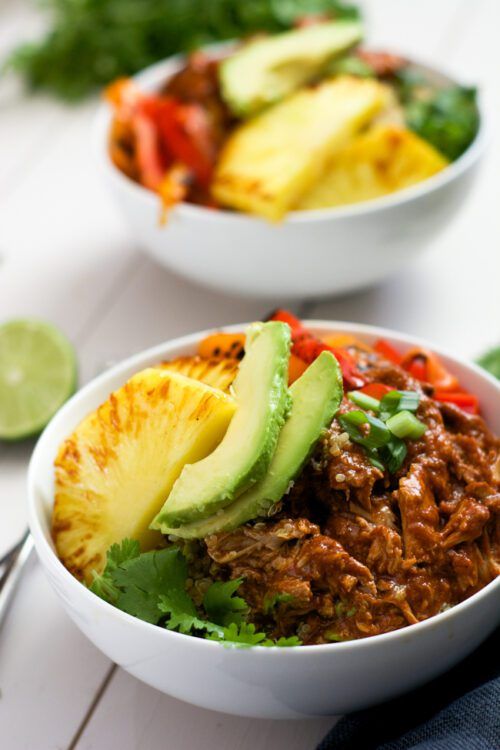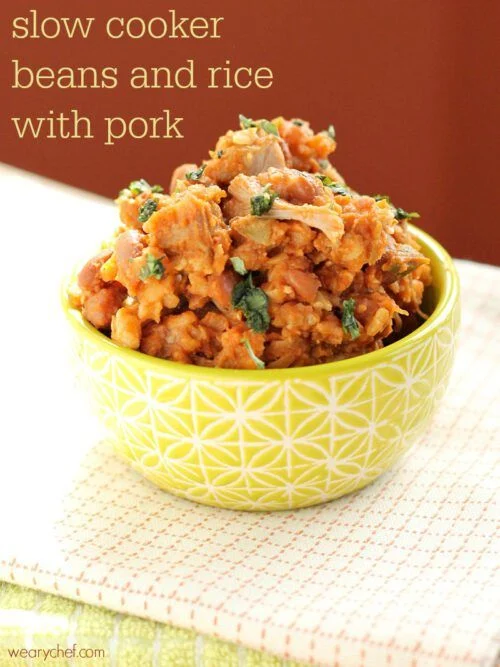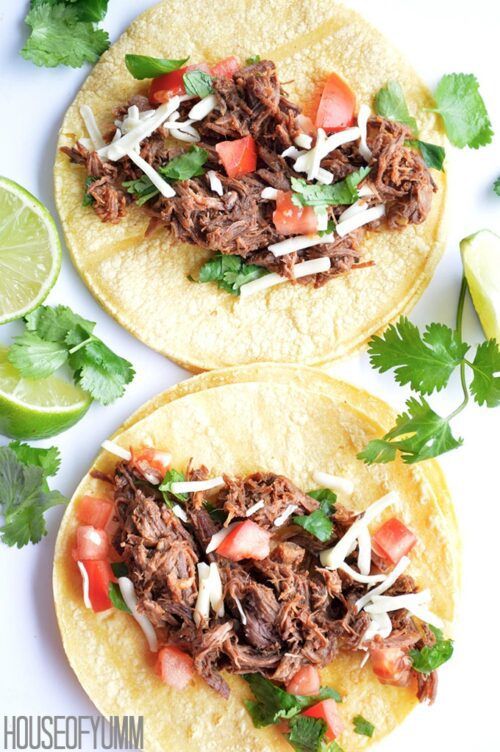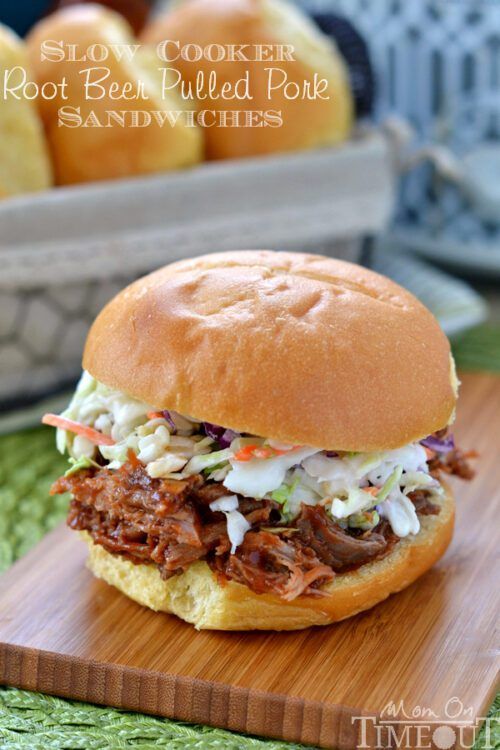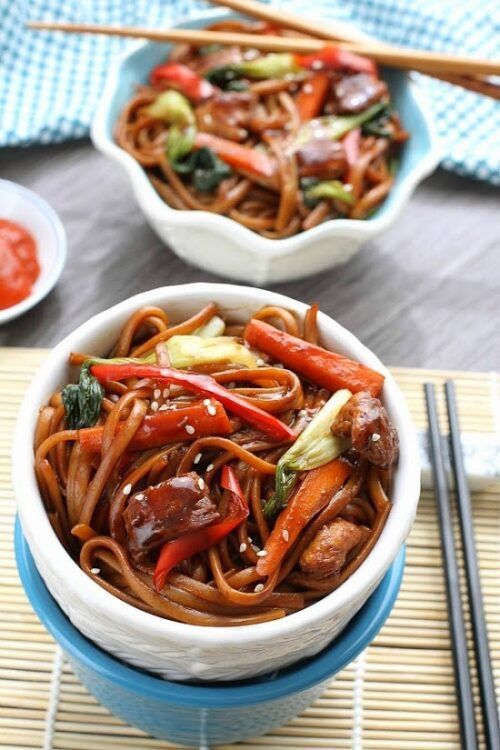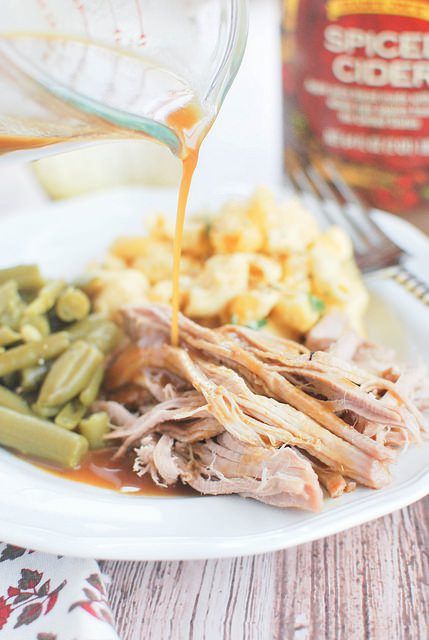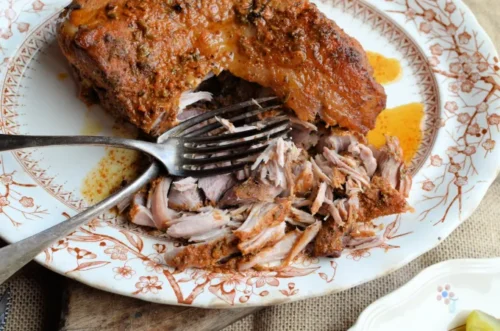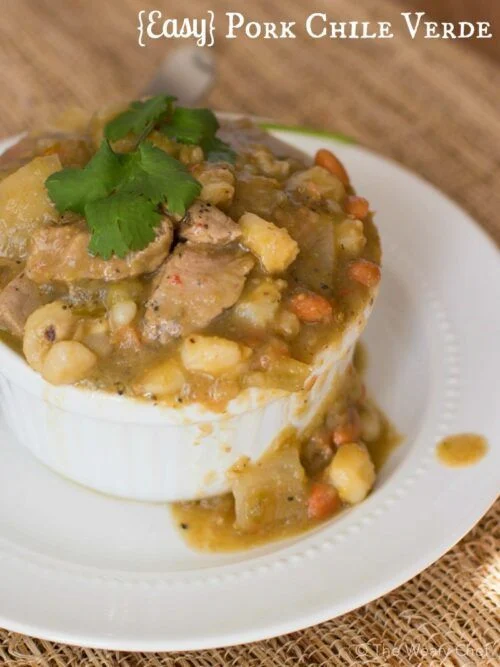 If you want even more slow cooker recipes, check out these!