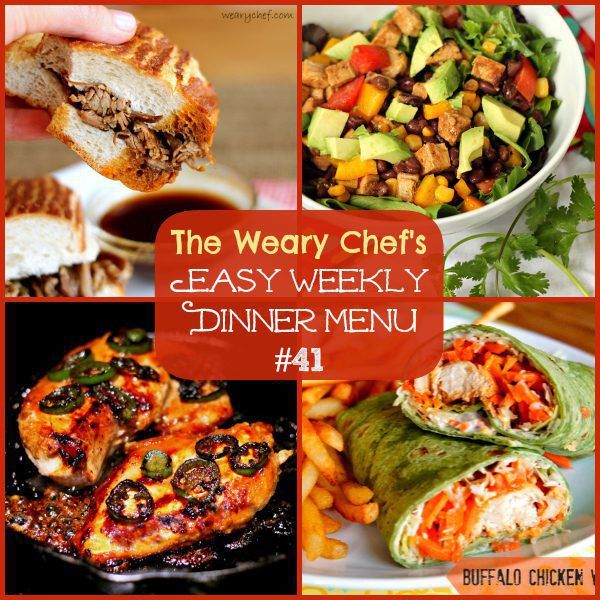 Hello, my friends! How was your Halloween? Ours was pretty good, and now we have more candy than I know what to do with. I need to start looking for recipes that could use some of it!
What did you do for costumes? The Pants was an Old West bartender, and I was a tavern maiden.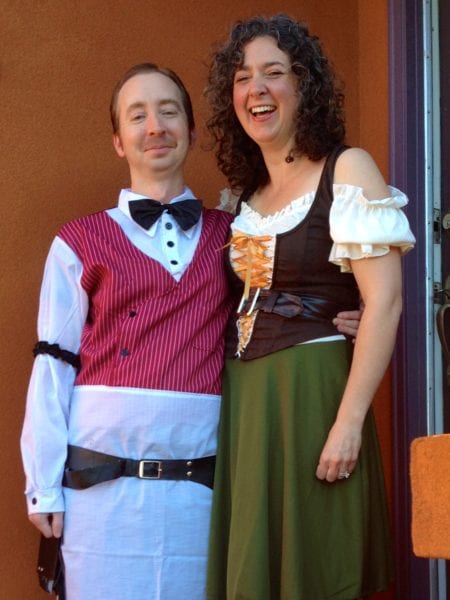 The boys were ninjas…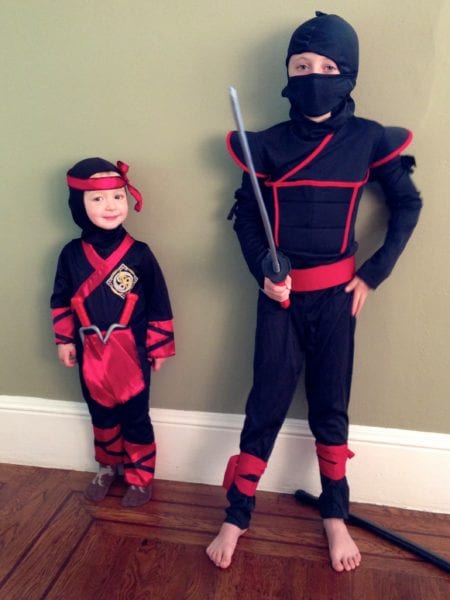 Until The Short One changed into his Ironman costume.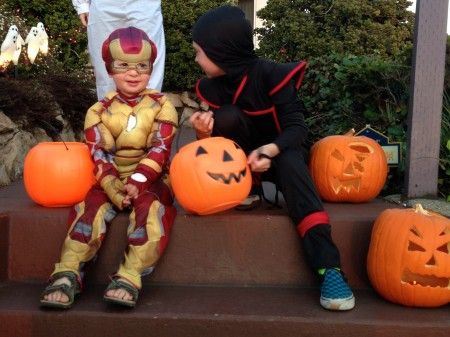 Now it's November, and we're thinking less about costumes and more about stuffing ourselves at Thanksgiving and going Christmas shopping.
I wasn't sure I would get this menu ready for today because The Short One was home sick from preschool all week, and Halloween kept us busy. Never fear! I somehow cobbled together this list of seven tasty dinners for you while sipping a margarita on Friday night. Everyone knows that margaritas and meal planning go hand in hand. So, here's a week full of easy dinner ideas for you!
That's all there is to see here. Enjoy your week. Enjoy your dinners. Oh, and let me know which recipe is your favorite from this lineup!