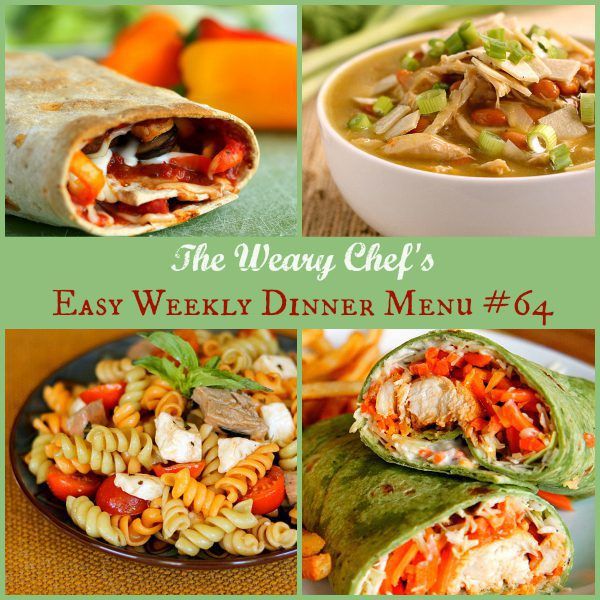 Hi there! How has your week been, and most importantly, what did you EAT? I would love to hear what your favorite meal of the week was. Mine was the chicken enchilada soup you see here.
Besides eating, I have done a bunch of PTA stuff this week that has kept me busy. Everyone should be a member of their child's school PTA, but let me tell you that being on the PTA board is NO JOKE. You are basically running a business with contractors who need to be paid and thousands and thousands of dollars that need to be managed. It is important work  but a big commitment, and I only do a fraction of what the president does! What is your kids' PTA like?
Since I've had a busy week (and I'm sure you have too), this week's meals are extra quick and easy. I hope you enjoy this new easy weekly dinner menu!
Want to see what else I've been up to this week? Check out these roundups I wrote for TodaysMama and BuzzFeed!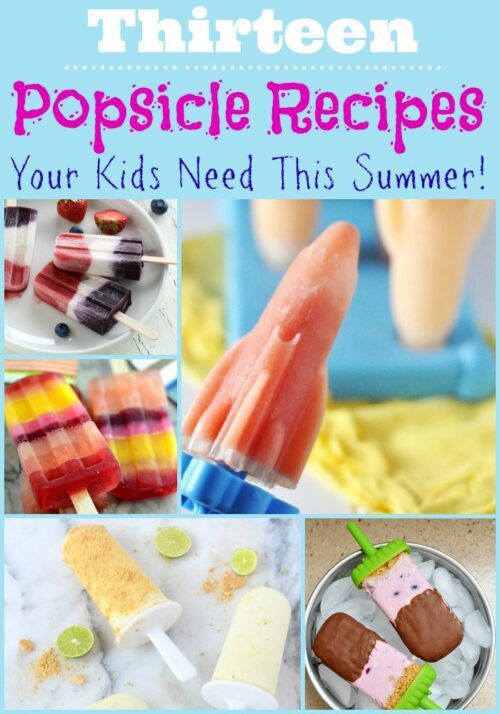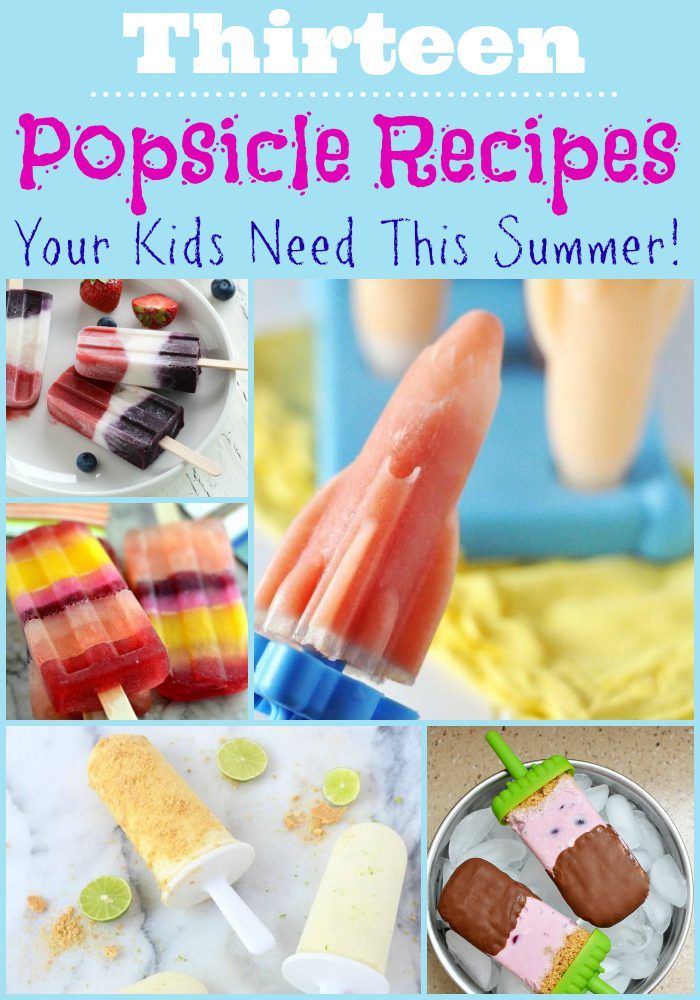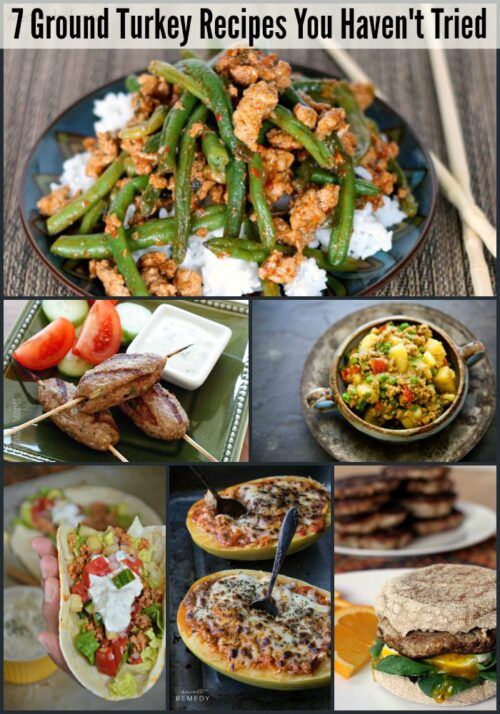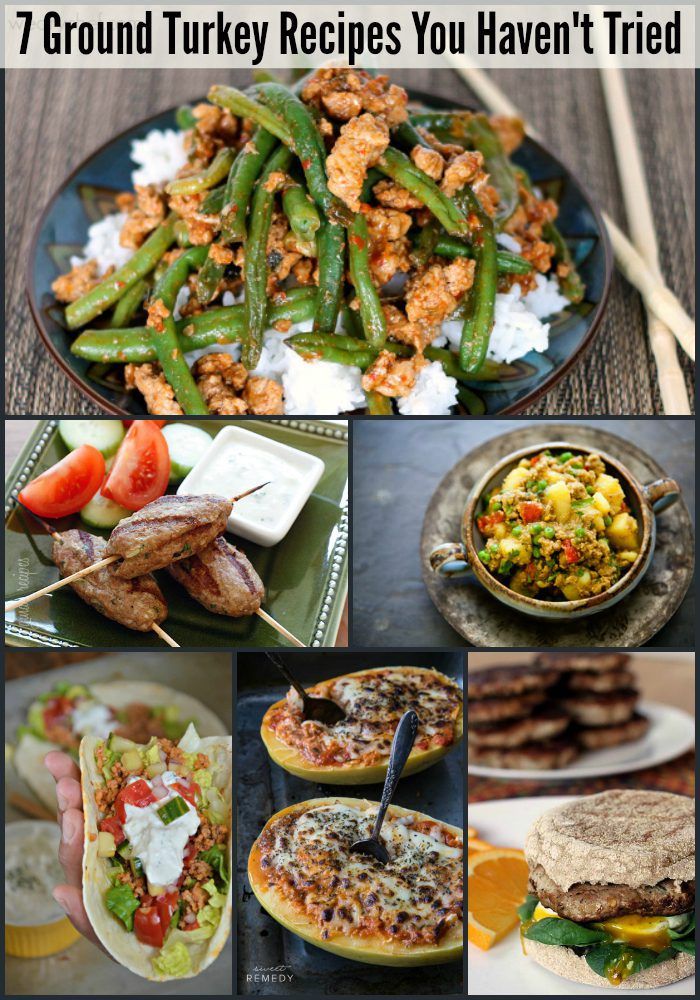 If you liked this post, I would love if you could pin or stumble it. Thank you! :)