What Should I Make For Dinner?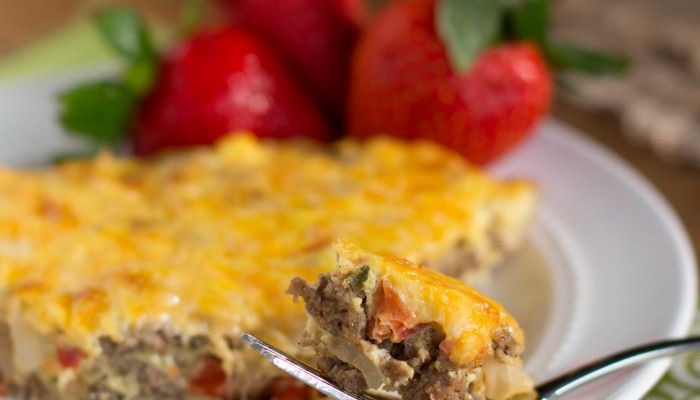 This easy sausage frittata is ready in under 30 minutes and makes a perfect quick breakfast or dinner!
Latest Recipes for Busy Cooks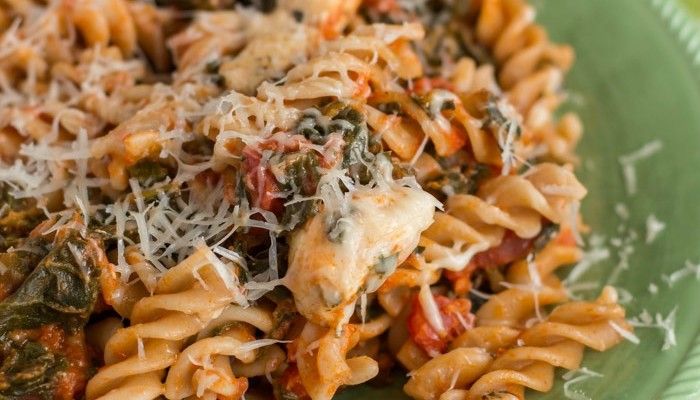 Need a quick and easy dinner but don't want plain old spaghetti with meat sauce? This Easy Chicken with Pasta Dinner has your name all over it!
Easy Weekly Dinner Menus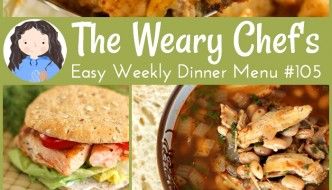 This easy weekly dinner menu includes BBQ Tatertot Casserole, White Chili, Salmon Sandwiches, Jambalaya Pasta, and lots more!
Recipe Roundups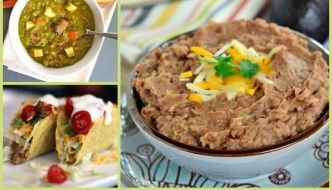 Soaking beans can be a pain. Luckily these recipe ideas for cooking dried beans don't require an overnight soak!
More Recent Posts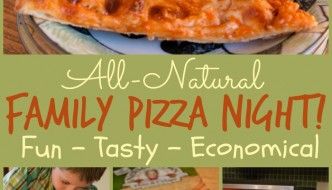 Look no further than your freezer for an all-natural family pizza night (plus get 10 tasty pizza topping ideas)!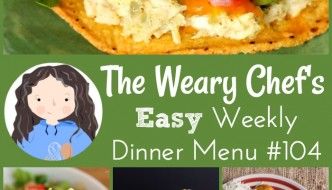 Today's easy dinner menu features Shredded Beef Enchiladas, Ranch Chicken Potatoes, Tuna Melt Tostadas, and lots more! Plus enter to win $500 (ends 1/29/2015)!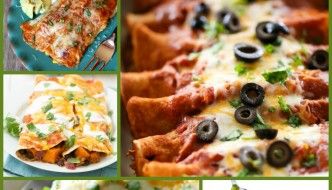 There's something for everyone in this list of 10 Favorite Enchilada Recipes. Find seafood, vegetarian, breakfast, and more!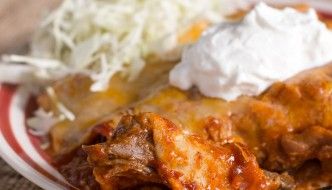 These satisfying beef enchiladas are made easy with 2-ingredient slow cooker shredded beef!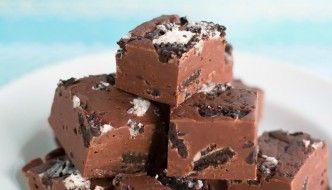 Chocolate Cookie Fudge is a rich, chocolatey treat loaded with cookie pieces. It only takes about 15 minutes to prepare and is easy to make gluten free!