Reader Favorites
This slow cooker red beans and rice recipe brings you creamy, New Orleans style beans the easy way!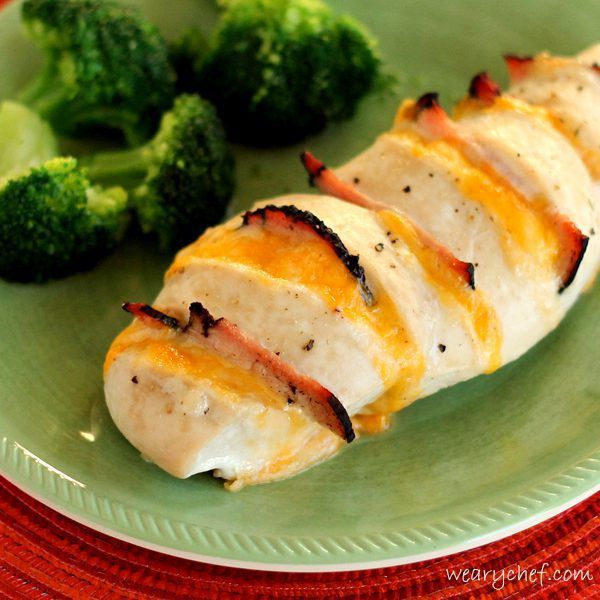 This cheesy hasselback chicken is so easy to make, so tasty, so pretty, and it's ready in 30 minutes!
This fun Chili Dog Casserole topped with Cheese Fries only takes about 5 minutes to put together, then bake for a half hour.
Can I email you about my easy recipes?