Reader Favorites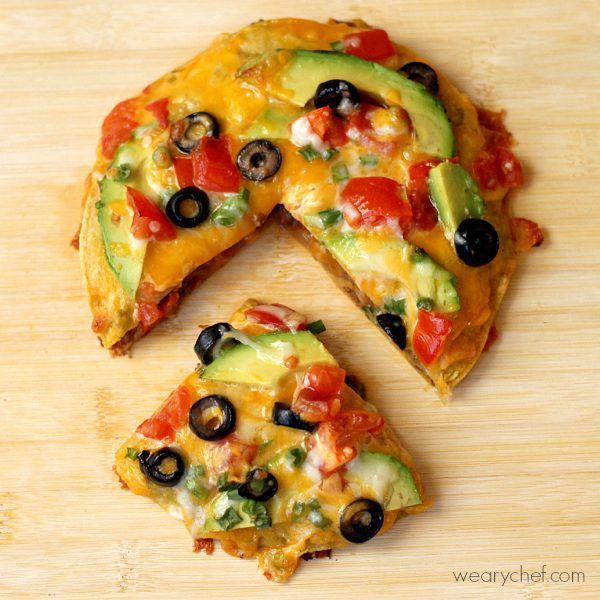 This loaded Mexican pizza is stuffed with beans and seasoned meat then topped with avocado, olives, and more!
Enjoy perfect BBQ chicken indoors with this quick and easy Stovetop Barbecue Chicken Recipe!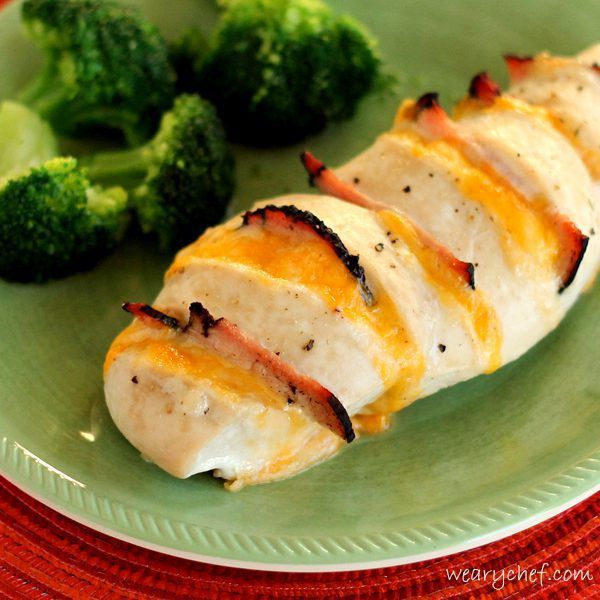 This cheesy hasselback chicken is so easy to make, so tasty, so pretty, and it's ready in 30 minutes!
Can I email you about my easy recipes?