This week's dinner menu features recipes that are perfect for cooking for two! All recipes are either written for two people or easy to scale down.

Well, I'm over a week into having my boys gone, and we're all making it! They're having fun, and I'm getting a chance to miss them. That's a bit of a novelty since they are usually RIGHT THERE ALL THE TIME.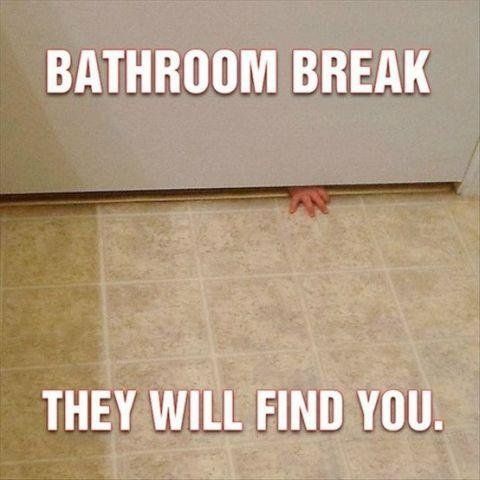 I miss those little buggers though. It's too weird to have 10+ hours to work every day and no one talking to me through the bathroom door. While they're away, I thought it would be fun to make a menu of recipes perfect for two. I know many of you are empty nesters or don't have kids yet, so I think you'll like this. Even if you're cooking for one, these recipes are easy to scale for one, OR you can have leftovers for lunch! Honestly, only two of us eat the dinner recipes I share here anyway because my boys eat kid food for dinner. You could say I'm an expert at cooking for two.
You can adjust the number of servings on all of my recipes, but some scale better than others. Recipes that call for a can of tomatoes or one egg are pretty hard to cut in half, so I picked dinners that will work well for a couple. Let me know what you think in the comments!
Click the recipe name to see each easy recipe!
There you have it. If you'd like to add these to your meal plan and build a grocery list, well here you go!
January 1SaturdayDay 1
January 2SundayDay 2
January 3MondayDay 3
January 4TuesdayDay 4
January 5WednesdayDay 5

Breakfast

Peach Bread with Walnuts

(10)

Dinner

Greek Yogurt Chicken with Herbs

(4)

Teriyaki Salmon and Lemon Soy Snap Peas

(2)

The Godfather: Italian Roast Beef Sandwich

(4)

Ranch Chicken and Vegetable Loaded Baked Potatoes

(4)

Lemon Ginger Chicken Soup

(3)

Dessert

No-Bake Gluten-Free Cinnamon S'mores Bars and Food Holidays

(4)

Click on a recipe for more details

Selected Recipe:

Selected Recipes:
Save to Meal Planner Add Course Print Recipes Print Plan Generate Shopping List
Add GroupAdd Ingredient Save Print