This week's dinner menu features two vegetarian recipes plus tostadas, sandwiches, soup, and more!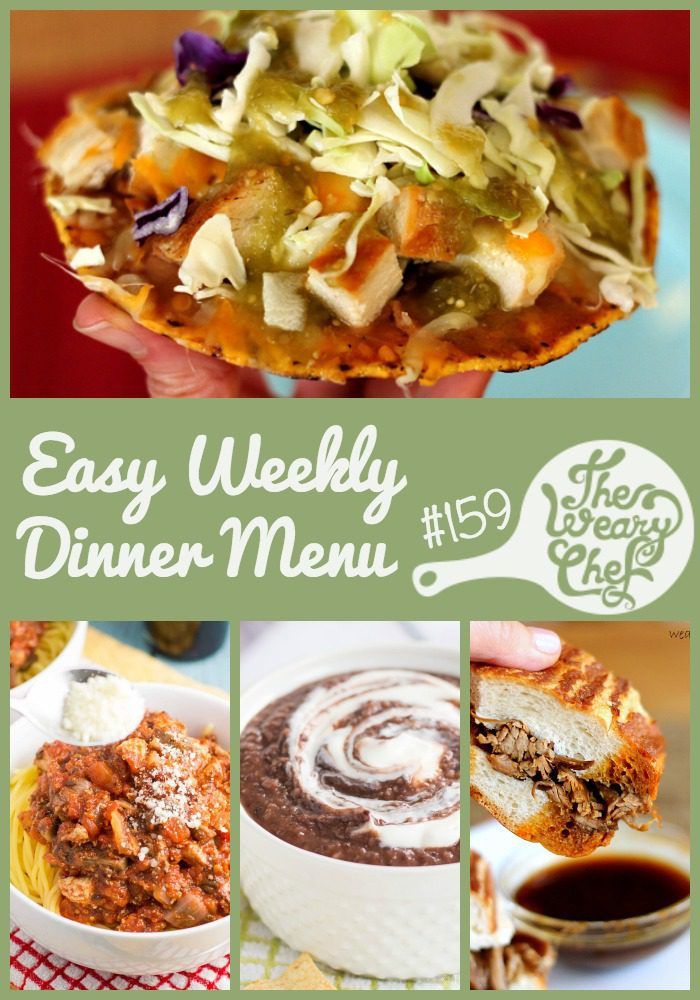 Hello! Are you getting excited about the football game this weekend? I have zero interest in sports. I don't even know who is playing! San Francisco is officially hosting the Super Bowl this year, but the 49er stadium actually moved to Santa Clara about an hour south of the city. People in SF are not happy that SF took on a lot of expense and inconvenience of hosting a game that we're not actually hosting. I'm heading to the country with the boys today, so I'll hopefully miss all the craziness.
Today's menu includes two new recipes that are both meatless. I wasn't really planning that, but many of you have requested more vegetarian dinner ideas, so I hope you'll like them. I especially love the black bean soup. It is SO quick and easy and tastes wonderful. I can't wait to have it again! You just might want to pick up some Beano before you make it… (That's an affiliate link by the way.)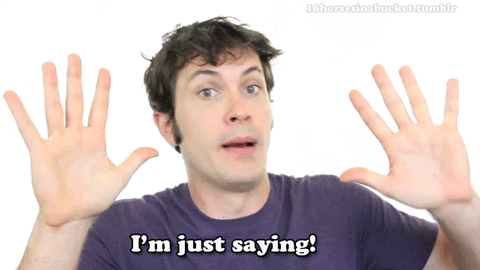 Let's get to your easy dinner recipes that do and don't have meat. Leave me a comment letting me know which is your favorite, and I'll see you back next week!
If YOU are excited about the game this weekend, then I think this roundup will come in handy: