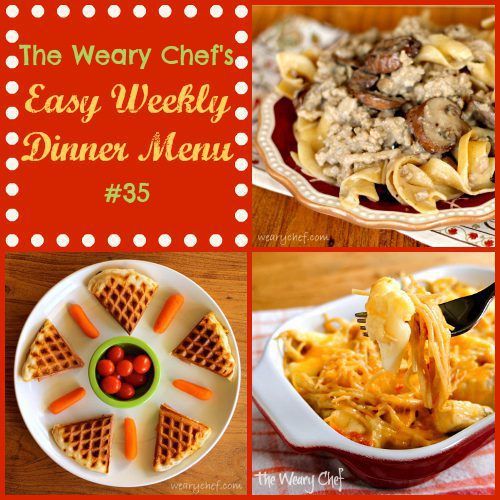 Hi there! I hope you have had a good week. Did you try any of my dinner ideas from last week's menu? If so, which recipe was your favorite?
I have to admit that for the past few weeks, I haven't been getting my meal plans done ahead of time. Figuring out what to make for dinner and going to the grocery store every day is so much more work than planning ahead! This past weekend, I sat down and planned out the week's dinners, made a grocery list, and went on one big shopping trip. It made my life so much easier, and I am glad to be back in the meal planning saddle! I hope this menu of dinner ideas will make it even easier for you since I've already done the planning part for you.
Before I get to this week's quick dinner ideas, I'd like to invite you to follow me so I can tell you about my future recipes and menus:
Don't miss out on any recipes, photos, or funny tidbits!
Follow me on: Twitter, Facebook, Pinterest, Google+ or Bloglovin!
You can subscribe to posts by email too!
What's for dessert? Did you see these Very Dark Chocolate Espresso Cookies earlier this week? If you are a dark chocolate and coffee fan, you are going to love this recipe!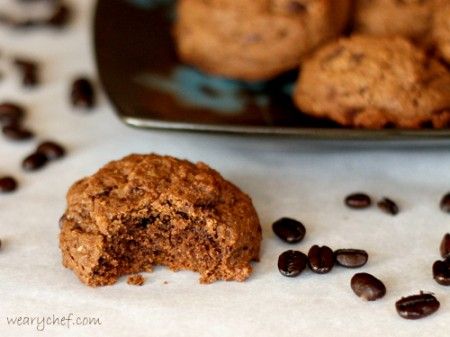 Thanks so much for joining me this week! I hope you found lots of quick dinner ideas that you and your family will love. See you soon!