Whether you call them scallions or green onions, you need to use them in these ten fab recipes!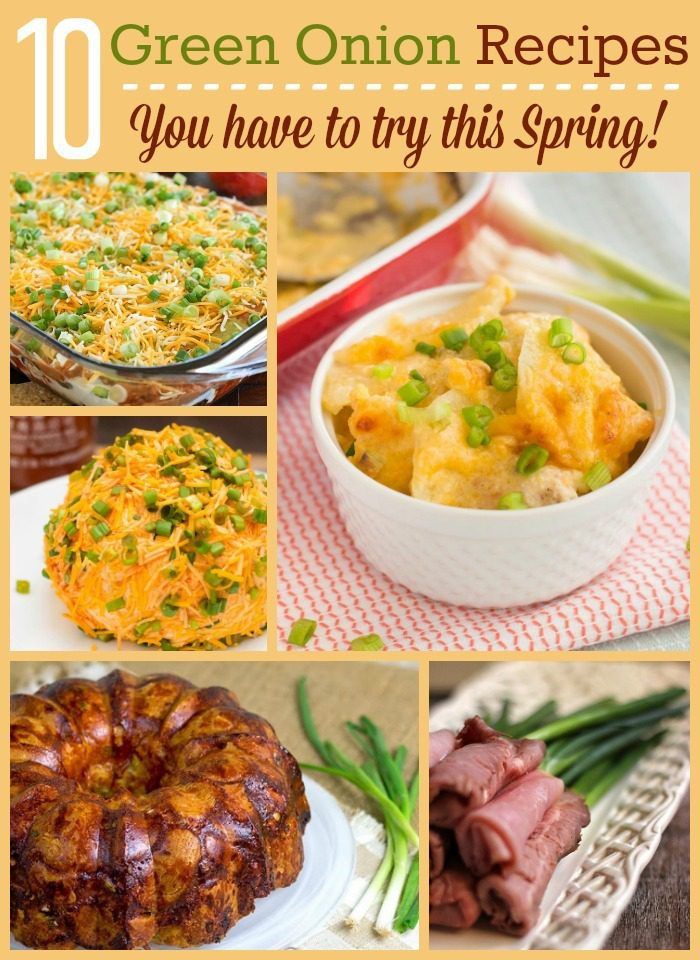 I don't mean to be so bossy as to tell you what you "need" to try. I should say that I strongly encourage you to try these recipes with green onions. You should especially try them now while spring onions are in season!
I really, really love green onions. I think maybe they are supposed to be a recipe accent and not the main attraction, but I think the flavor really makes a lot of dishes. Baked potatoes? Waaaay better with green onions on top. Salads go from meh to YUM with sliced scallions in the mix. Did you see how I just got fancy and called them scallions? I looked it up, and green onions and scallions are basically the same thing. Chives, on the other hand, are completely different. I still use green onions in place of chives on the regular because chives can be harder to find and more expensive.
When I was a kid, we had green onions growing right in our back yard in Mississippi, like weeds. We'd pull them out of the ground and eat them right then and there. (Dirt don't hurt and all that…) I should ask my mom if they really were weeds or if she planted them out there. Now I have to buy my scallions at the grocery store, and you should go buy some right now plus the ingredients for some of these delicious recipes. Let's check them out!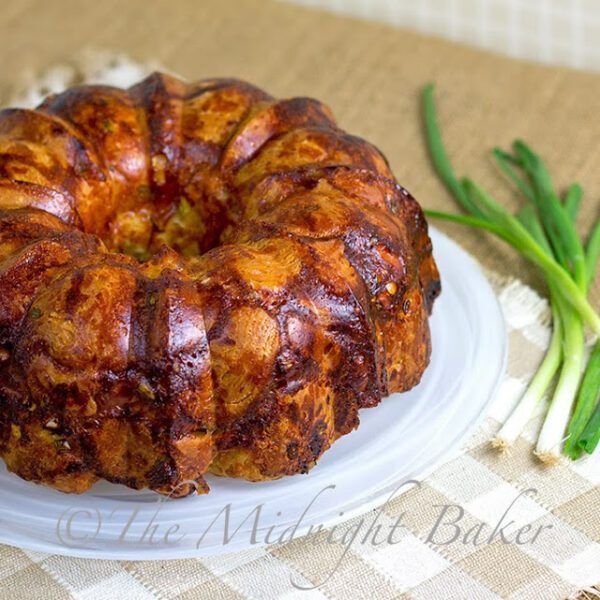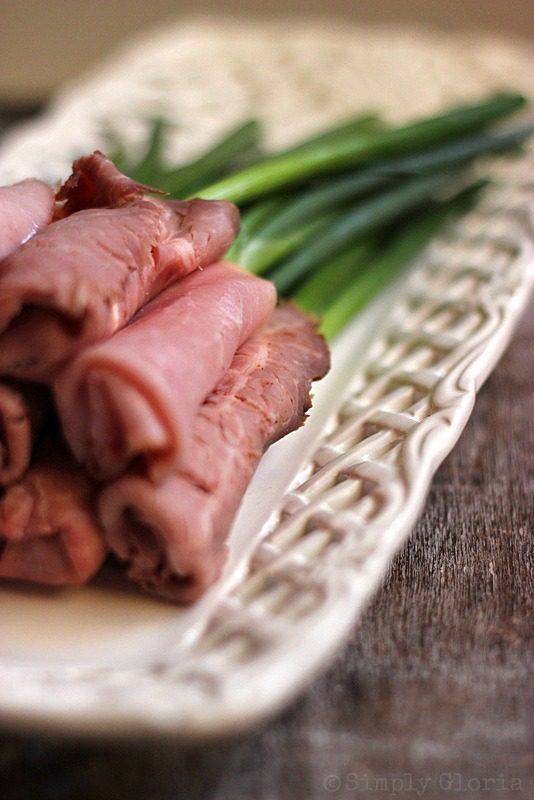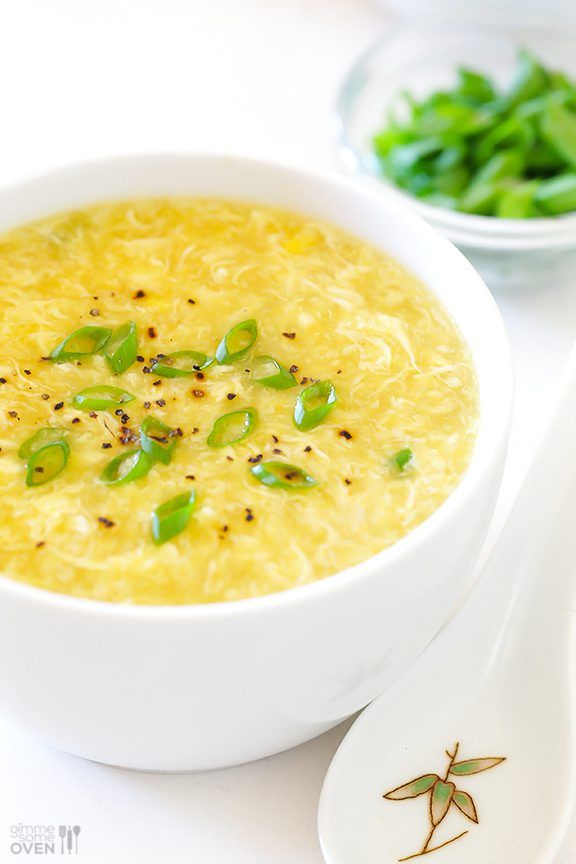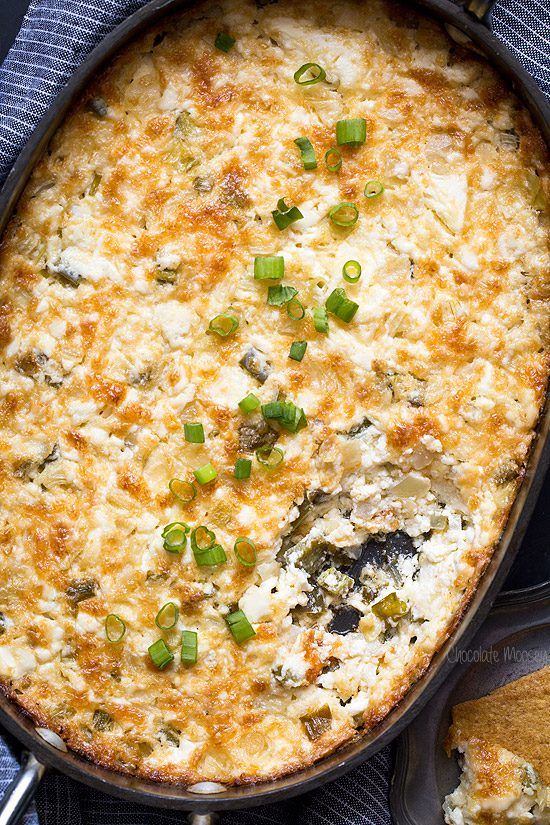 Want more tasty recipes for the season? Try these on for size!