Reader Favorites
This healthier sausage alfredo recipe that includes kale and spaghetti squash. It's a guilt-free as comfort food gets!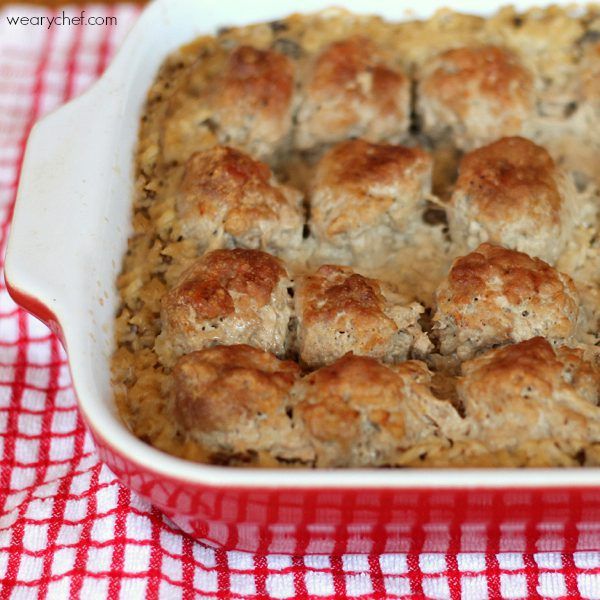 Why stand over the stove when you can have delicious baked meatballs with rice and gravy right out of your oven?
Get excited because I'm about to show you a chocolate cheesecake pudding pie recipe that can be ready in about 10 minutes!
Can I email you about my easy recipes?