This weeks menu of easy recipes includes Cheeseburger Stuffed Potatoes, Spinach Quesadillas, Crab and Corn Chowder, and lots more!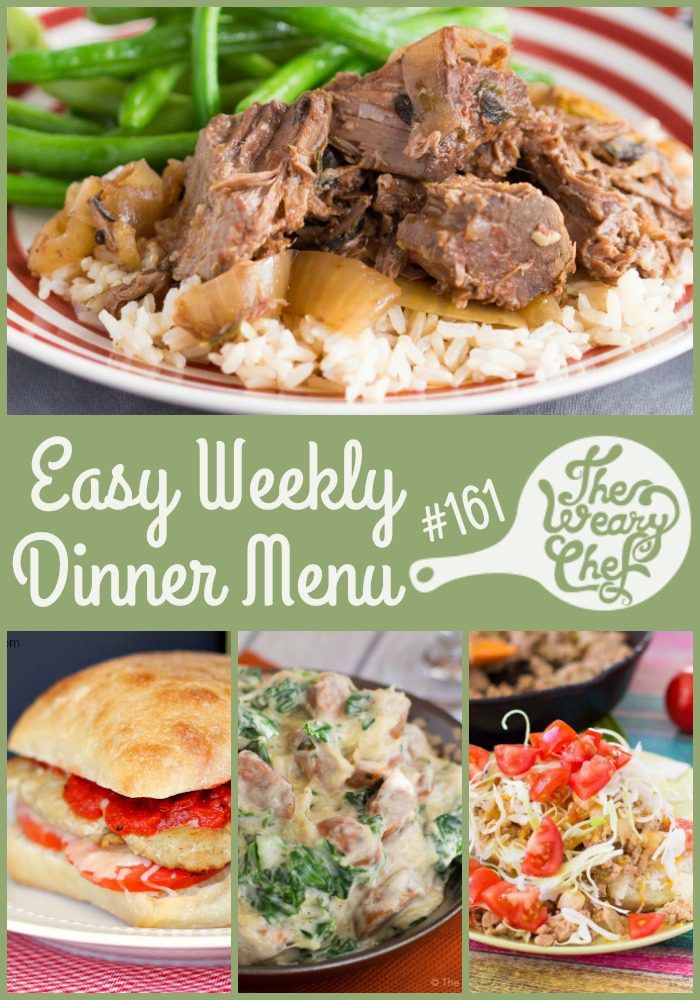 Hi! How has your week been? Mine has been a bit crazy. On Thursday, I spent all day filming recipe videos with Foster Farms. I have never done anything like that before. There was a full film crew, a makeup artist, a food stylist with his own assistant, and plenty of PR and marketing folks there to watch. I managed to do my best without having a panic attack from the pressure, so that's a success if you ask me. I'm pretty shy, especially camera shy, so this was a huge deal for me. Here's a behind-the-scenes photo: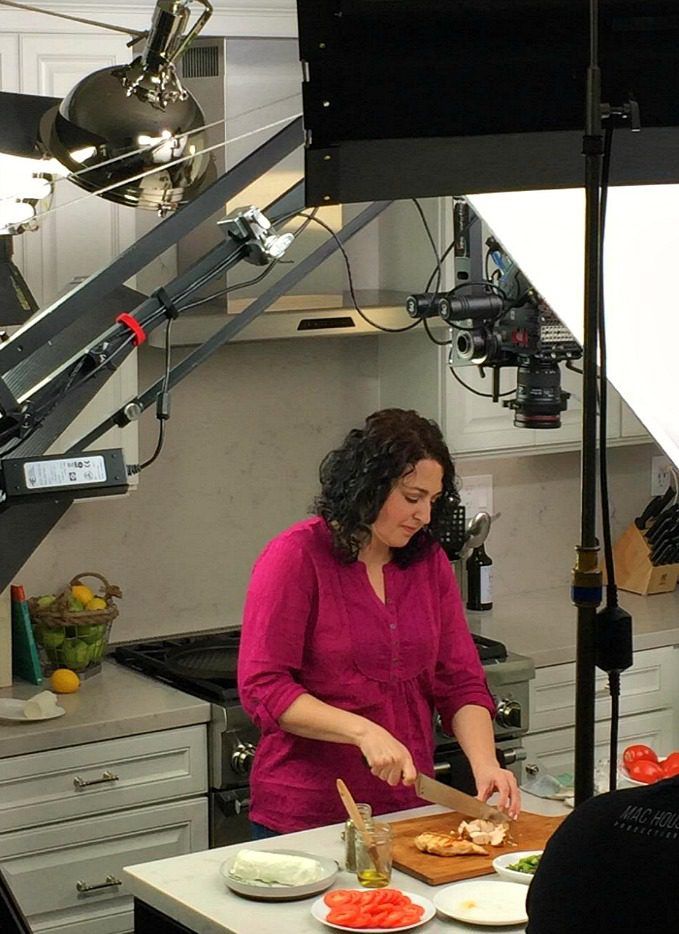 The next day (yesterday) was my birthday! I love birthdays. I woke up to a bunch of sweet presents from my sweet family. It was a regular Friday so I had to go to a doctor's appointment, do grocery shopping, and take kids to playdates and appointments, but it was a really good day. Today the guys are going to make me a gluten-free birthday cake, so I'm excited about that. This is about the only time Matt cooks all year, so it's a big event. (Before you think badly of him, he would be willing to cook more if I gave him the chance. I'm very 1950's.) Look at this sweet cake he made! I was so impressed!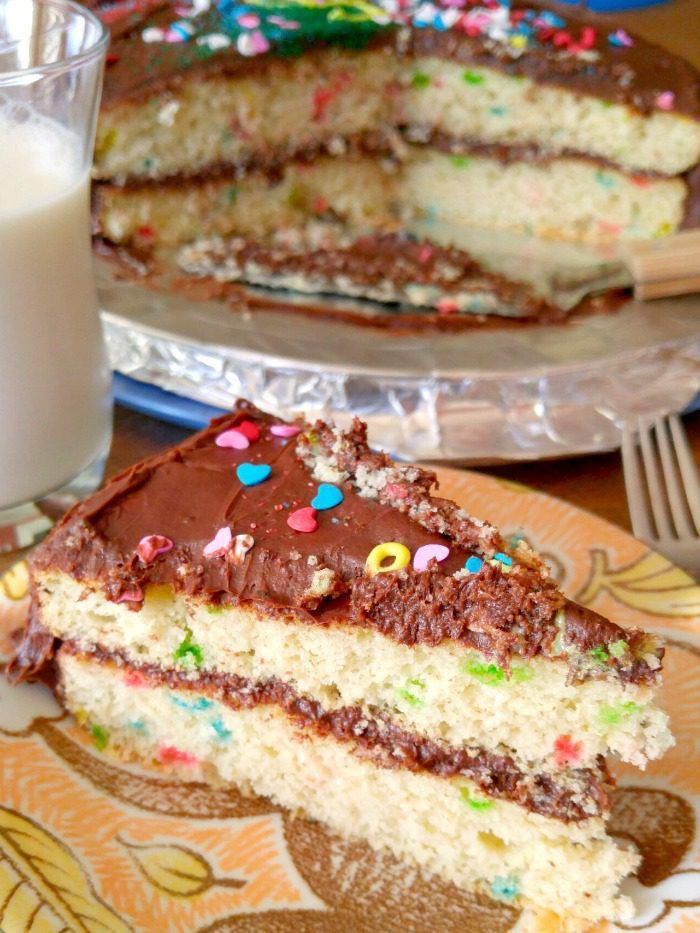 I also made some new dinner recipes for you this week! First up were Cheeseburger Stuffed Potatoes, and today I shared Dragon Breath Slow Cooker Pot Roast. I think you'll enjoy them both, and I also rounded up five other recipes to go with them. Check out the list right here: