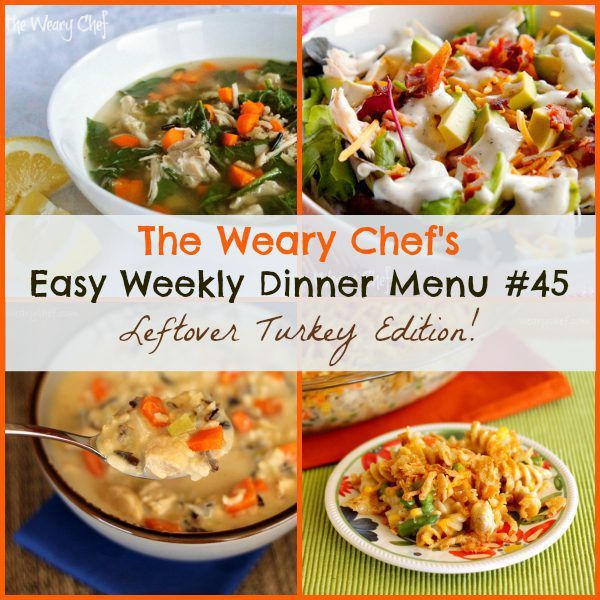 Hi, friends! I hope you had a super fantastic Thanksgiving with plenty of food and happy faces. Ours was great, albeit small and simple with just our little family this year. Our menu was turkey (obviously), slow cooker cornbread dressing (amazing), gravy (not my finest work), roasted sweet potatoes and brussels sprouts (typical), mac and cheese (just OK), and organic jellied cranberry sauce (loved the lack of corn syrup). I was a bit of a food blogging failure this year because I chose to enjoy Thanksgiving instead of taking nice photos and writing up all my recipes. I need to make each dish one at a time throughout the year so I'll be ready for November next year!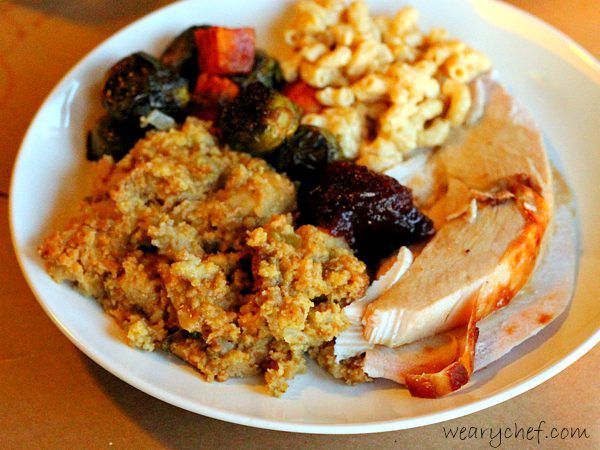 Speaking of turkey, how to do you cook yours? I have gotten a pre-brined turkey the last two years, and wow is it juicy and delicious. It doesn't hurt that I cover it in bacon, but I've always done that even with natural turkeys. I simply stuff the cavity with thyme, rosemary, sage, and lemon; rub some softened butter under the skin; sprinkle the entire bird with kosher salt and pepper; and lay about 12 oz. bacon evenly over the top. Delish!
I tried to bring my best work to the table this year, but I've only just started my online tablescapes class. This was certainly better than my usual shabby place settings, but I'm hoping to get better by Christmas dinner!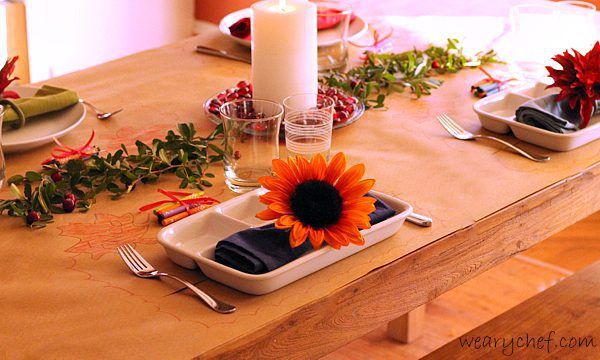 Why am I still talking about Thanksgiving? That is so yesterday! I'm writing this Friday evening, and our Christmas tree is already up. (We're still working on getting the ornaments on, so I'll show you a picture next week when it's done.) There is a lot of Thanksgiving still hanging around in our refrigerator though. There were only four adults and two kids for dinner this year, and I still bought a 16-pound turkey! That makes for a lot of leftovers, so this weeks' menu is full of seven dinner ideas you can make with leftover turkey. Let's go…
Have a great weekend, and be sure to check back soon. I'll be sharing a new cheesecake recipe early next week plus lots of new dinner ideas!