This menu of easy dinner recipes features Chicken Spaghetti Casserole, BLTA Sandwiches, The Best Franks and Beans, and lots more!
Guess what I did. I joined a gym! Me. The girl who hates getting sweaty. I've been going to physical therapy for my foot for a few months, and the PT office happens to be in the back of a Planet Fitness. After walking through the gym so many times and seeing the signs for their low-priced memberships, I decided to give it a try. I went on Tuesday and walked on the treadmill for 45 minutes, and today I'm going to meet a trainer to get an actual workout program. I'm so nervous. I can't imagine any respectable trainer being very impressed when they see me. I'll be like, "I'm approaching 40 and don't want to give up wine or dessert, but I'd like to be a little less fat. What do you suggest?" It's going to go great.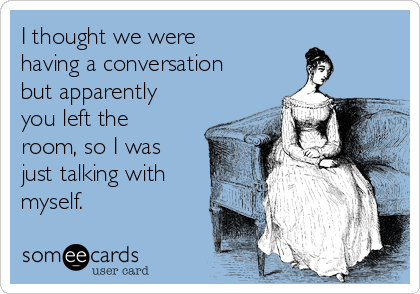 Speaking of getting motivated, I've gotta say, I'm feeling a little unmotivated to write this menu. That's why it's a little late. Weekly dinner menus were my entire purpose when I started The Weary Chef, but after 125 weeks, I'm starting to lose momentum. Does anyone really read these things? Do you use them as a source for dinner ideas or meal planning? I don't want to give you a guilt trip or anything, but since I don't get many comments on my menus, I wonder if anyone actually uses them. If you do enjoy my weekly dinner menus, can you let me know in a comment? It would help me out a lot if I didn't feel like I was talking to myself every Friday! If you're bored with them, I'd love to hear any ideas you have to make my menus more awesome.
For now, I'm going to tell myself that you are still way into these weekly dinner menus, so let's get right to the easy recipes!
In case you missed the news, I'm contributing for Community Table now, which is the recipe site for Parade magazine. I'm pretty excited about it, and I'd love for you to check in to see the roundups I've put together so far! xo