This week's dinner menu is good for using turkey leftovers or moving on if you are tired of turkey! Get easy dinner recipes like Ranch Club Salad, Cheese Steak Rice Bowls, Alfredo Pizza, and lots more!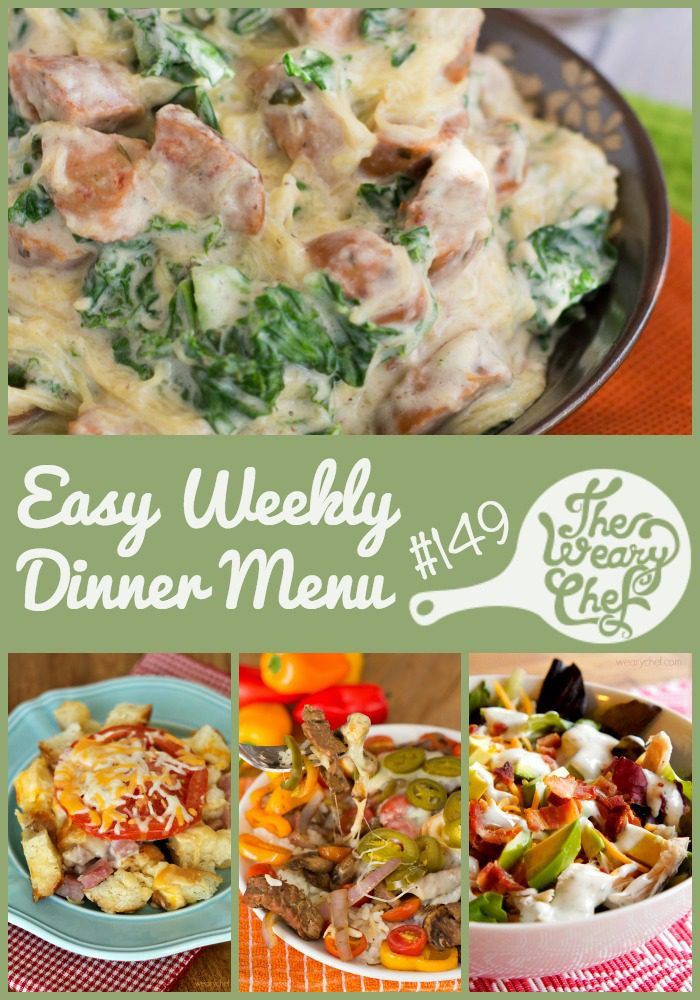 Hi! How was your Thanksgiving? We spent ours in the woods, our first weekend at our mountain house. I absolutely love it there. It's so quiet, so beautiful, so natural. You know what else it is? Really, really rural. Like, so rural we can't really get cell phone or Internet service. We got a mobile hotspot to use, and we literally had one spot in the house where we could get one tiny bar of service. If we moved it even a few inches, we were back to "no service." I'm lucky to have found that one spot, but it was just enough to limp along with checking email and stuff. That's why I couldn't get my menu done for you until we got home tonight.
We're definitely going to have to figure that situation out. We're currently exploring our dialup internet options. Yeah, you heard me right. Dial up, like the good ol' days. Our other option is satellite internet. Have any of you tried that? I'd love to hear about your experience.
Besides our lack of connectivity, it was such a great time. We even had a little snow on the ground when we go there! We should get a lot more snow in the coming months, but fortunately not so much that we have to worry too much about getting stuck or anything. Here are a few photos of our weekend to get a taste of life at our new home away from it all!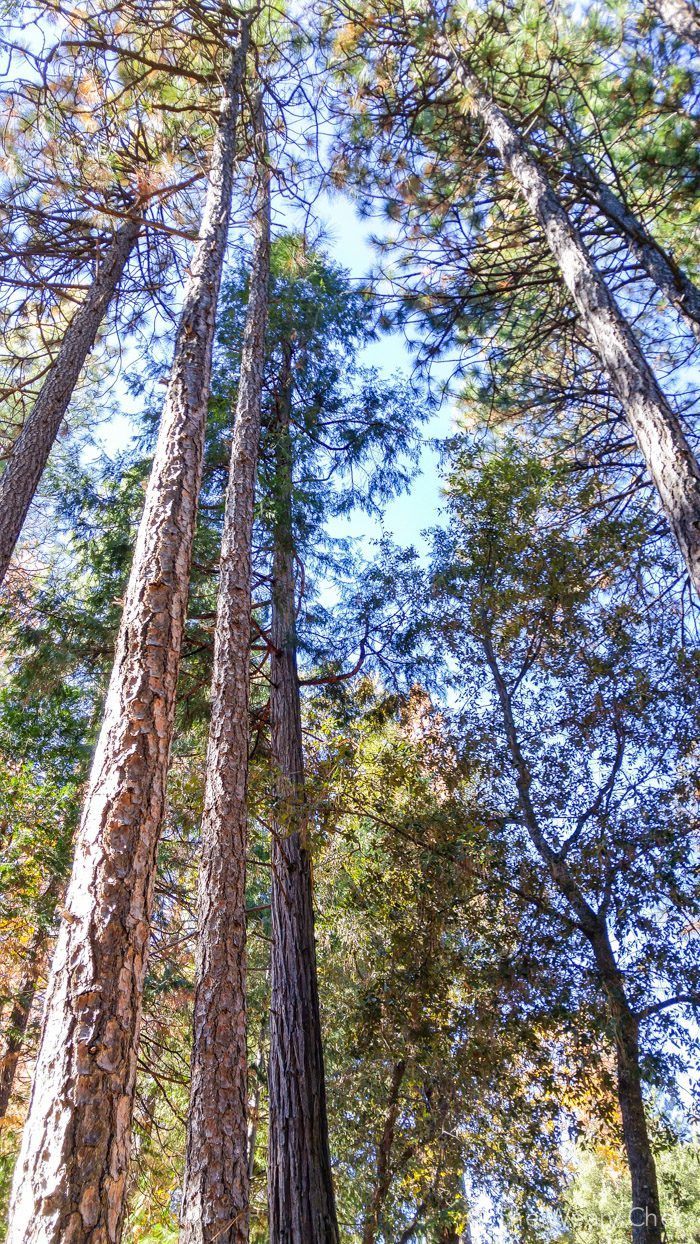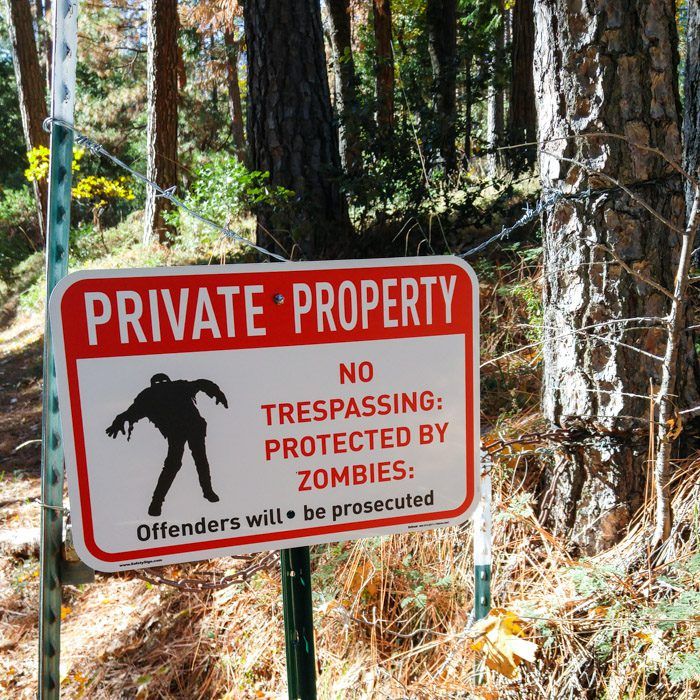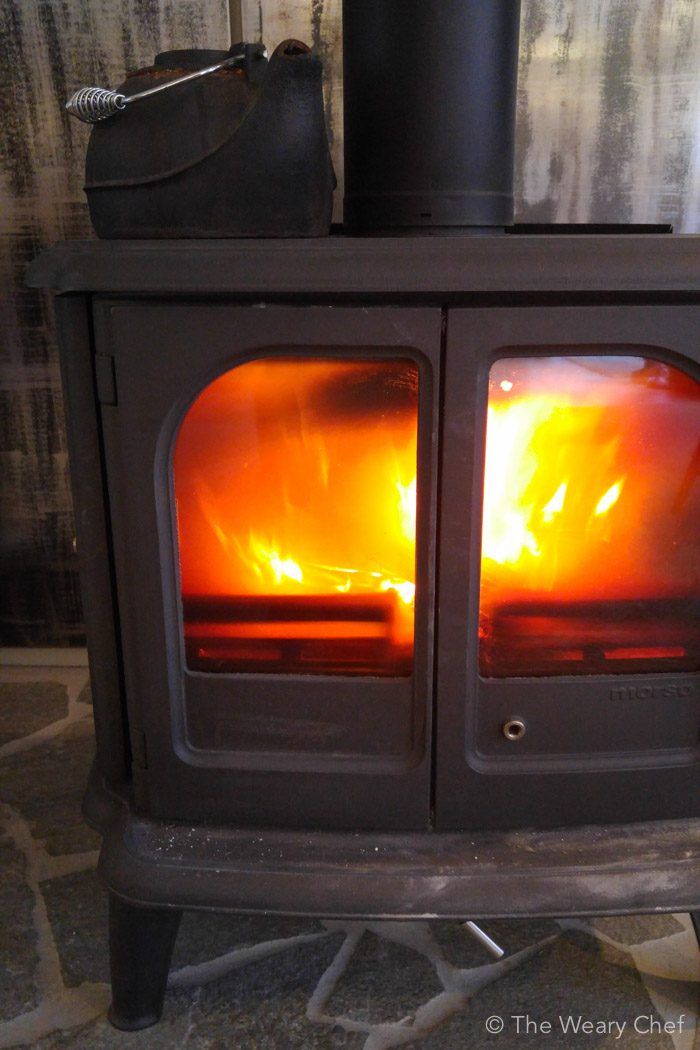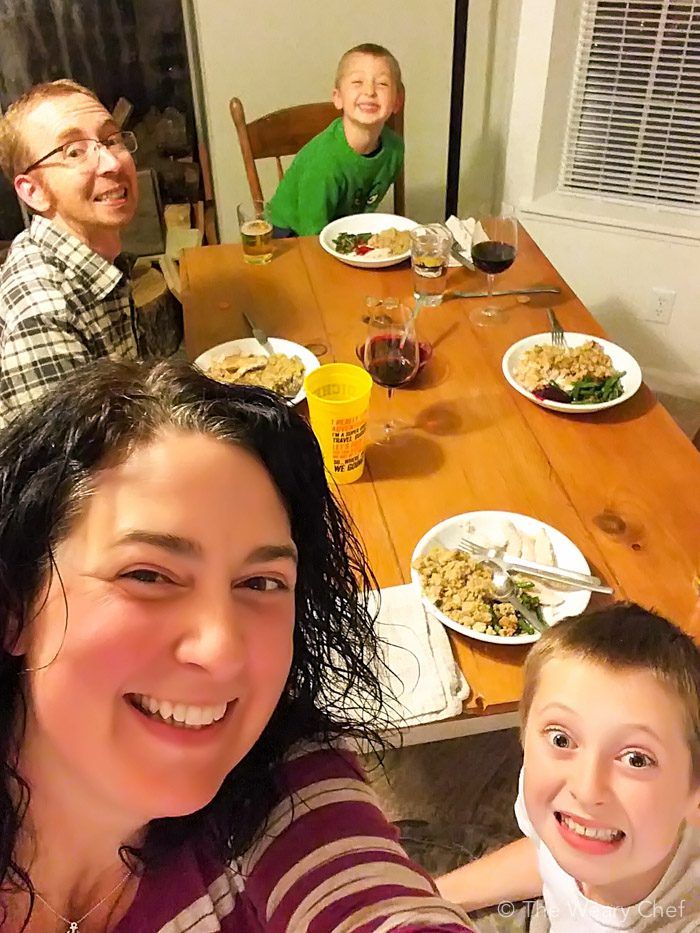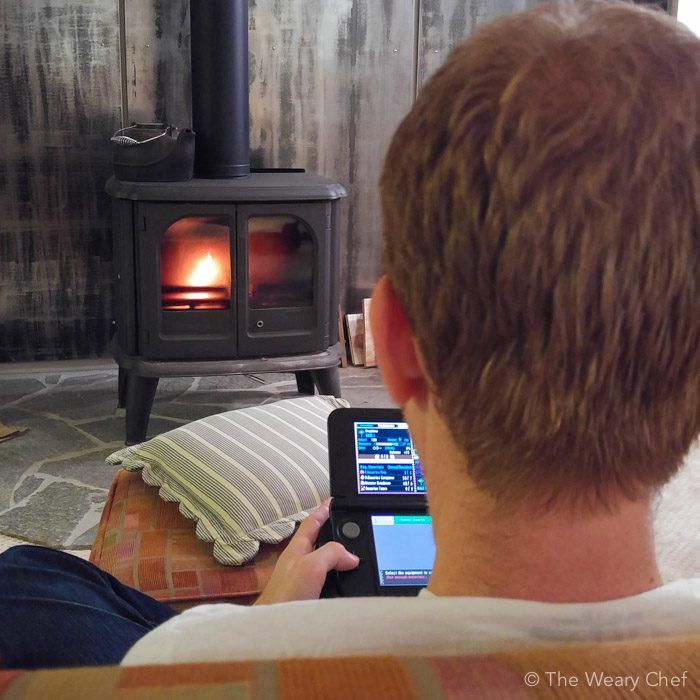 What was YOUR Thanksgiving holiday like? Fill me in in the comments because I would love to hear where you were, what you ate, how was the weather, etc. Now that Thanksgiving is behind us, it's time to look toward Christmas (or Hanukkah, Kwanzaa, Winter Solstice, or whatever floats your boat this time of year). We just got back to SF this afternoon and already got our tree up! I'll show you a photo of that and our outside decorations next week how about since I'm already taking too long to get to this week's dinner menu. I do in fact have some easy dinner recipes for you, some of which use leftover turkey if you still have some on hand! Let's get to the recipes!